There are three words that bring to succeed or not and define what and why they work as they do. If we know how to recognize and catch the opportunities the life gives to us, it is easy to finding it out by applying the meanings of these three concepts: almost (that means: at the end… Not); by a hair (but actually gotten an done), and trampoline (done with great propulsion from outsources). Every way is legitimate. We must survive.
This week I've been working harder. I am recuperating all my strengths. My body is health and I feel full of energy. Now nothing could break me, if is with health that I count and also with my loves ones too (those that make me crazy for). In fact I felt myself specially good with my silhouette, my creativity and my passions. I had good luck, despite I don't believe in it. So that I remake the sentence. I found my good luck! Because I had been following my objectives till I got them all. That's why we commonly say the good luck exists. The reason of my funny week is my succeed and overcome my expectations. Because by a hair I am here, writing and being the happiest person occupied and caught by one passion. And that way of thinking is also valid for those who adore their occupations! The reason of our existence is that one day we had to run competing against other Xx and Xy cells . The first run we won. Since that moment all the inner and outer world started developing and fast running achieving goals. And nowadays I am still here, running, to watch and writte about the runways, fashion and whatever awesome that make me feel something quite different that mundian life. That's my occupation, between some more else.
Having talked about my good luck, let's to see the look I wore last evening in Mercedez-Benz Madrid Fashion Week. In my stylish concepts, the perfect outfit to wear an evening event that will finish at night is to choose versatile clothes, smart and neutral colors, and as I always put the spotlight, to give a touch of contrast evidence. If possible with shoes and or accessories.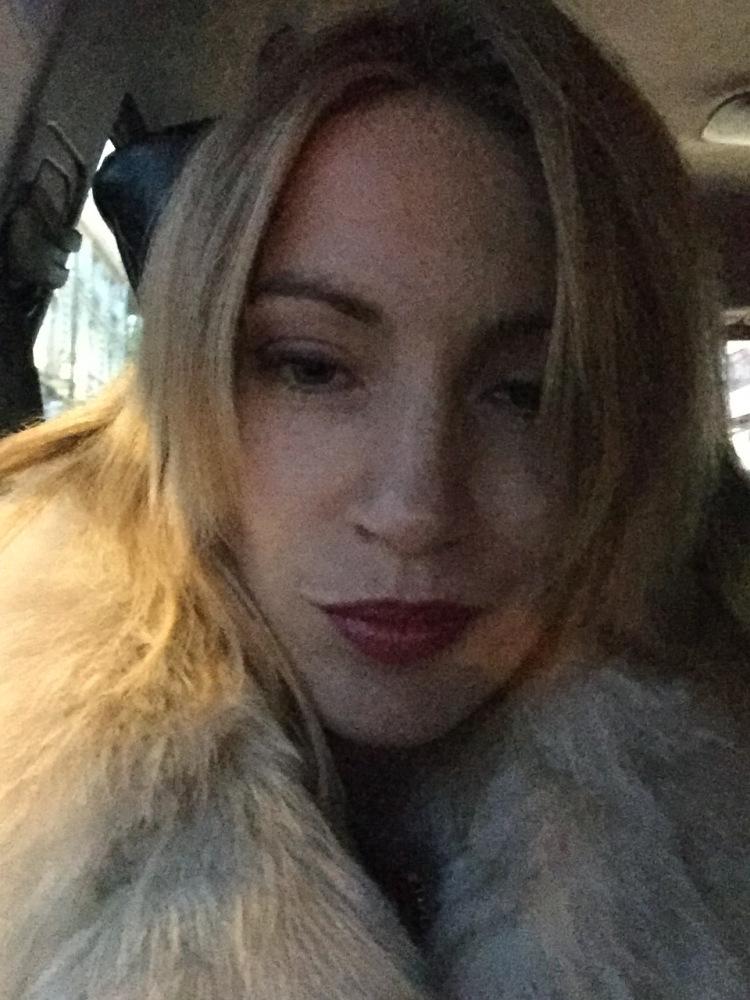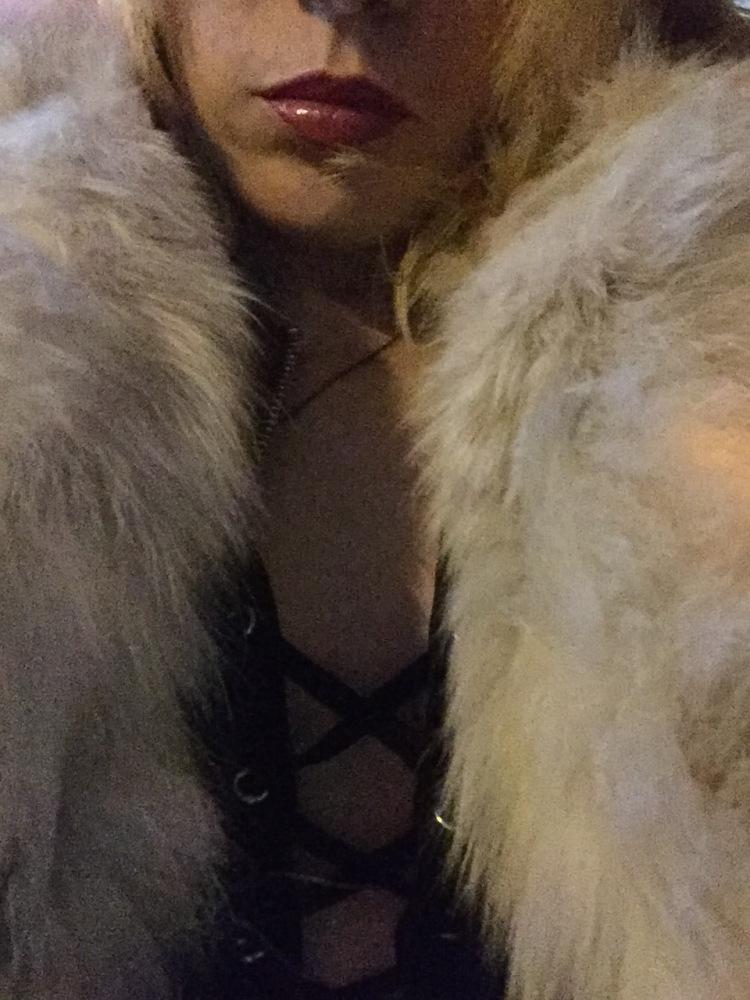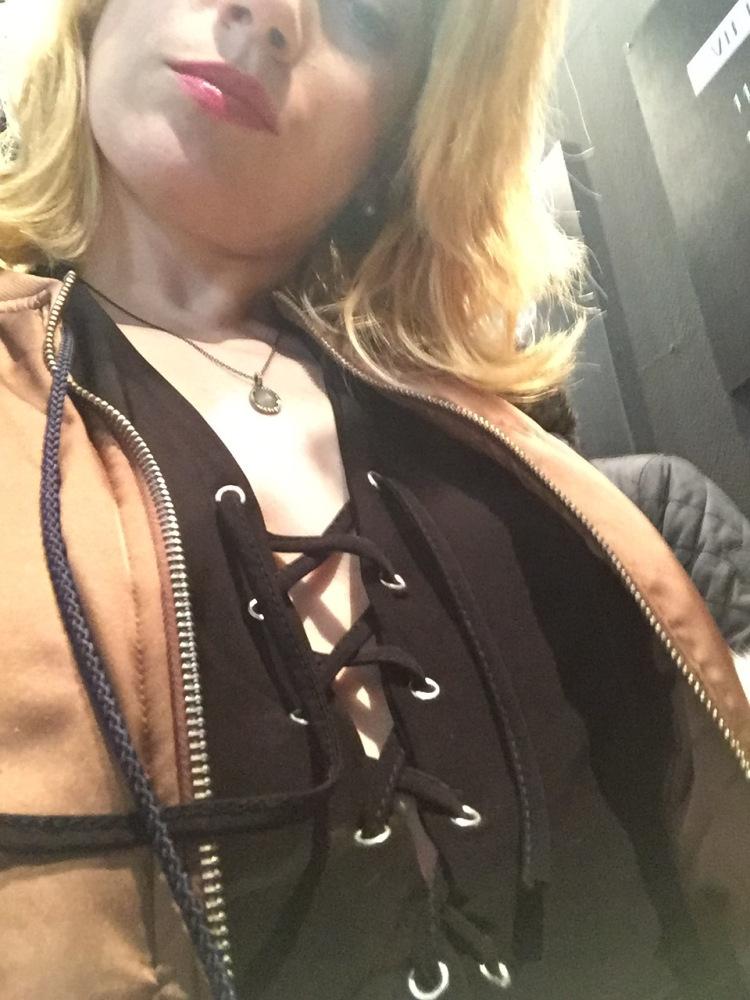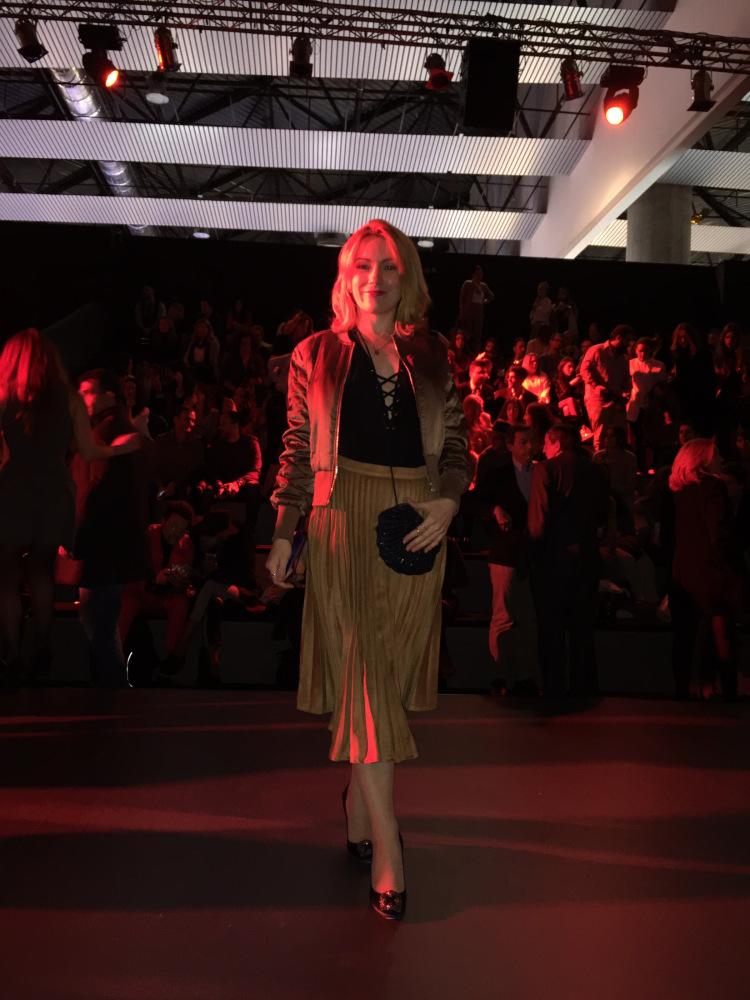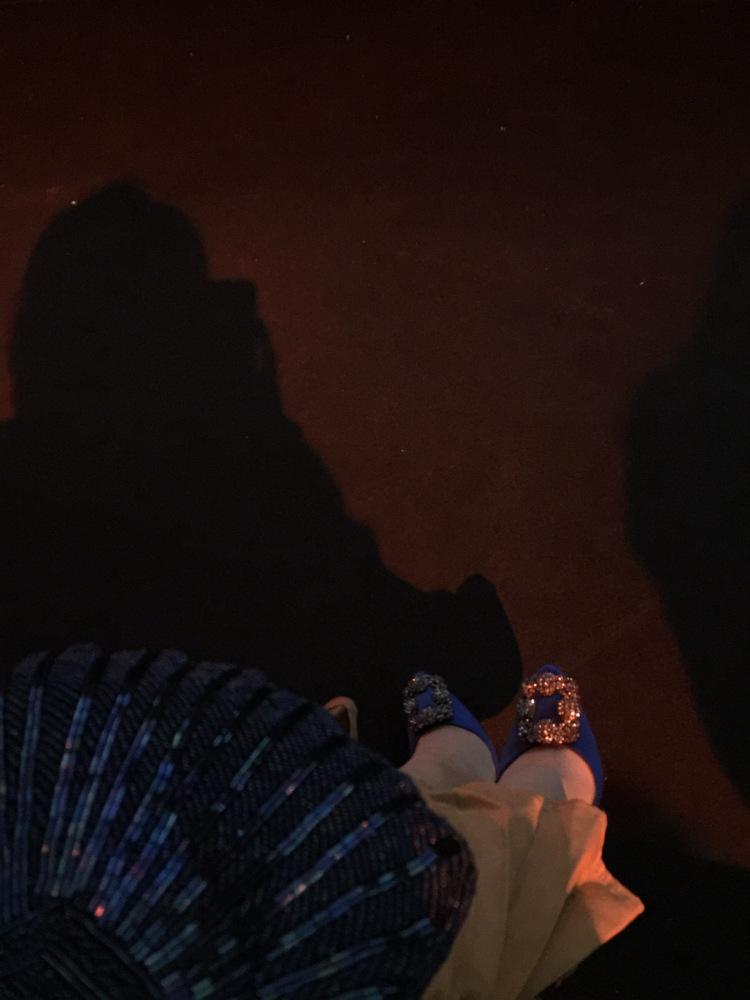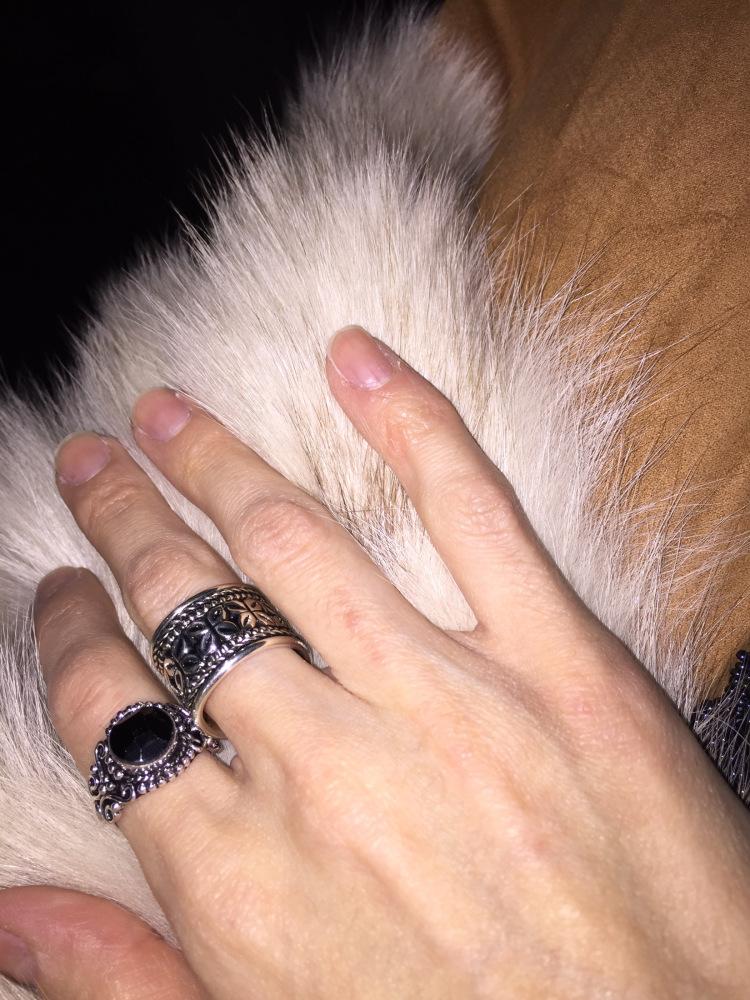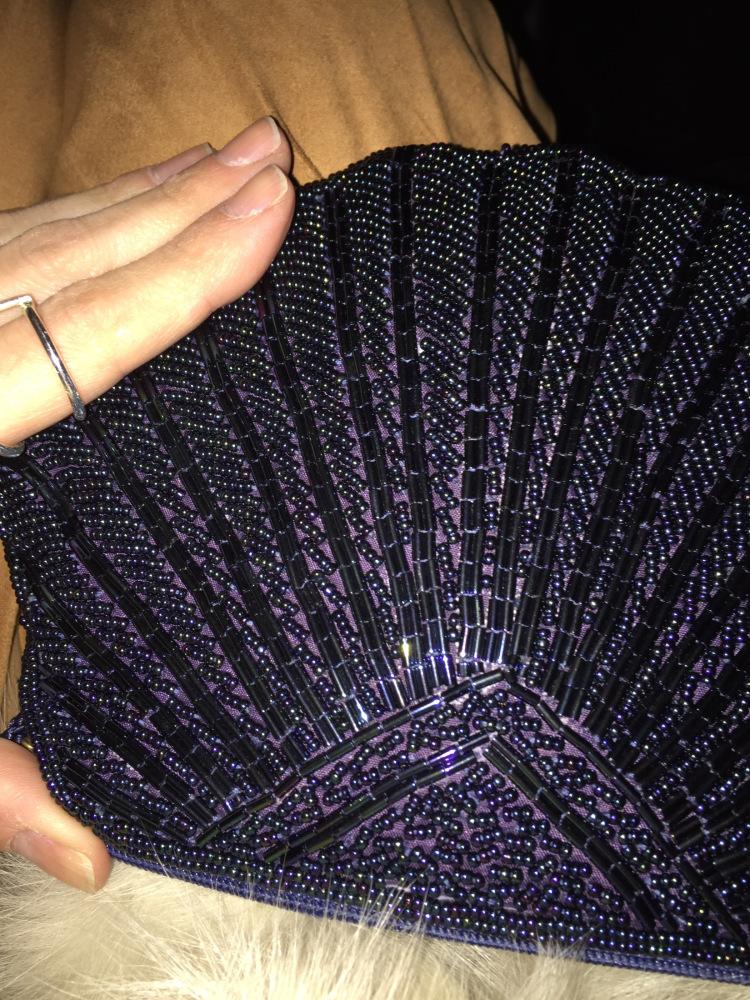 The outfit is enterely (almost) make ituonby Boohoo clothes such as the chestnut bomber, the pleated midi suede skirt in tan color, the lacy black body and the rings.
Upper the bomber I wore my rabbit fur coat chal, because of the Madrid weather, cold! And I gave the contrast to the outfit with some blue tones like my Manolo Blahnik iconic shoes and the Murano's crystals body chain hand bag.
I makeup with Chanel les Beiges pouder in base and blush coloret at cheek bones from the Maison. Also I make a fine line extra large with the eyeliner of the firm and gave my lips colored with Emilienne lipstick from Chanel.
Creado: