Hello Pretties!!
Today I introduce my new
skin care treatment
that works accordingly exactly with
my facial skin necessities
. I mean that is
formulated exclusively and particularly for my problem to be solved
by the beauty specialist.
My skin problem was the lack of water, the dehydration, and also the pore saturation due to overusing the makeup (for my occupation).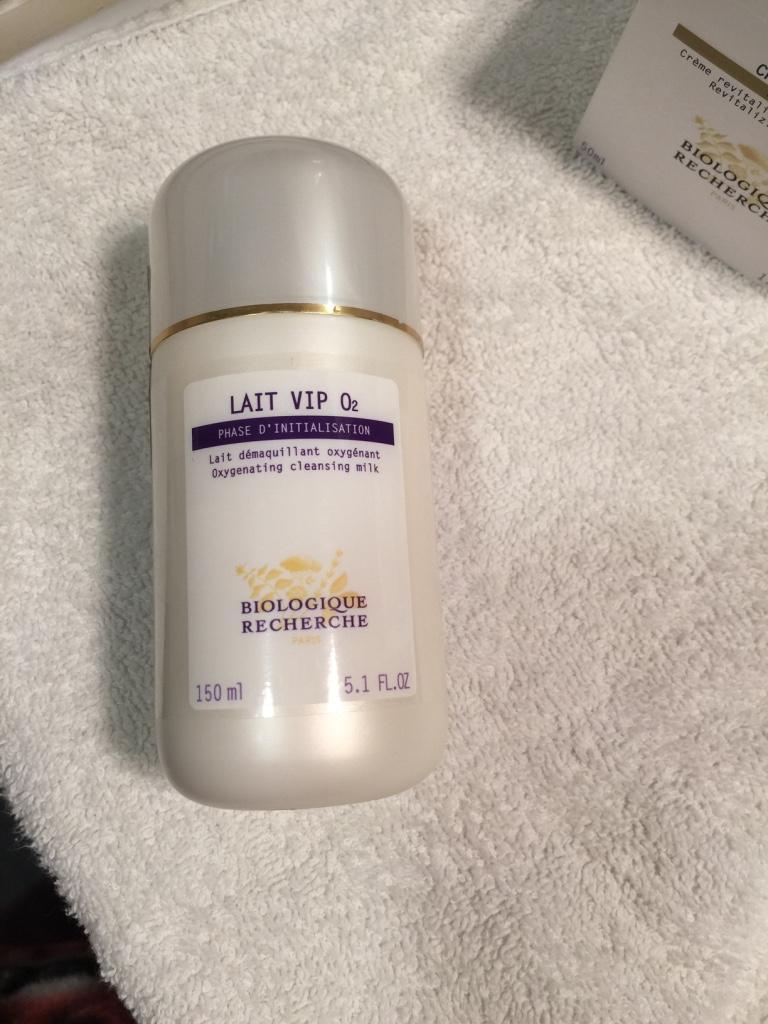 The treatment stars with one
milk cleanser
and balancing, plus a
tonic
wich function is both detect how the skin reacts to it (test) and close the pores after cleansing. With the tonique
the specialist determine the skin state
and what kind of treatment goes better for the type of skin problem. And in addition to this,
she is giving a unique and exclusive treatment formulated cream wich contains the principle actives according to the results of the test.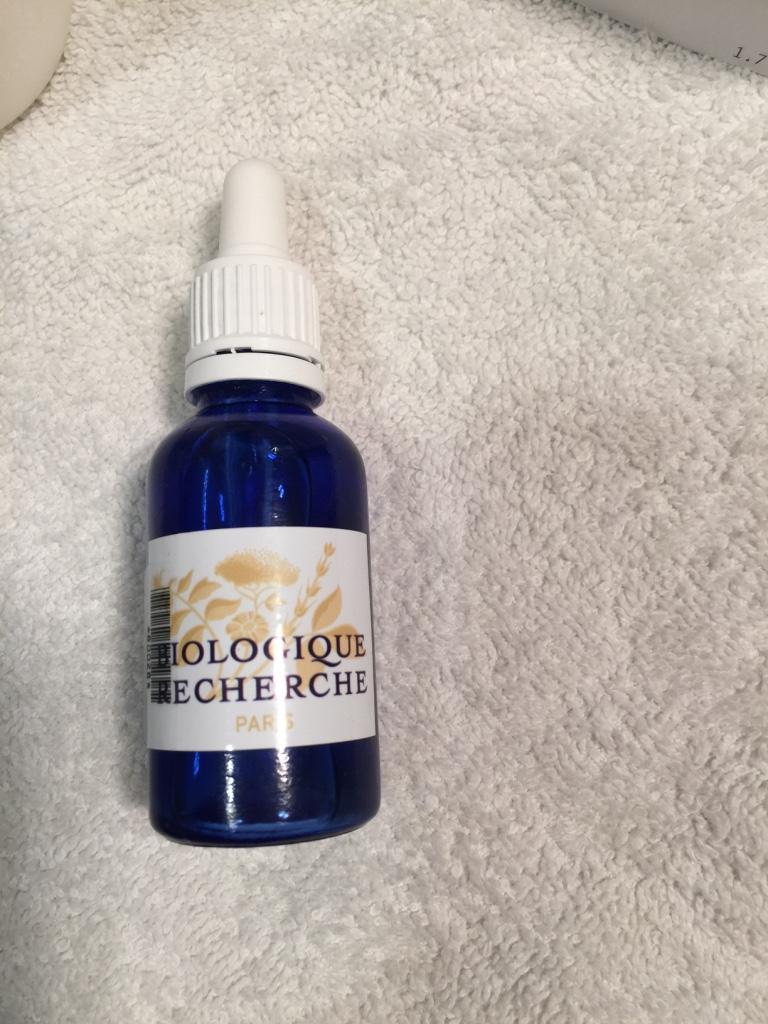 On the other hand the tonique is also part of the treatment for everyday care.
Watch the video tutorial
by clicking here
Every women in every different moment have various necessities and this laboratory is able to compose a treatment exclusively for each problem with natural ingredients extracts, amnioacids, carthogenes and vitamins. The night cream (which is reflected on the last picture below) is
particularly created only for me
. That's what is amazing of that laboratory.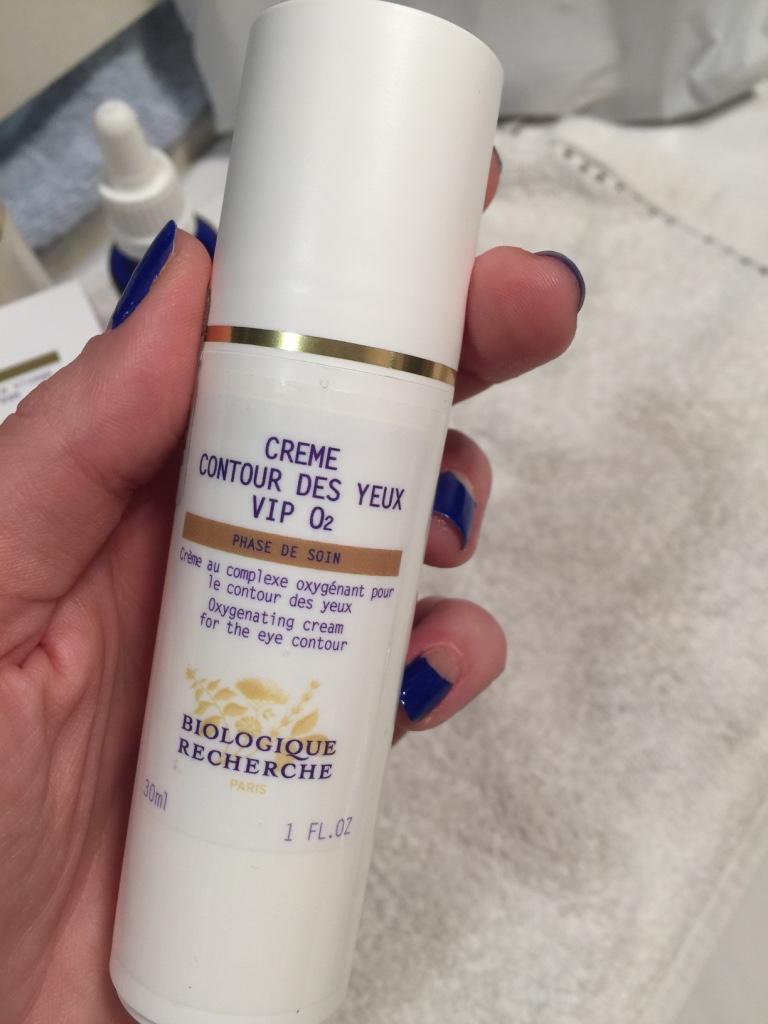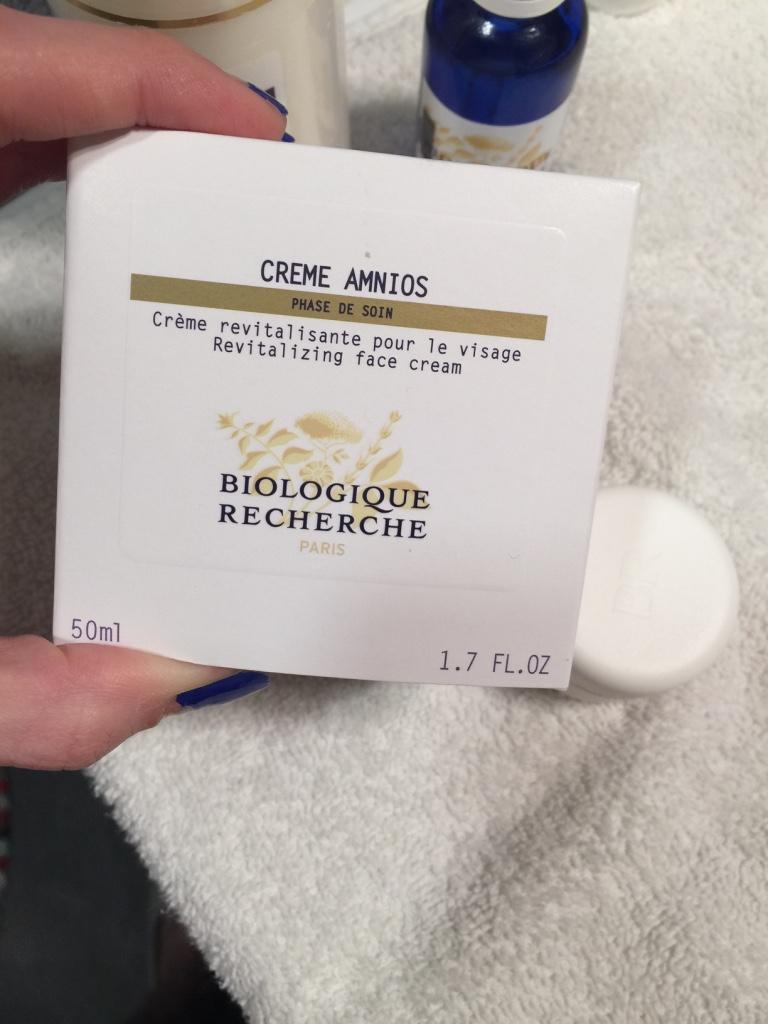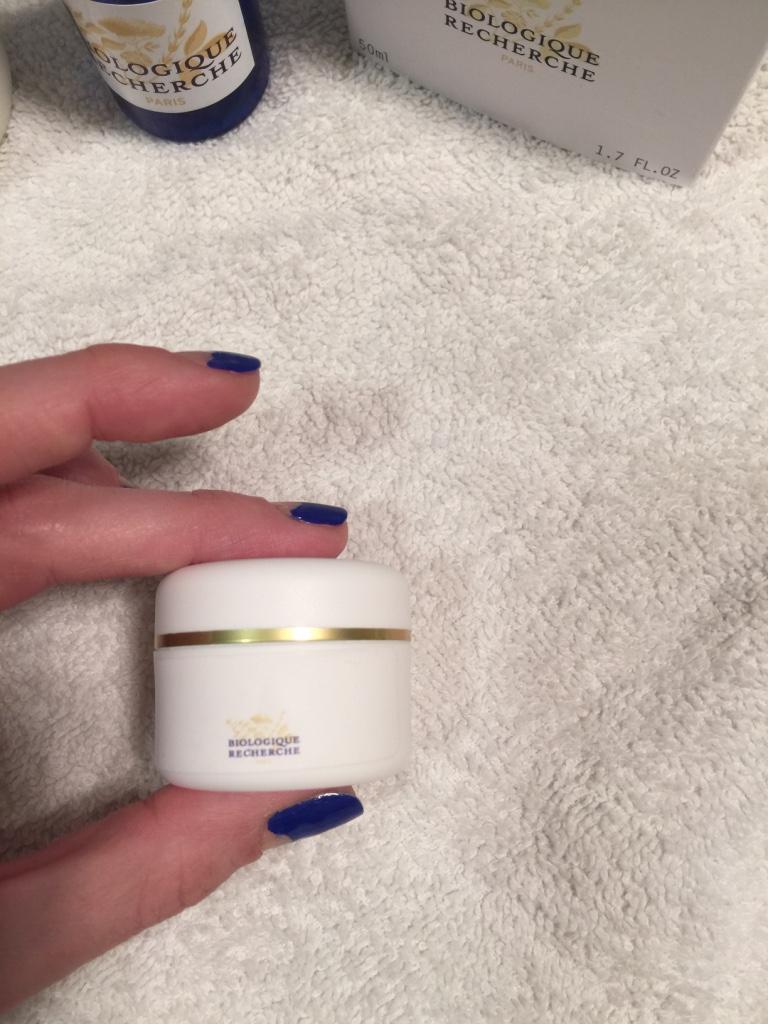 If you are interested by having a real treatment as a cure based on a test, go for your most reliable beauty specialist and ask for Biologique Recherche. And tell me how your skin performance.
Women, are beautiful in every single way!!… And much more with our unique product customised. Don't you think?!!
XOXO
Creado: