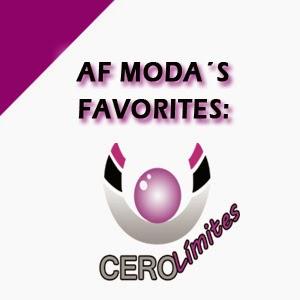 CEROLIMITES
had inevitably to become part of our list of favorite brands. In
AF Moda
we are known for bringing a positive and enthusiastic attitude to life, and finding a brand that help us to strengthen and communicate it is something simply wonderful!.
CEROLIMITES
is a brand of T-shirts with positive messages created by our friend
Jose
, who we got to meet a few months back and engage with him a very beautiful friendship. Back then we talked about his project, and today his first collection is a great reality. These t-shirts as well as being of excellent quality, have a basic cut and colors, pretty functional to merge with countless looks. What is interesting is that they all have a positive message inviting to face life optimistically, prepared with interesting and beautiful graphic proposals. And it is precisely where its charm lies in that "naive simplicity" of a basic but full content T-shirt and its encouraging words that anyone would like to wear to communicate them to the rest of mortals.
You can buy these wonderful shirts through the online store of the brand
energíacerolimites.com
In
AF Moda
we have been fortunate to be named as the first "blogger of the Month" for
CEROLIMITES
, and therefore, from our favorite brand shirts, we have created a number of styles that we share with you: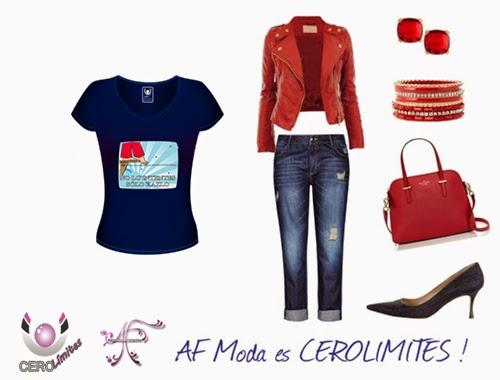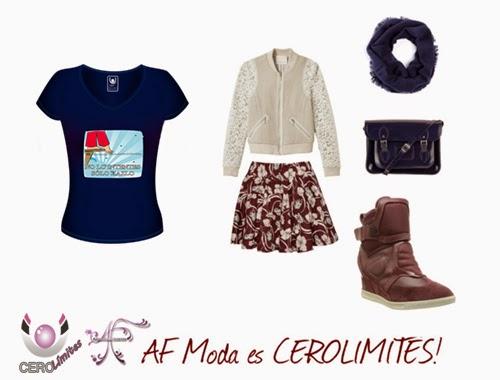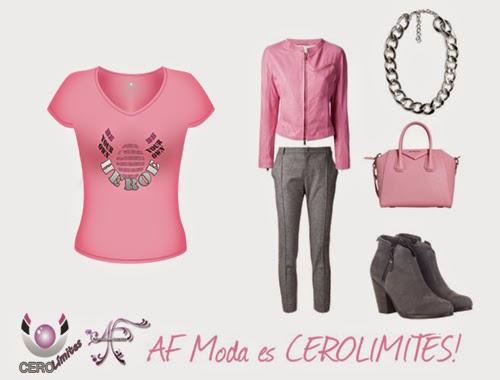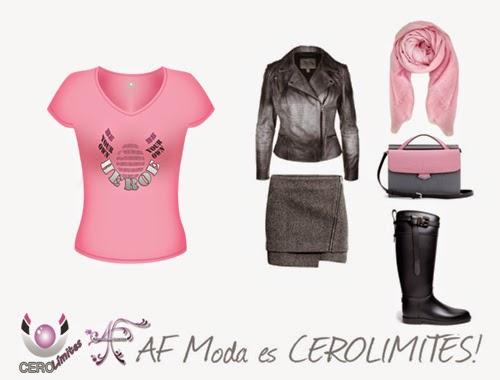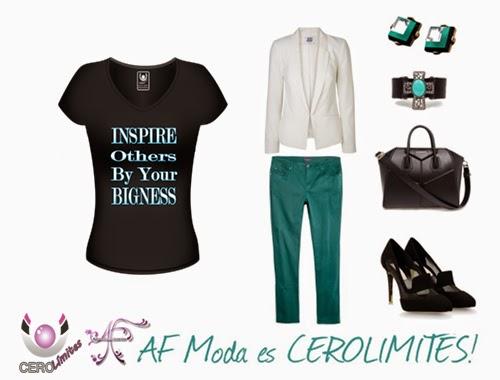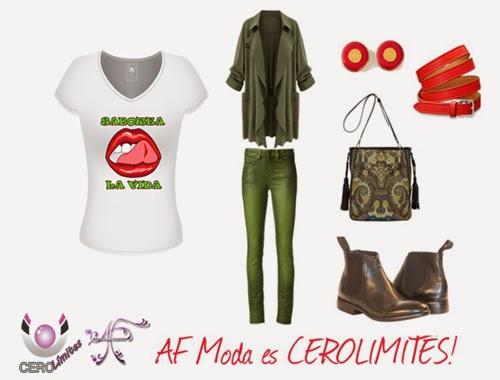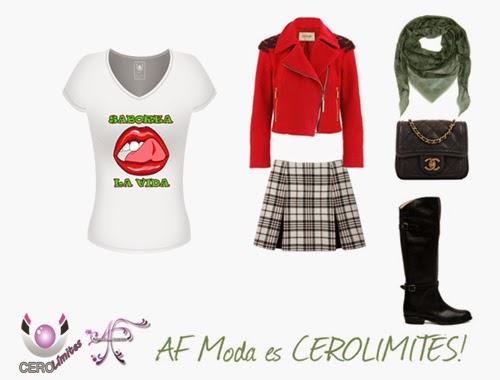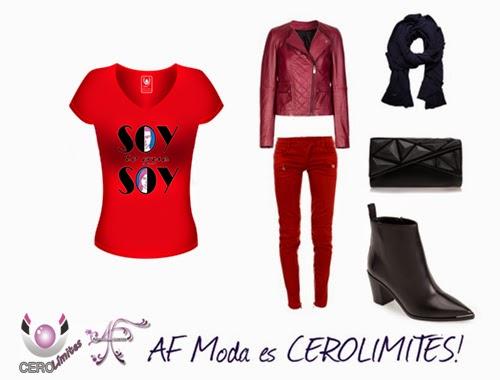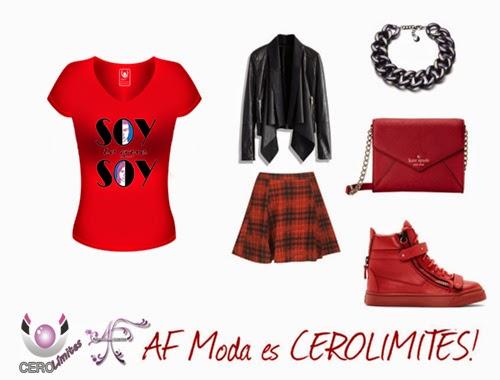 Fashion as we always say, offers many possibilities, and personal development attached to it can reach big goals. In
AF Moda
we love being part of the
CEROLIMITES
family and we really appreciate the opportunity they gave us to create for them! We had a great time doing it !.
Next week we continue with the third and final part of our trilogy of Fashion Trends Fall/Winter 2014-2015, so don´t miss our meeting! See you!
Have a Nice Week and See you NextTime!
Fuente:
este post proviene de
AF Moda
, donde puedes consultar el contenido original.
Modificado: