Por Yamilet Gutierrez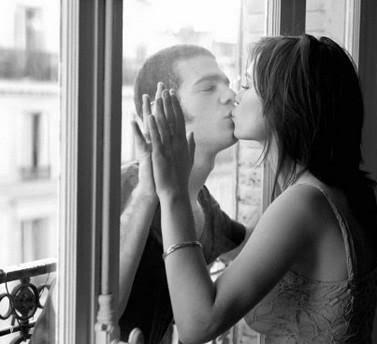 Ultimamente estoy un poco atras en peliculas.Soy mas a lo vintage.Me gusta el cine de todos los tiempos .Asi que quise hacer una lista de las cinco parejas mas romanticas en el cine.Me dicen si estan de acuerdo o no.
Iam not very into modern movies.I love more vintage style.I love to watch an old time oldie.So i decide to pick up the five most romantics pair in the movies.You tell me if you are agree with me or not.
5-Catwoman y Batman :Obvio que iba a poner a la gata y el murcielago.Es la relacion mas weird de Hollywood.Es una atraccion entre odio ,amor y sensualidad.A la gente le gusta la sensualidad de la felina.Y por supuesto Batman se deja atrapar.
Of course i want to put this,the cat and the bat.Is a very weird Hollywood relationship.Is an hate/love.sensualty / attraction.People love the feline sensuality.And of course,Batman let her catch him.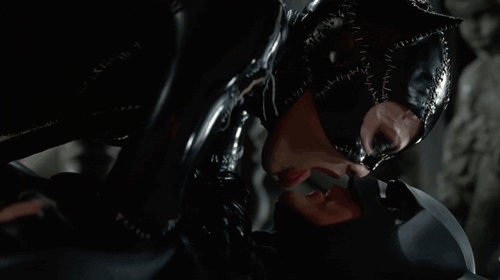 4-Spiderman y Mary Jane; Bueno este es uno de los besos mas imitados por los bloggers en la red[puedo abrir un post de eso despues]La relacion de Peter Parker y su amada es una de las mas imitadas.
Well,this is one of the most imitated kisses in internet by bloggers[i can open a post about that]Peter Parker relationship and his love is very imitate.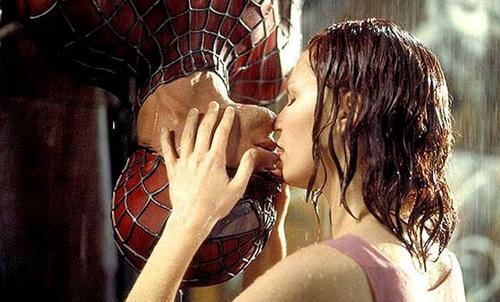 3-Edward and Belle; Twilight: De las parejas modernas esta es una de las mas queridas. Creo que si haces una encuesta entre los adolescentes,diran que esta es la pareja del momento.
One of the most lovely copules is this one.If you make a survey with todays teens,they maybe tell you that this is one of the best lovers.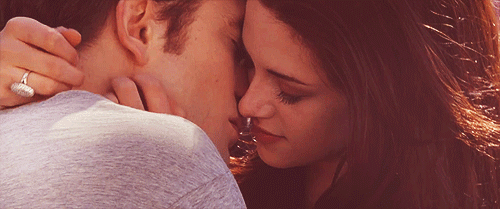 2-Sandy and Dani :Grease : Es una de las parejas mas cool de todos los tiempos.Quien no soño con Dani y Sandy?Esa relacion del chico malo pendiente de la chica buena ha gustado atravez de la historia.Sobre todo cuando Sandy decide transformar su imagen angelical al de chica sexy.
Is one of the most cool all time pair.Who doesn"t dream with Dani and Sandy?This is a relationship about a bad boy inlove of a good girl.and the best was when Sandy transform from a good girl to a sexy woman!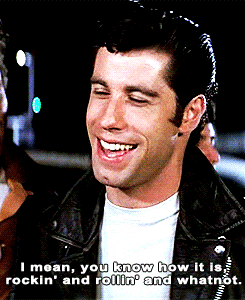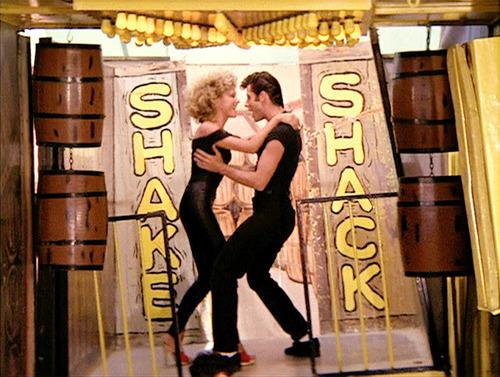 1-Baby y Johnny ;Dirty Dancing: Mi pelicula favorita y le dire que me gusto de esta pareja.Baby era la chica virgen, una favorita de papi.Y esa niña rica angelical fue la que sedujo al macharran de Johnny.Ella se le declaro.Ella se le ofrecio.Ella fue la que insistio en acostarse con el.Ella lo buscaba.Se hacia la tonta y termino conquistando al mas buscado y ella lo desarmo a el.Todo fue Baby.No Johnny.Creo que eso hace de Dirty Dancing una pelicula especial.
My favorite movie and iam going to tell you what i like most about this couple.Baby was the virgen girl and dad"s little girl.And this rich angelical girl was the one who seduces the handsome and hunk Johnny.She was the one who tell him she loves him.She was the one who want to sleep with Johnny.She was the one who search him.She make people believe she was a dumb but not,she end conquering Johnny"s heart.Baby make everything.Not Johnny.And i think that make Dirty Dancing a very speciall movie.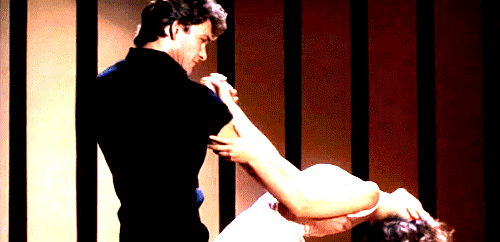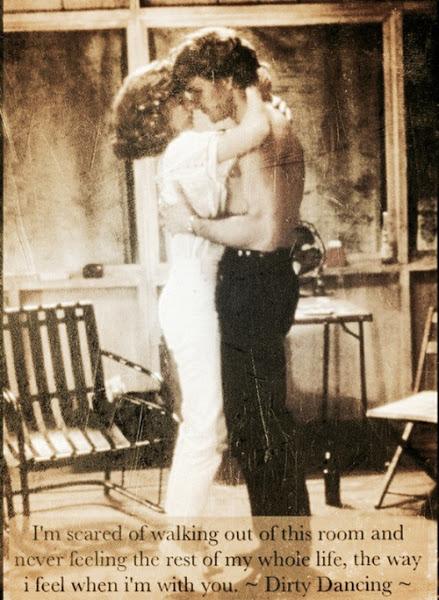 Cnt 2:12 Se han mostrado las flores en la tierra, El tiempo de la canción ha venido, Y en nuestro país se ha oído la voz de la tórtola.