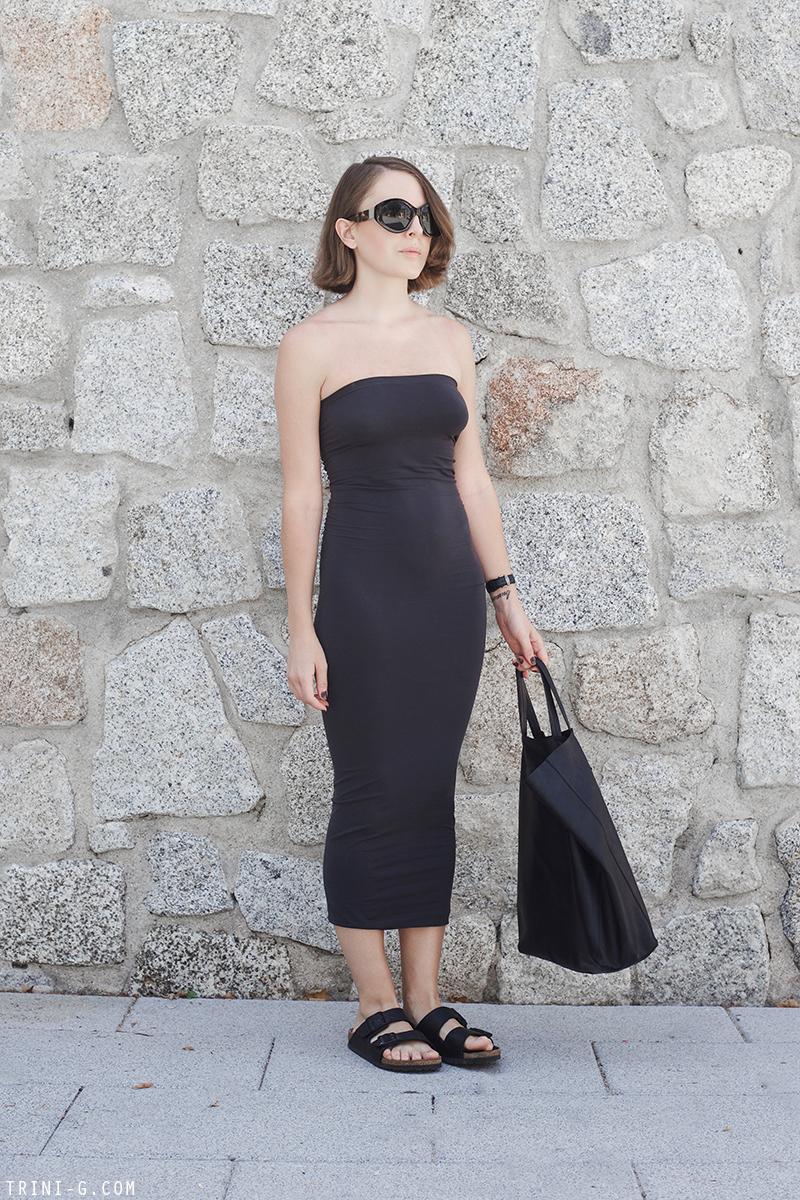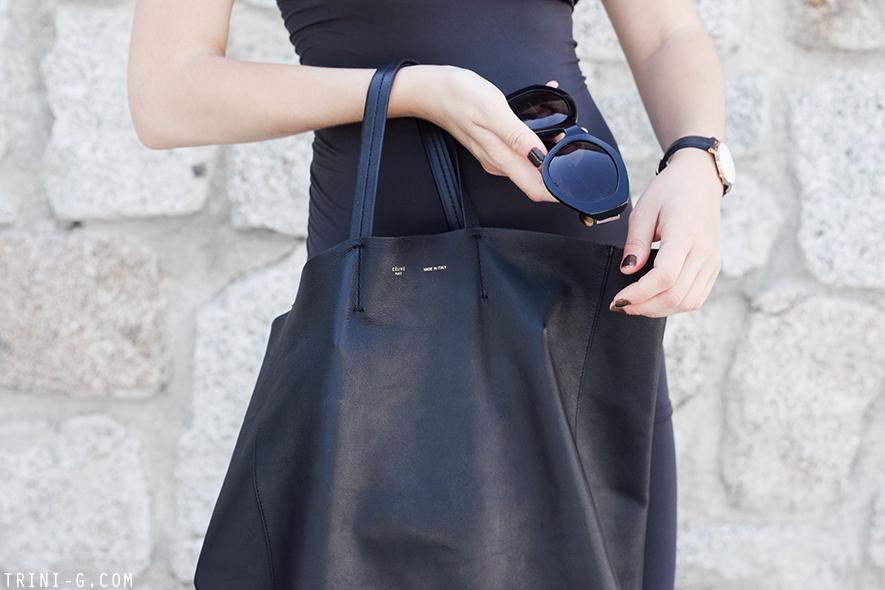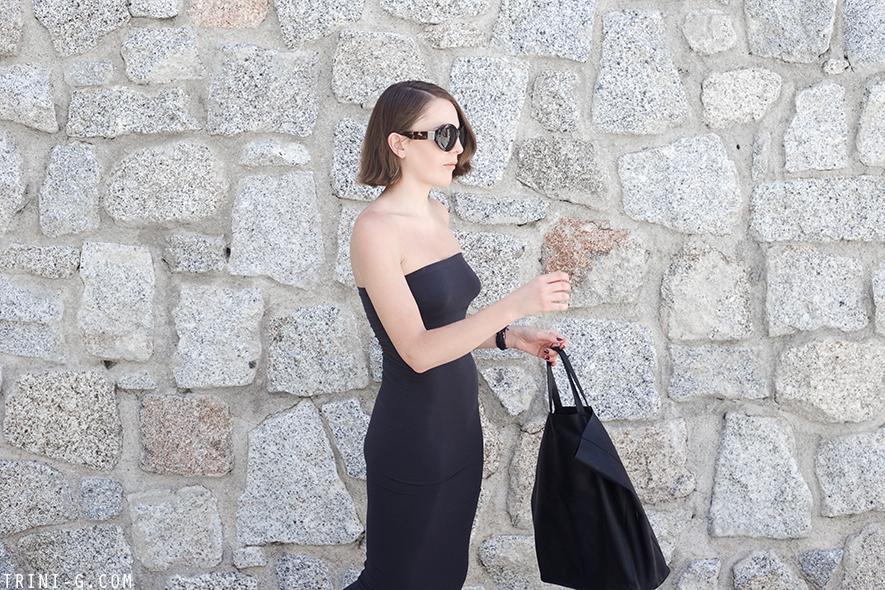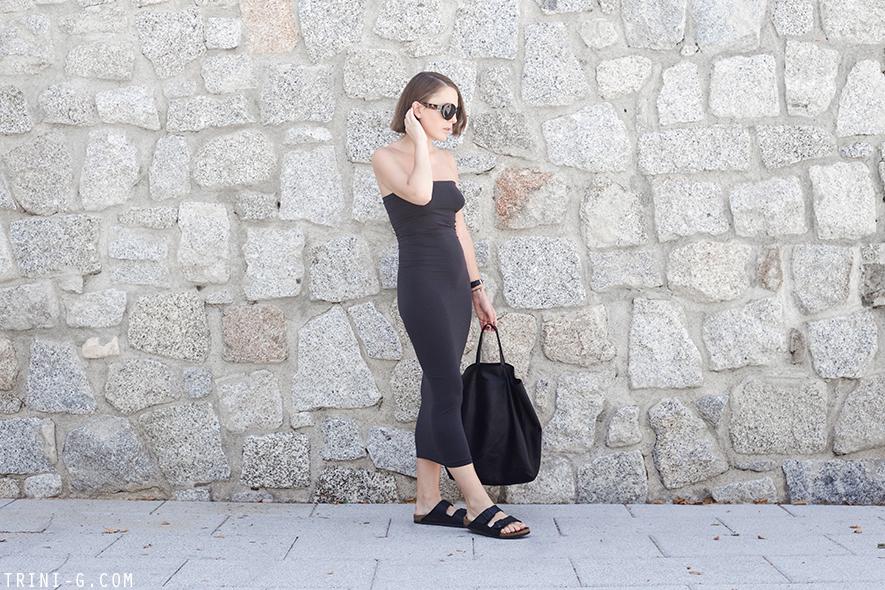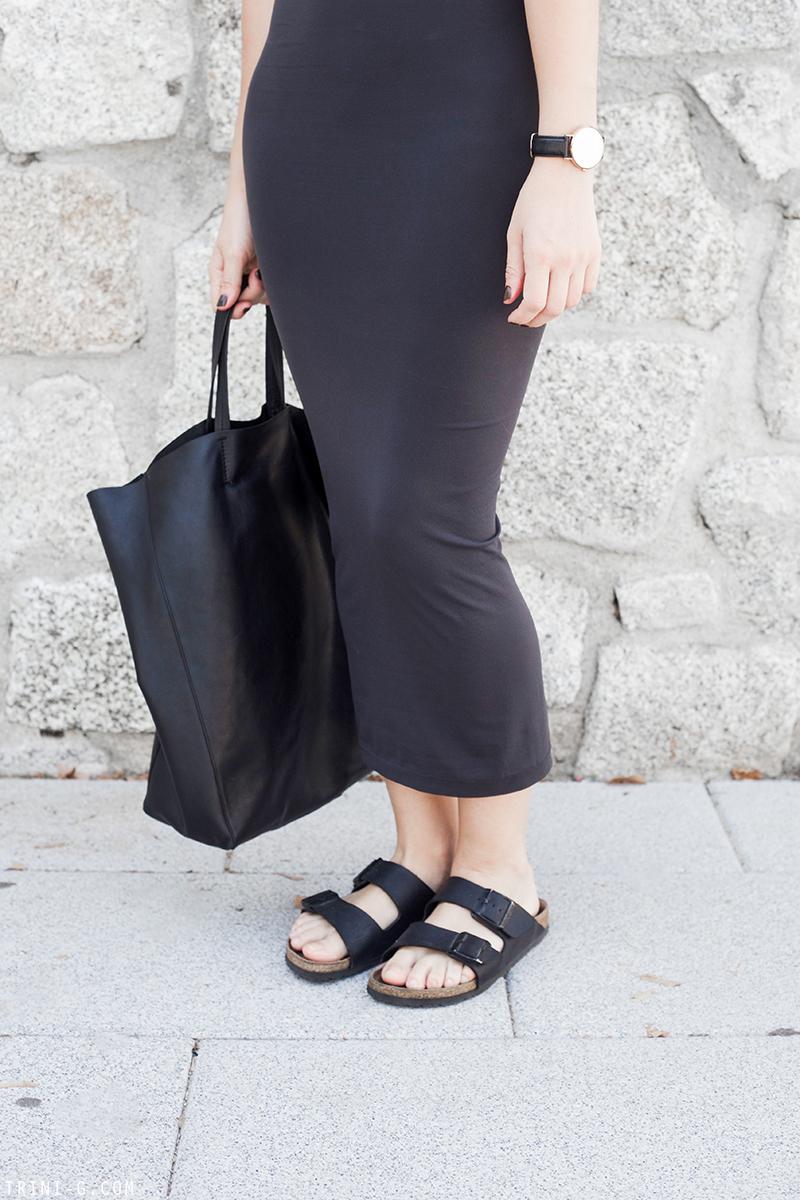 Today I am wearing this fabulous dress by Wolford. I have been shopping Wolford tights for years, because they offer the best quality by far, but I had never tried their clothes, so when this collaboration opportunity came up, I was more than thrilled! As you know I hardly do any collaborations because I am extremely picky with brands I wear, and the same goes for brands I collaborate with. I would never want to be linked to a brand or garment I would not buy myself. So…this said…I am finally getting the chance to show you an amazing garment from an amazing brand.
This dress I'm wearing is called Fatal (you can purchase it directly from the link under) and it has to be the most amazing dress I have ever owned. Why? Well because it has endless ways of wearing it. It can be transformed into a midi dress, a mini dress, a midi skirt a mini skirt…so possibilities are endless! It comes in an amazing range of all dark colors, and of course the best part is all the options of wearing it, they are all classic and timeless, so this is as far from trendy as you will ever go, and that adds thousands of points in my book.
Now for my first time wearing it I thought well heels are the most obvious choice, but you know what? I don't feel like showing you the most obvious choice, I want to show the most casual, summery but still classic way of wearing it. So I paired it with flat sandals and a tote bag. Of course you will get to see more of me in this dress, so I will show you more ways of wearing it in the future. I am now going crazy wanting all the colors, because honestly I feel this is one of the best investments one can make, you get more than five garments, all for the price of one.
——————————————————————————————————————————————————
The Row sunglasses (get them
HERE
) | Wolford Fatal dress (get it
HERE
) | Daniel Wellington watch (get it
HERE
) | Birkenstock Arizona sandals (get them
HERE
) | Céline cabas bag (get it
HERE
)
Tweet
Fuente:
este post proviene de
Trini
, donde puedes consultar el contenido original.
Creado: