Every princess deserve a crown
Since I saw the last tendency of wearing a crown as a hair accessory, I've realized that women are princesses and deserve wearing one of that and whoever that makes us feel like that. When I was a child and did ballet I dreamed to dress myself with the finest final ballet season show's clothes. I would liked to go on the street with tulle skirts, ballerinas flats, crowns, and whatever awesome impregned of fantasy.Now, all of that is trendy. Magazines anounce the crowns as the most top accessory for a girl and a woman. Designers include them into their looks. The bloggers and influensters are doing it too. So now it's quite pop using that, but also on the another extreme is exclusively for fashionistas!!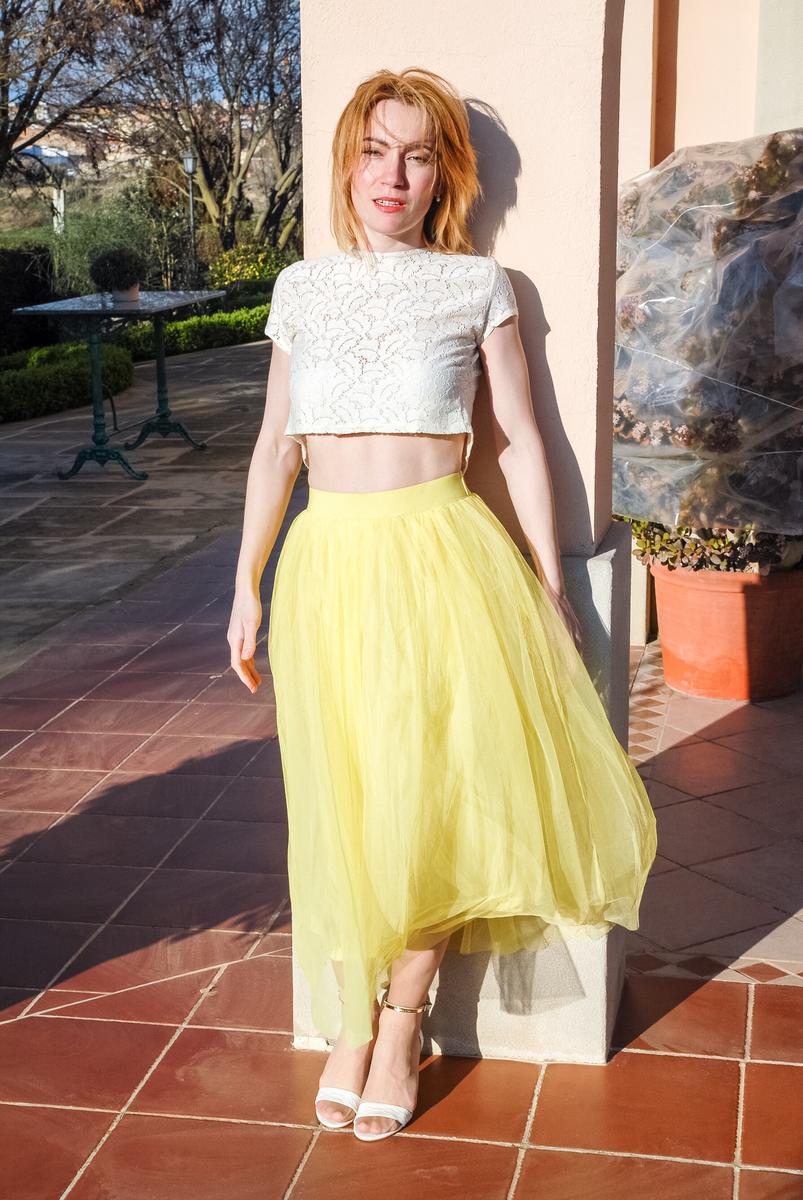 Quando era pequeña soñava con ir vestida con fantasiosas faldas de tul por la calle, o los domingos, al paseo de la tarde. Como solía hacer ballet y las prendas que utilizábamos tanto en clase como, sobretodo, en los desfiles de final de curso, me encantaban las deseaba llevar puestas todo el tiempo. Igual como las zapatillas de ballet. La de veces que las soñé en cristal y que me las ponía para salir a la calle.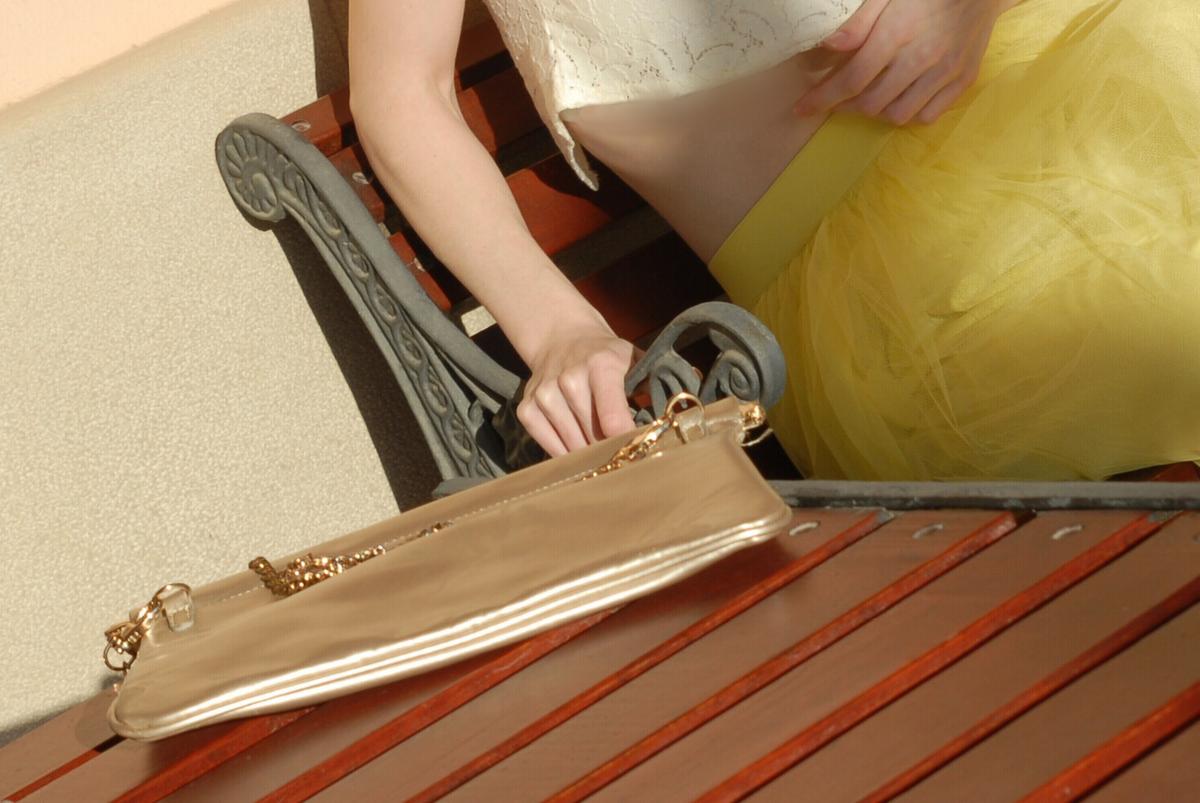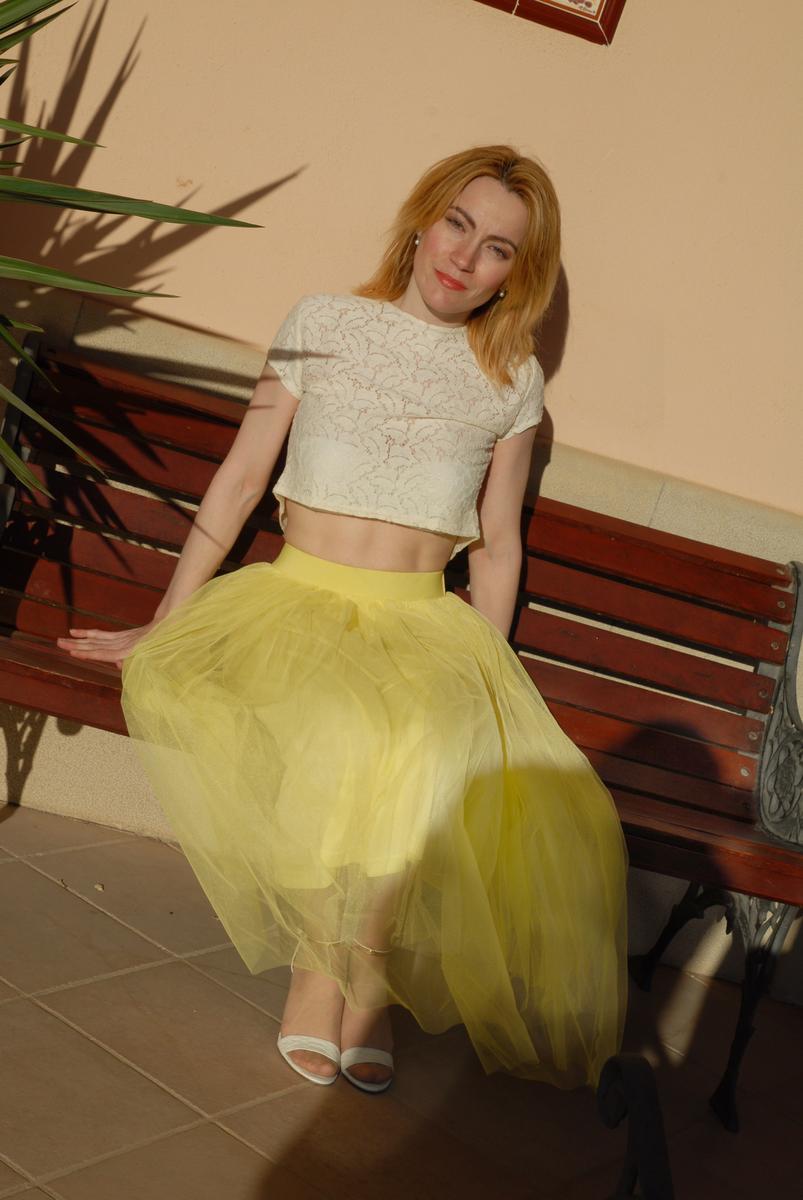 Ahora todas estas ideas y preferencias de cuando era una chiquilla son tendencia. ¡Quién me lo iba a decir! Y desde que vi, el pasado lunes en una revista de moda de marzo, que se llevan las coronas, me di cuenta de qué cada mujer merece al menos una, la suya, y por supuesto, a alguien, quien sea, que la haga sentir como la princesa que es.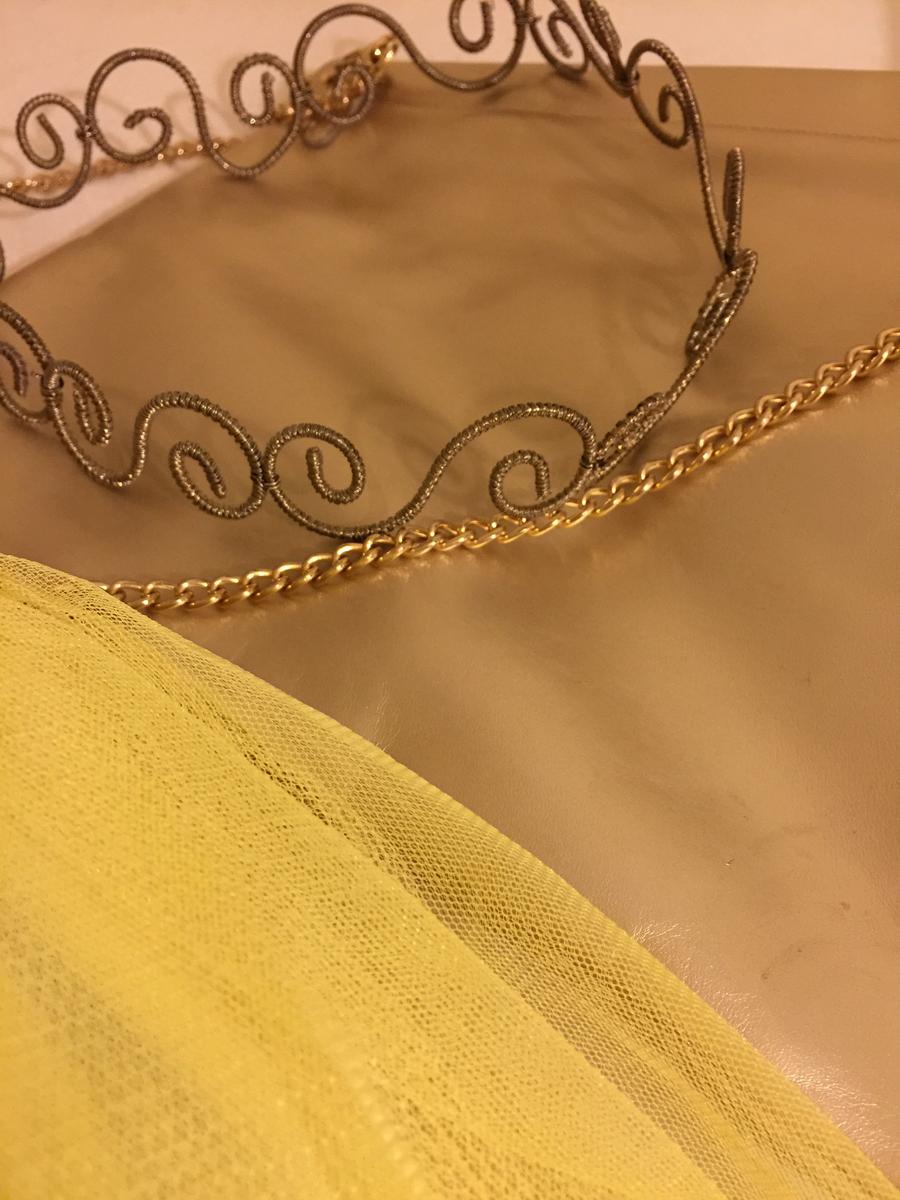 La corona, la diadema embellecida en todas sus formas se lleva como accesorio joya para el pelo. Ahora volver a sentirnos "niñitas" en grande es lo más. Bueno, si sale en revistas de moda con modelos e It girls llevándonla; los diseñadores las integran en sus looks y las bloggers e influensters no van a ser menos… ¿Cómo negar una corona a una princesa?
Ahora es momento de dar rienda suelta a la fantasía y reencontrarse con la niña que una vez fuimos. Y por descontado de ir con falda de tul al más puro estilo de Sarah Jessica Parker sin necesidad de vivier en Nueva York!!! Pues esta falda ya hace un par de temporadas que se ve fuera de los salones de ballet, y ya está consolidándose en tendencia pop, pero también exclusivamente para fashionistas.
¿Qué opinas, eres de las que se la ponen para salir a almorzar, comprar flores y un par de revistas? O ¿en qué ocasión la lucirías?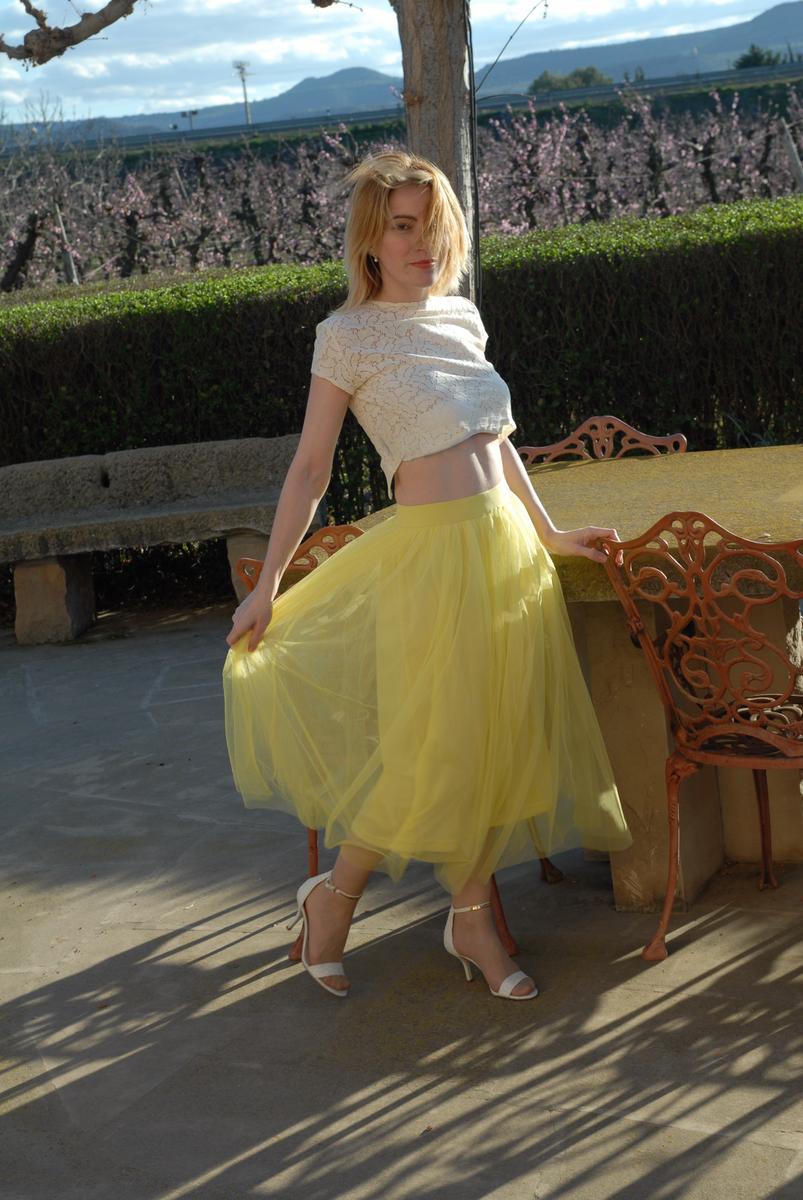 En el outfit llevo falda midi de tul y crop top de encaje de la casa inglesa Boohoo. Sandalias de Michael Khors. Bolso de Marina K y corona diadema vintage.