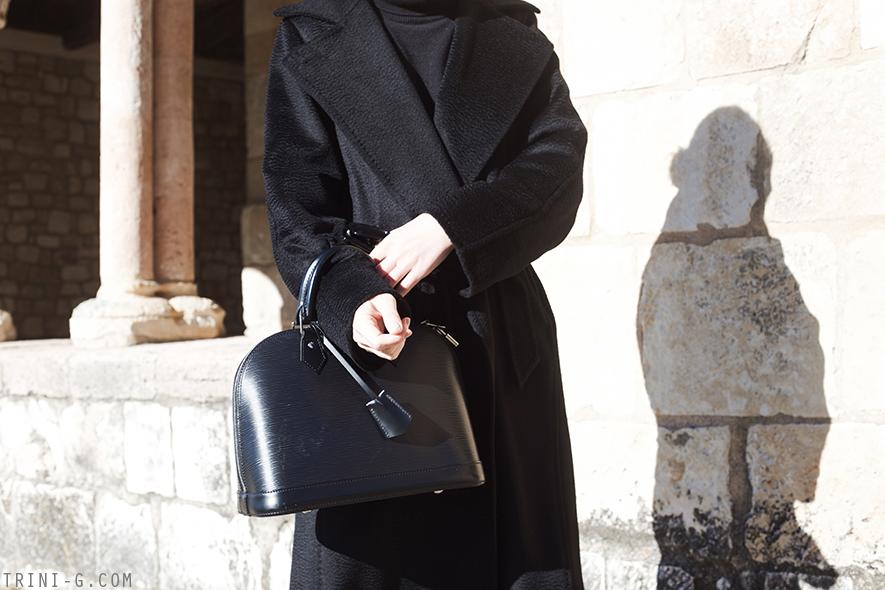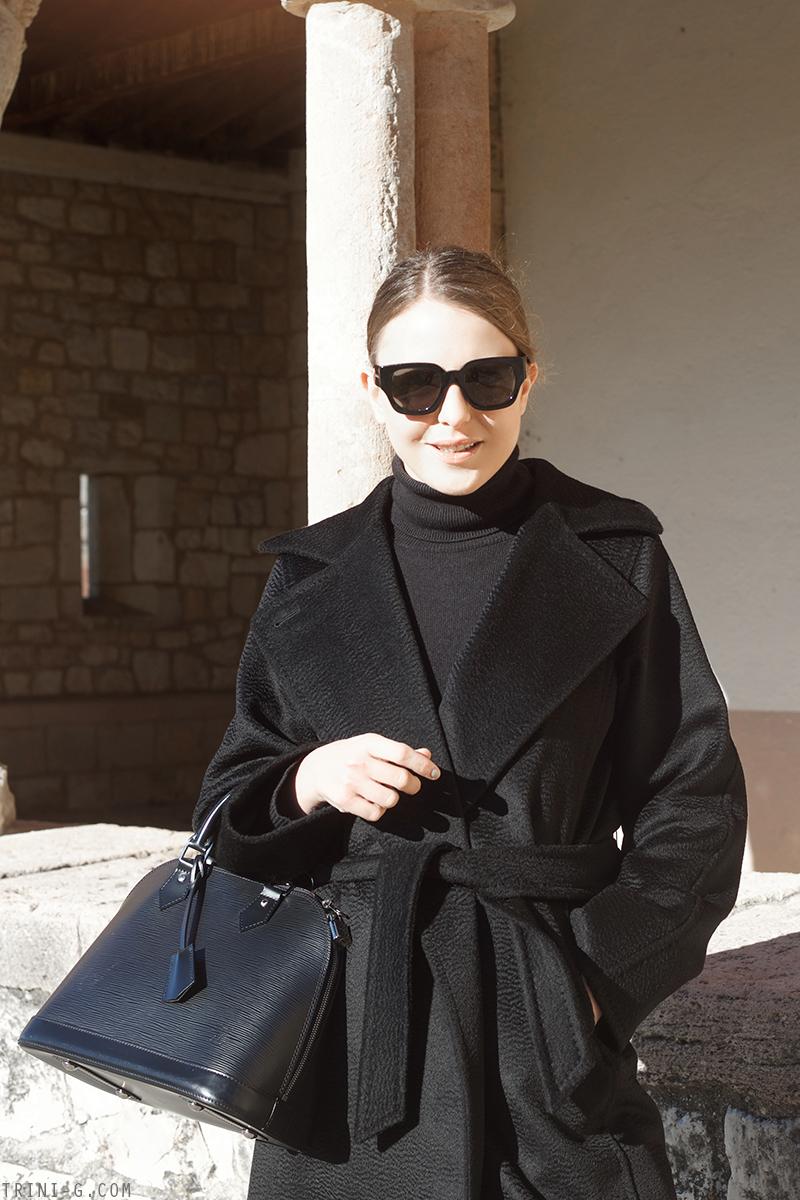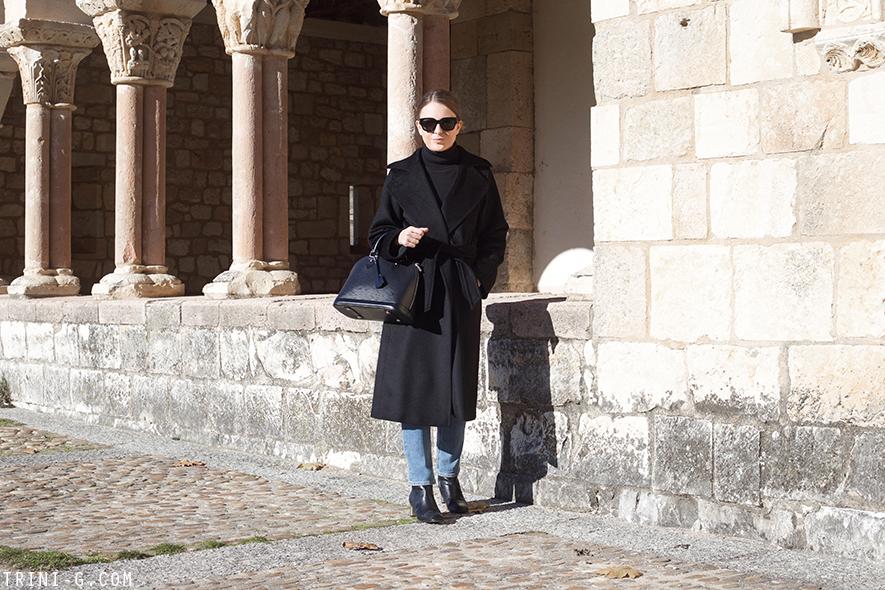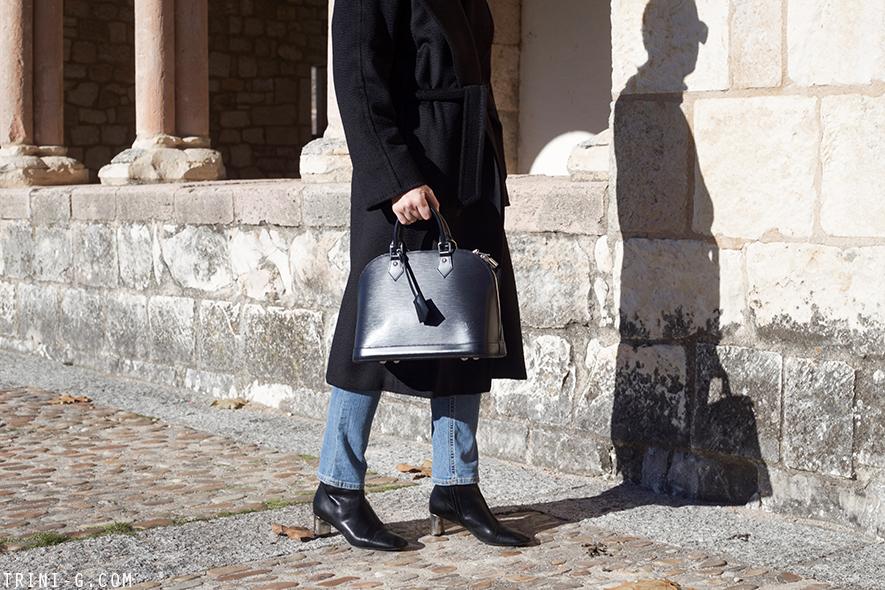 An outfit I wore while on the countryside last week. I am becoming such a big fan of leaving the city on weekends and just breathe fresh air, and peace everywhere. We are lucky to have a place to go to, whenever we feel like it, and even though it is in the countryside it's location is amazing to explore the whole region.
There are numbers of towns and cities so close by that deserve a visit, every time we go we discover some place new. Well at least I do, I know my boyfriend has been visiting these places since he was a little boy, but he still finds them fascinating. This has become my favorite thing in the world to do, go on mini adventures discovering hidden places with tons of history and great picture potential.
Here I am visiting an ancient chapel built in the twelfth century. It's hidden…and empty most days so why not use it as the setting of my outfit, and show you both an amazing place and a new ensemble!
—————————————————————————————————————————-
Últimamente nos hemos vuelto expertos en salir los fines de semana de Madrid y escapar al campo a cambiar de aires y respirar tranquilidad. Afortunadamente tenemos un sitio donde ir cuando queramos y aunque es una finca rural su ubicación es perfecta para hacer turismo por la zona.
Hay una enorme cantidad de pueblos y pequeñas ciudades cerca, y cada vez que vamos descubrimos un sitio nuevo. O al menos yo, lo que es mi novio lleva visitando los mismos sitios desde pequeño, aunque muchos los esta re-descubriendo después de muchísimos años. No hay nada que me guste mas que pasar los fines de semanas de esta forma, mini aventuras, explorando lugares nuevos.
Estas fotos fueron hechas en nuestra visita a una ermita bastante escondida y al parecer desierta la mayor parte del tiempo, lo cual la hizo perfecta para recorrer a nuestro antojo y hacer fotos sin interrupciones.
—————————————————————————————————————————-
Balenciaga
sunglasses (get them
HERE
) |
Petit Bateau
turtleneck (get it
HERE
) |
Gap
jeans (get them
HERE
) |
MaxMara
coat (get it
HERE
) |
Céline
Bam Bam boots (get them
HERE
) |
Louis Vuitton
Alma bag (get it
HERE
)
Tweet
Fuente:
este post proviene de
Trini
, donde puedes consultar el contenido original.
Creado: