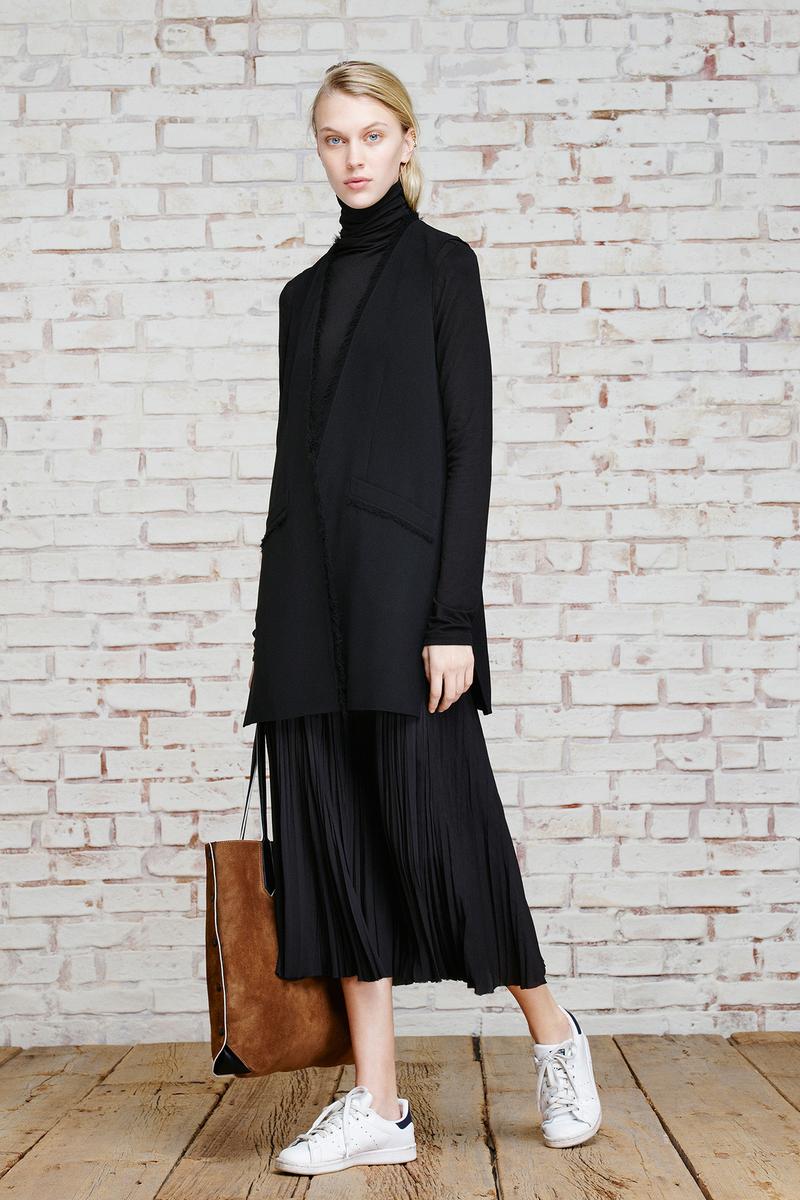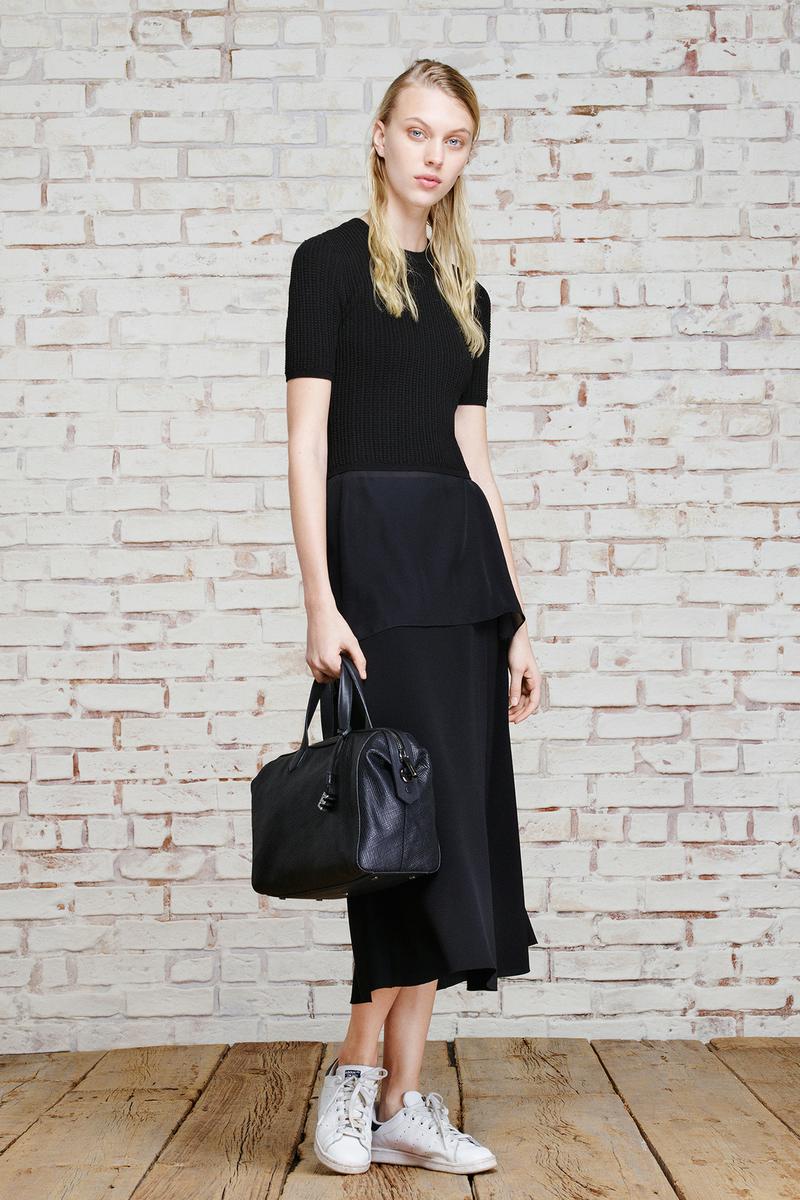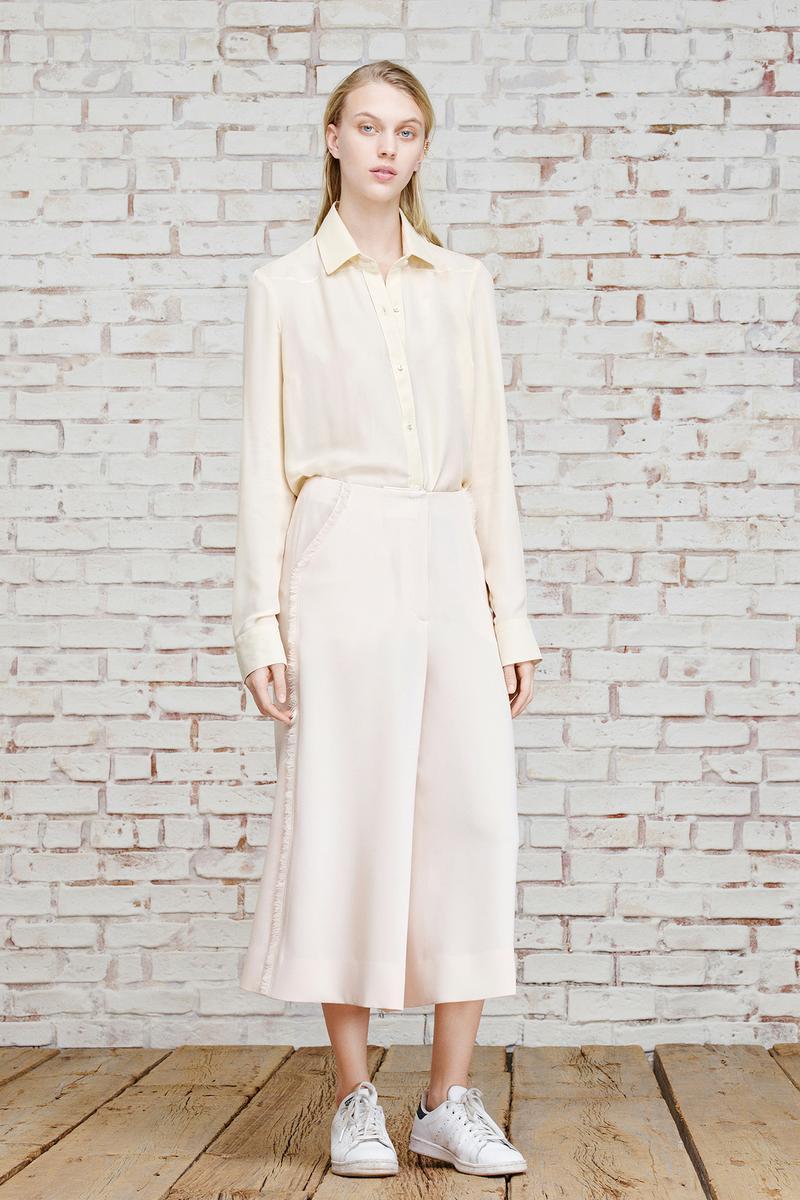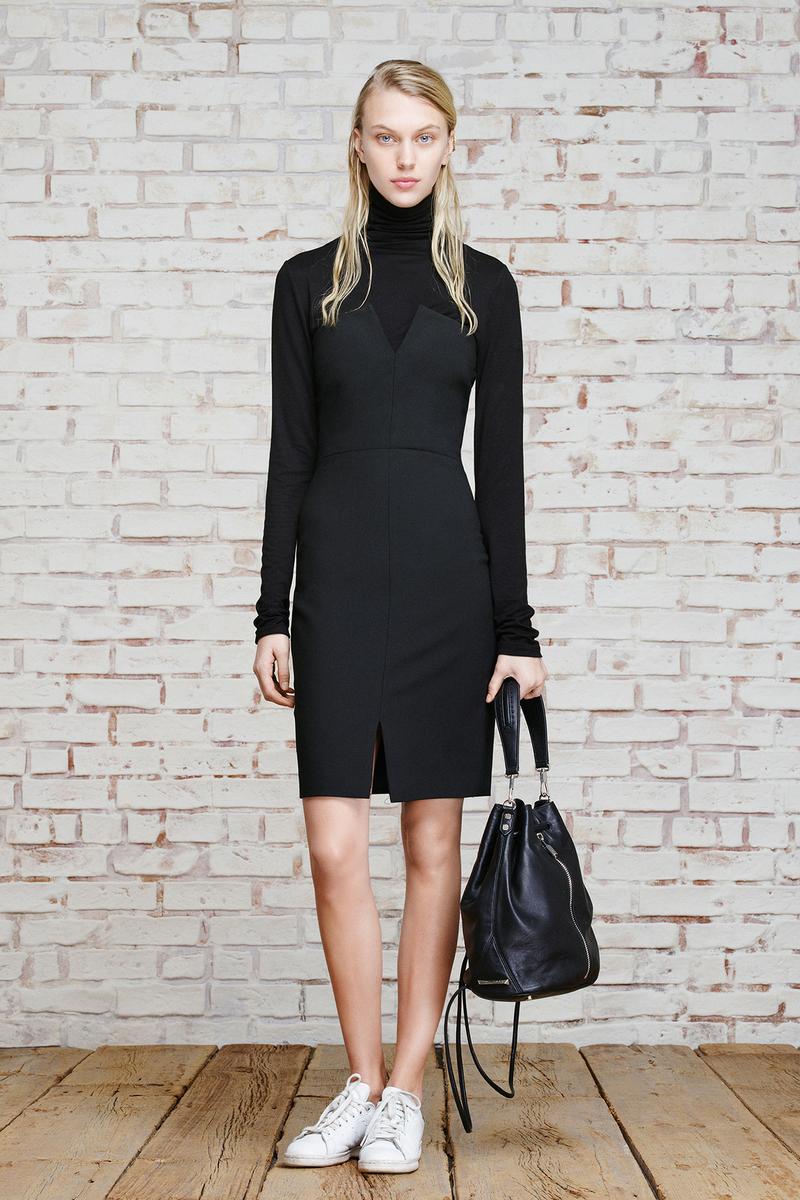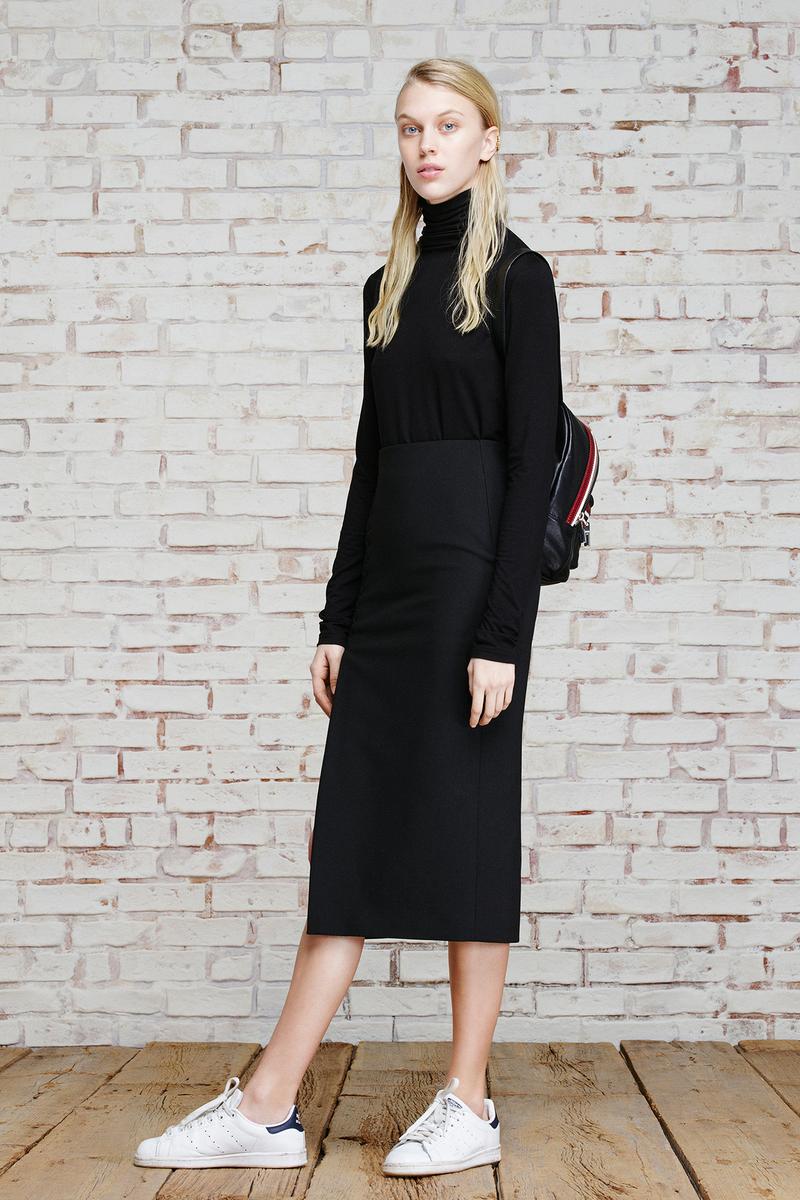 Anything Mary Kate and Ashley Olsen design is a sure success, at least for me, I feel they understand modern women to perfection. This pre-fall collection is no exception, you can see a very down to earth, casual, easy to wear collection meant to be worn for everyday by so many types of women.
I personally have never been as interested in their second line as I am with the first, but this time I must say Elizabeth and James will easily remain in my memory as one to watch when pre-fall starts arriving at stores.
—————————————————————————————————————————-
Cualquier diseño de las gemelas Olsen a mi me parecen un éxito seguro, y esta colección no es la excepción. Veo claro como entienden a la mujer moderna a la perfección y lo plasman en sus diseños. Se puede apreciar fácilmente que siguen los conceptos de lo casual, real y fácil de llevar pensado para varios tipos de mujer.
Personalmente nunca antes me había interesado en su segunda línea tanto como en la primera pero esta vez (aunque no he visto The Row Pre-Fall 2015) estoy segura de que recordaré esta colección cuando comiencen a venderse las colecciones pre-fall.
Tweet
Fuente:
este post proviene de
Trini
, donde puedes consultar el contenido original.
Creado: