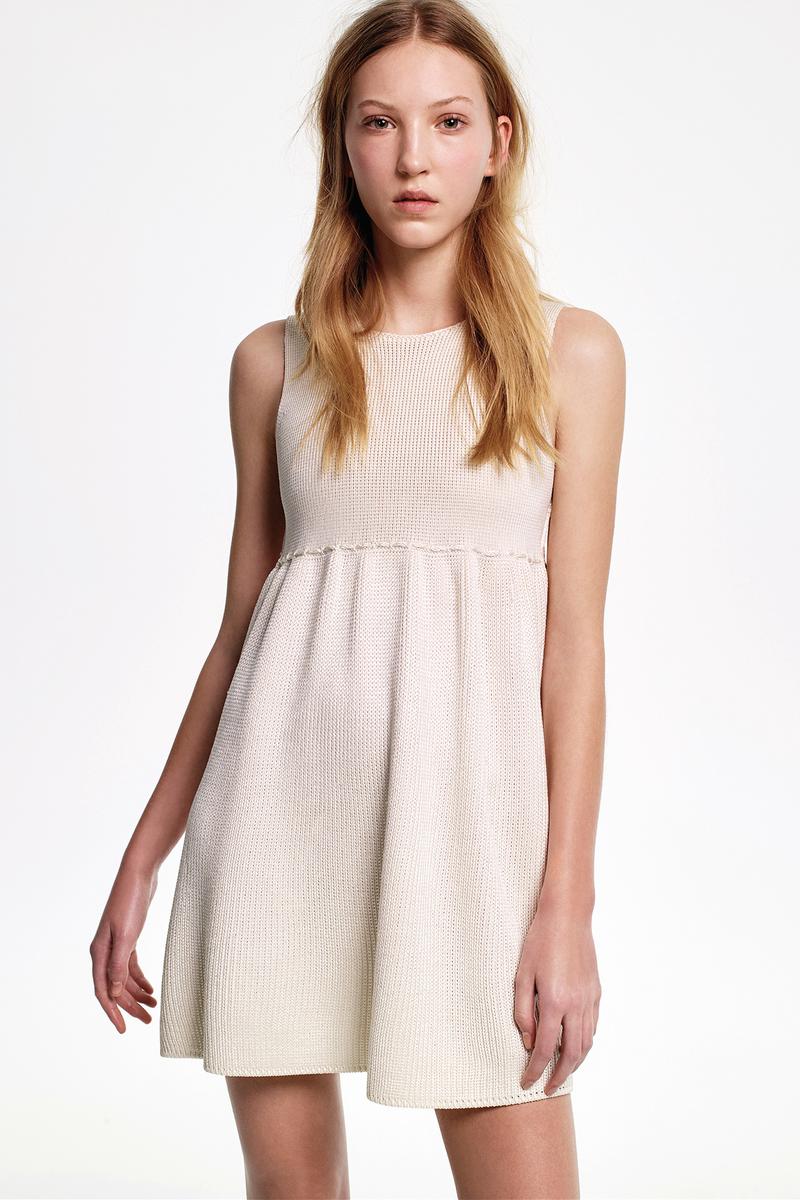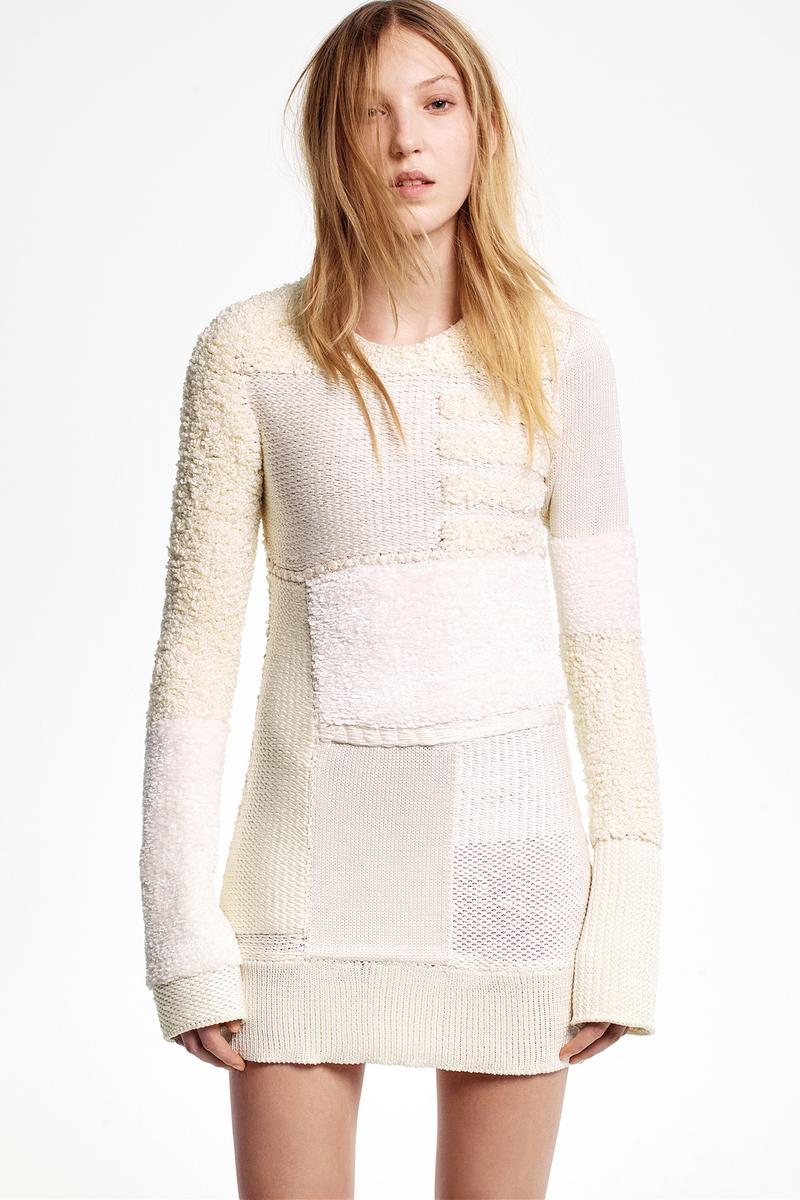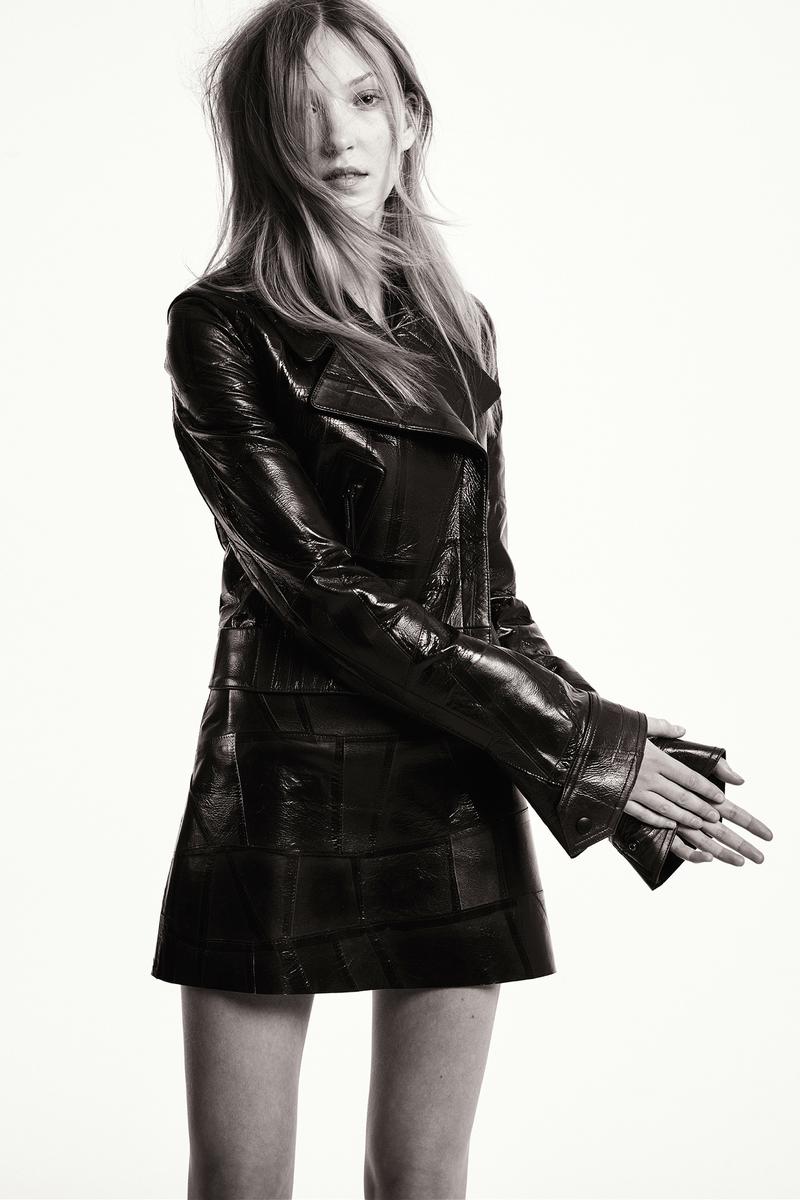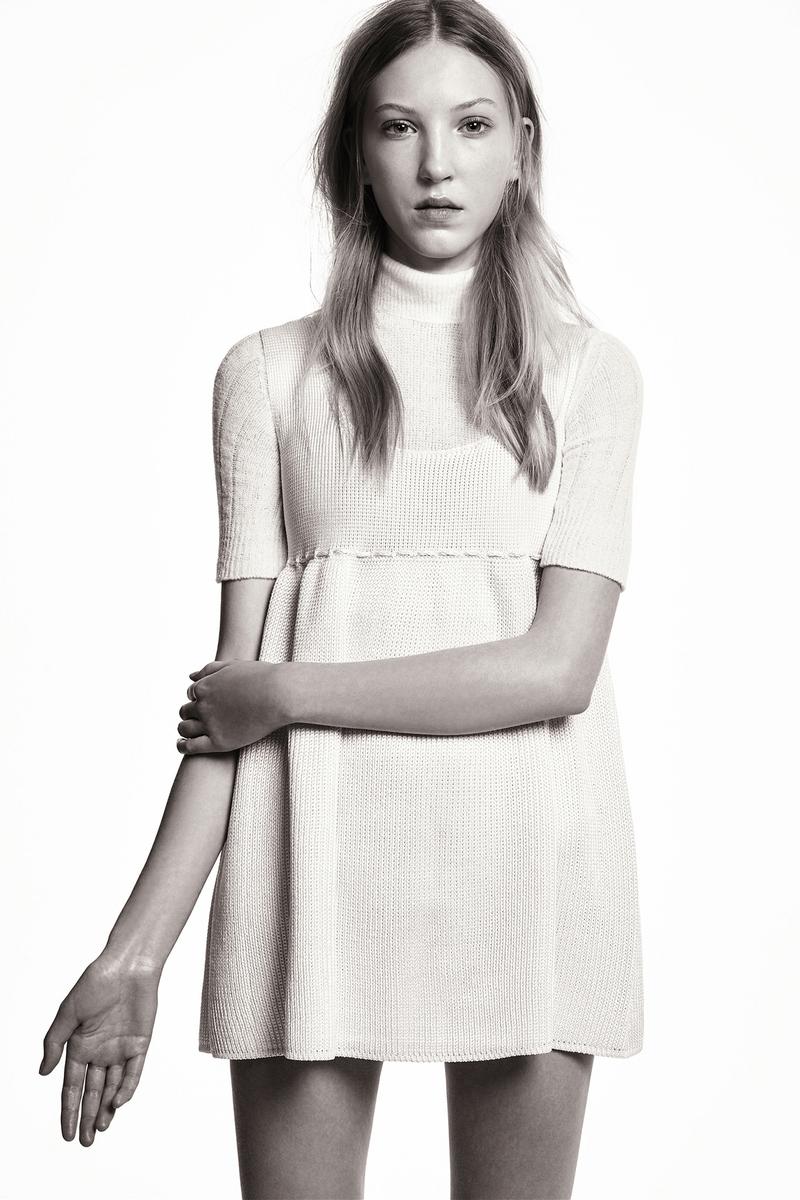 Hello 1990's, welcome back! Seriously, this is such an awesome late 90's revival, I really want to wear this last knit mini dress, specially now that i'm in hot weather that is calling for something like it! What do you think? Yay or nay? I know this is not everyone's taste but it does fit mine perfectly, simple and feminine what is not to love?
—————————————————————————————————————————-
Bienvenidos de vuelta años noventa! Honestamente, esto si me parece un buen revival de la década de los noventa, que os parece? Que ganas de llevar este último vestido, especialmente ahora que estoy en el verano, me vendría de maravilla algo tan ligero! Sé que no es del gusto de todo el mundo pero para mi este estilo se ajusta a la perfección simple y femenino!
Tweet
Fuente:
este post proviene de
Trini
, donde puedes consultar el contenido original.