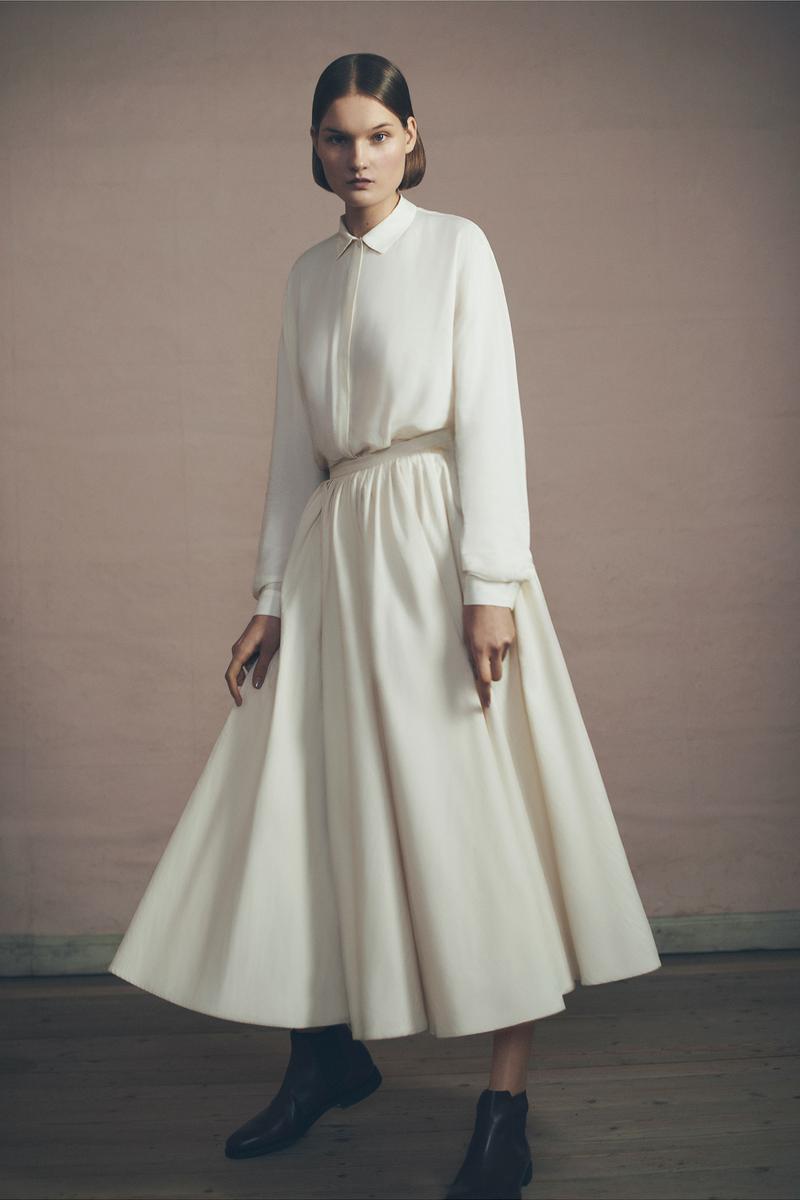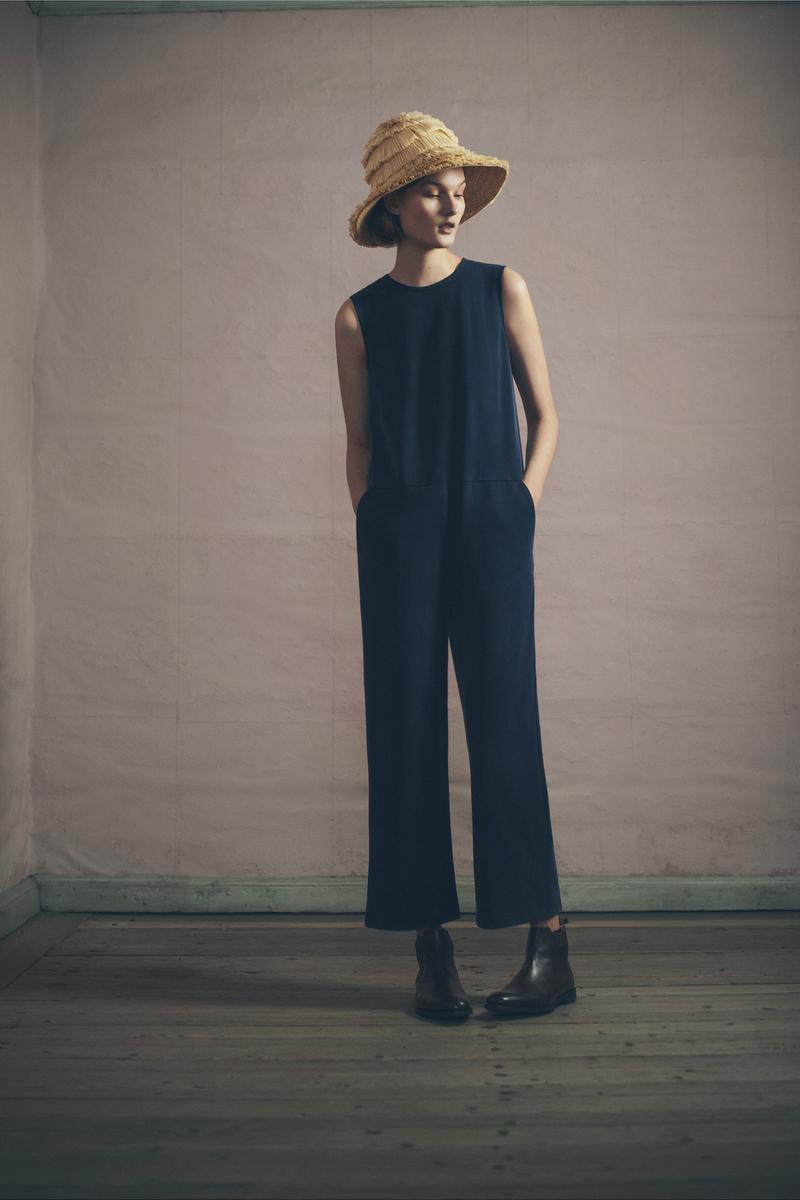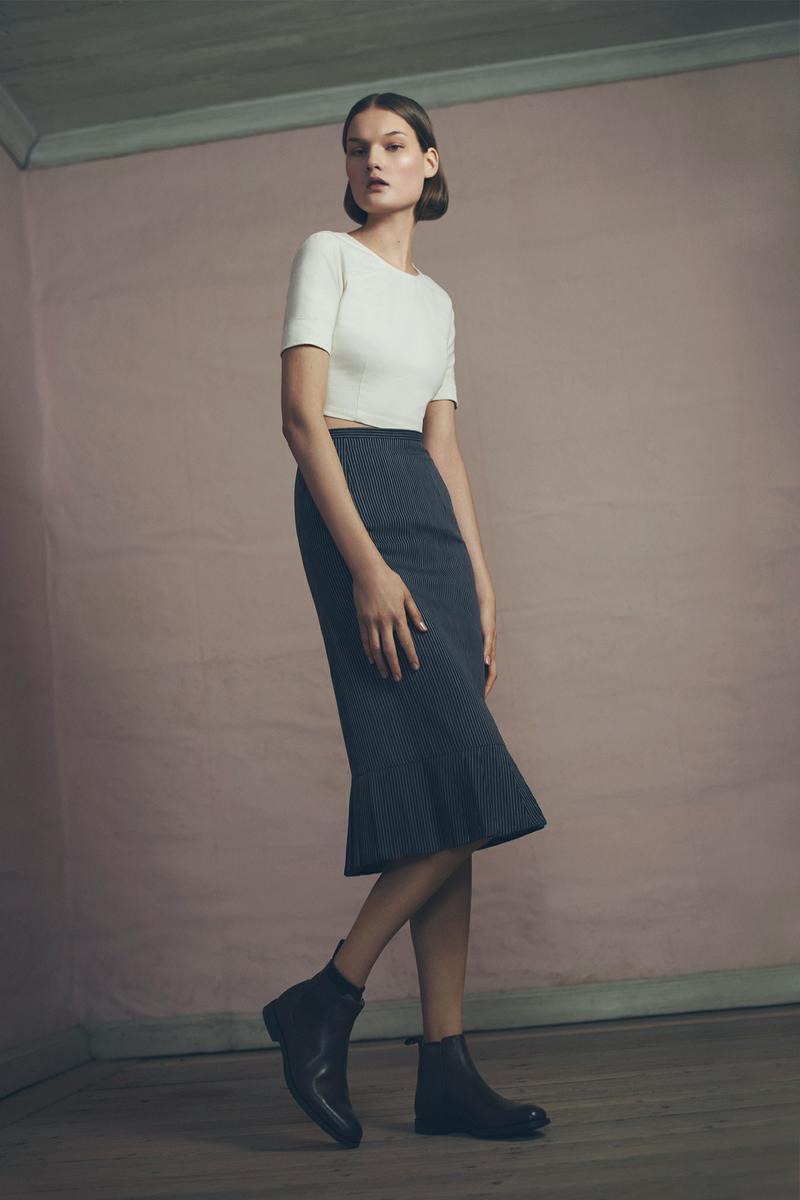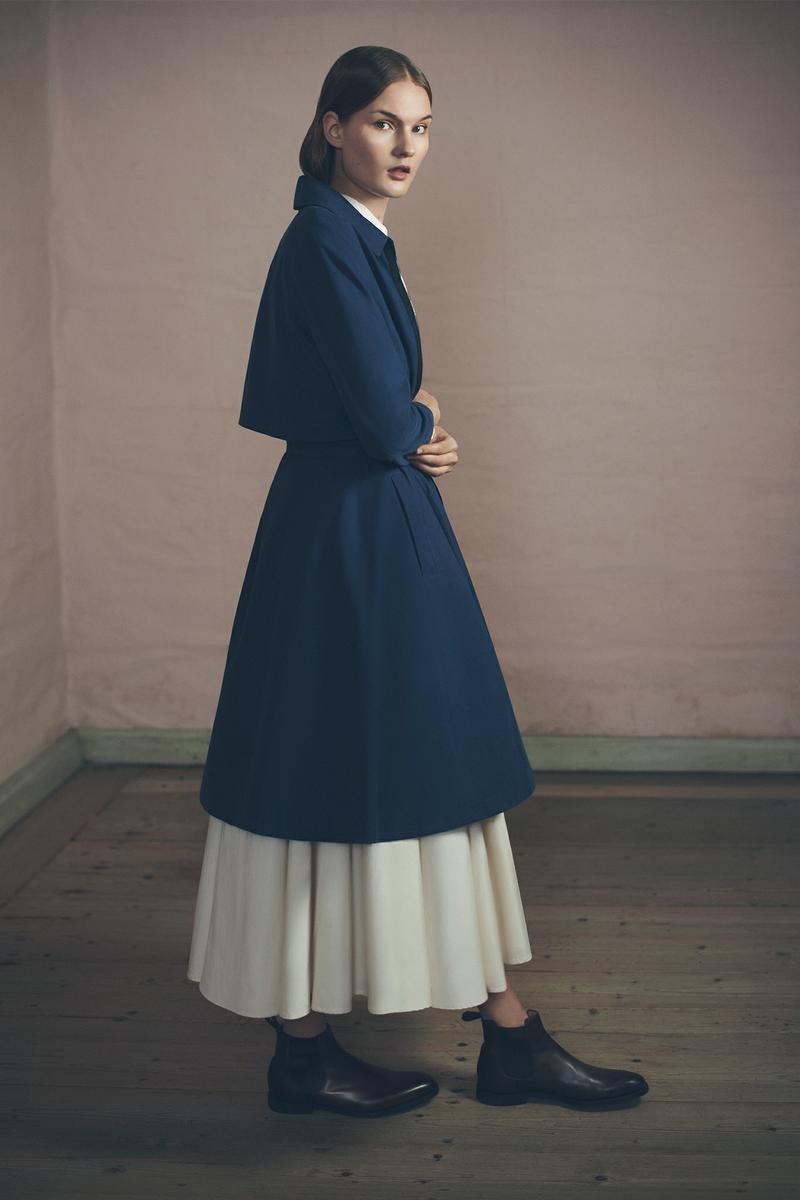 My friend Omar first introduced me to Samuji not so long ago and even though I really liked it, this collection is where I fall in love. As simple as it gets, mixing a pale shy young woman with masculine accents it is all us lovers of the simple and sophisticated could ask for with a real down to earth vibe. I love when the presentation of clothes is as real as the pieces itself, because this is how we would actually wear them, easy and simple, a fresh air to fall's often overdone accents such as fur, knee high boots and the like.
—————————————————————————————————————————-
Mi amigo Omar me introdujo por primera vez al universo Samuji, no hace mucho (la firma es bastante nueva) y aunque me gusto bastante ha sido con esta colección que me ha enamorado. Con una simplicidad casi envolvente y mezclando la sutileza y timidez de una joven dulce con detalles masculinos Samuji es todo lo que nosotros los amantes de lo clásico y sofisticado podríamos querer. Es bastante impactante el toque a realidad que desprende la colección, me encanta cuando las prendas son presentadas tal y cual como van a usarse en vez de adornarlas con mezclas imposibles y fantasiosas, y esta colección me parece un ejemplo estupendo de ello, combinaciones fáciles de usar y simples una alternativa mucho mas fresca en mi opinion a las bastante trilladas combinaciones de pieles de animales y botas a medio muslo con abalorios multiples.
Tweet
Fuente:
este post proviene de
Trini
, donde puedes consultar el contenido original.
Creado: