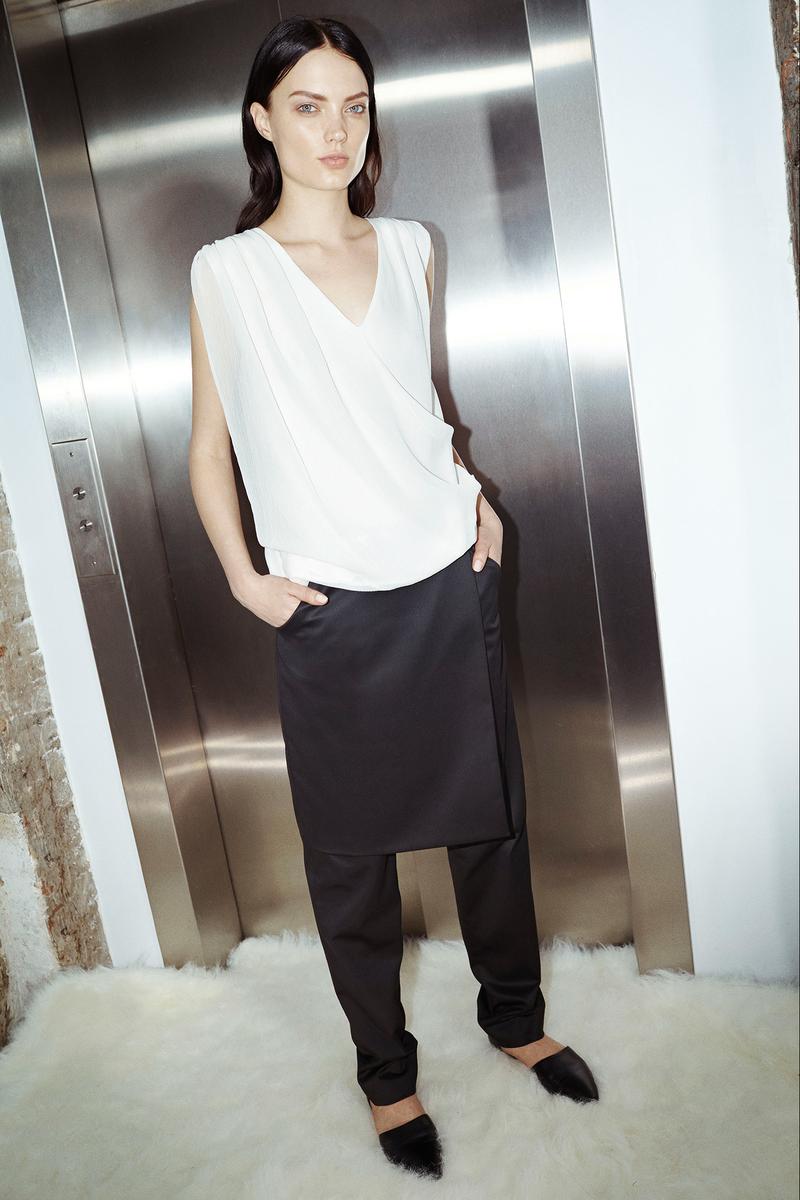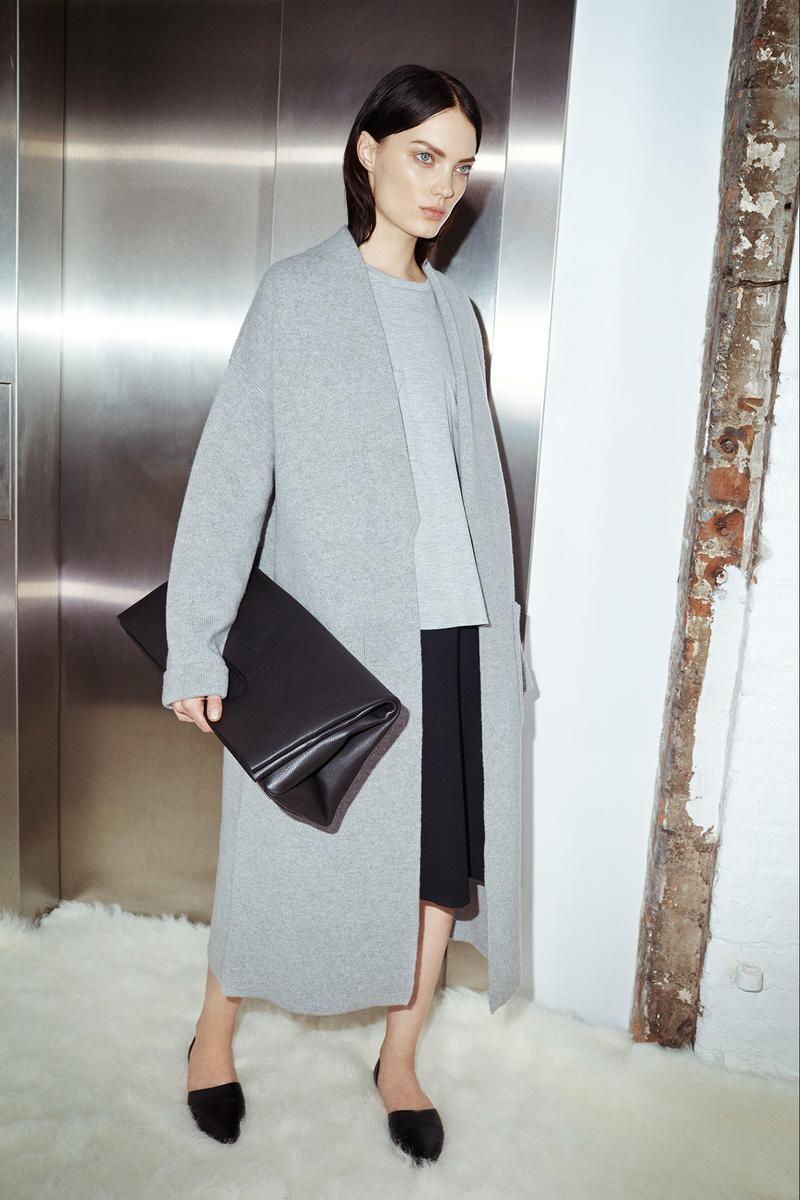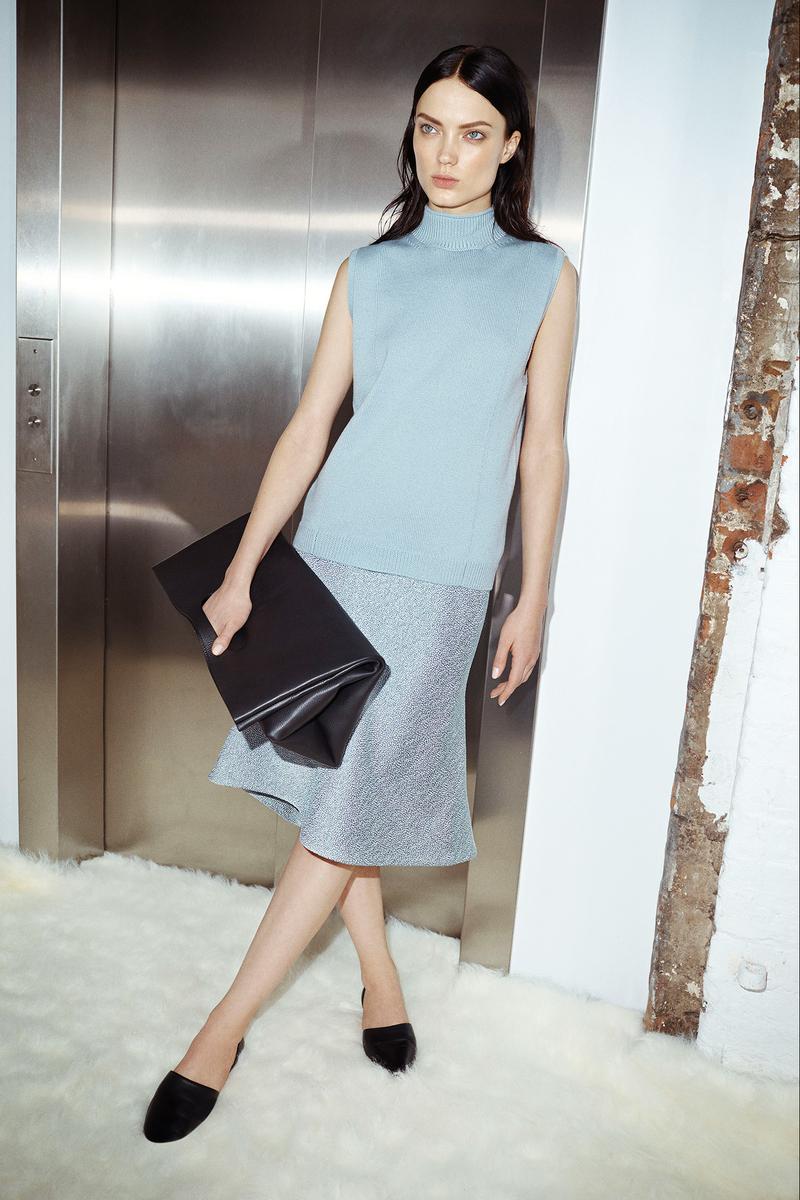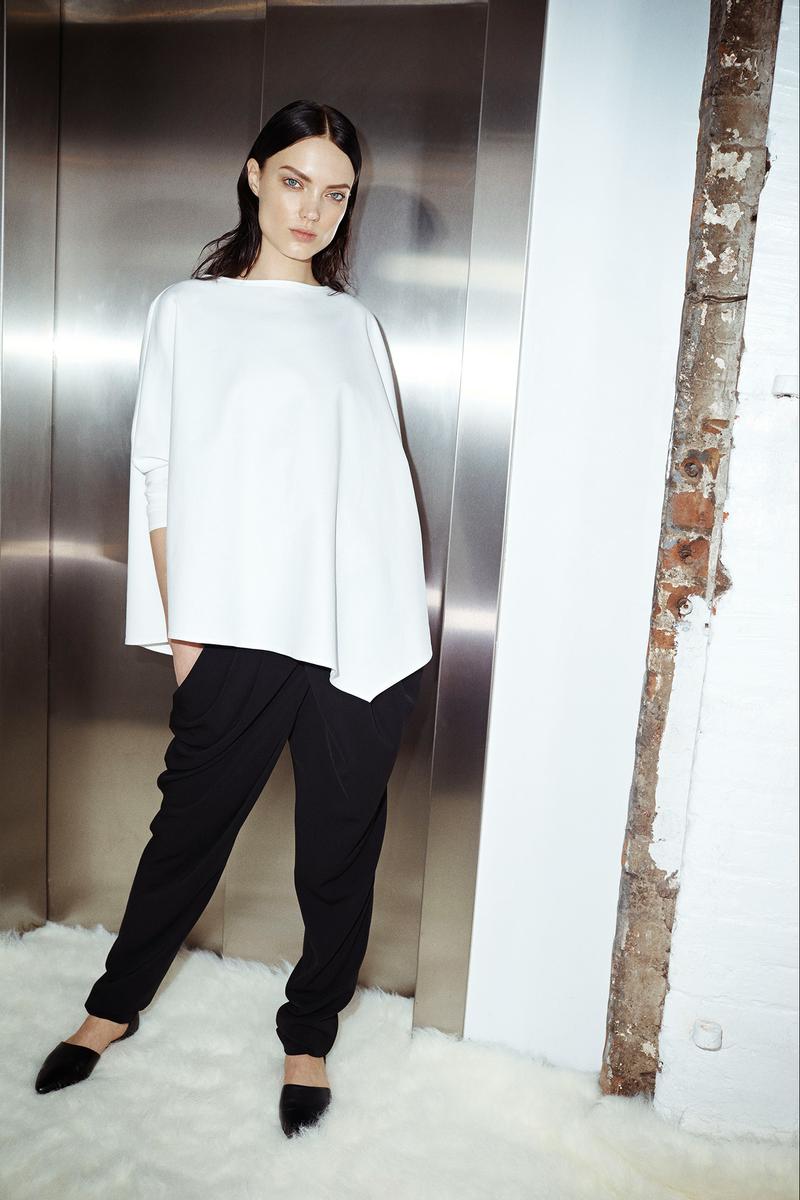 Today's inspiration comes from another Pre-Fall collection: Sally La Pointe. I fell in love the moment I first saw it scrolling on Pinterest. I fell in love with the minimal aesthetic not only of the clothes but the background as well (when the background does not match the clothes I usually don't value the final product as much). I love how wearable, relaxed, and versatile the garments on this collection are. The thing is I can't help but find big, big and I mean HUGE The Row inspiration here. It could be a good thing because well The Row is like the mother of all contemporary luxury labels trying to do or doing minimalism but even so I think this is too much. As much as I love the clothes I wish it would have a little more identity. Because honestly at first glance I did think it was something like The Row Pre-Fall 2012 or some previous collection I missed, which is weird because I can identify all The Row collections from the early days so as I say it has it's good and bad. Maybe I am an awful strict critic but this are my two cents. What do you think?
—————————————————————————————————————————-
La inspiración de hoy es nuevamente de una colección de Pre-Fall: Sally La Pointe. La verdad es que me enamoré perdidamente de esta colección desde el segundo que la vi de reojo en Pinterest. Me encanta la estética minimalista no solo de la ropa sino también de toda la foto en general (admito que cuando el fondo, locación, etc de una foto de conjunto no combina con las prendas acaba por no gustarme la colección/diseñador, etc porque no ha cuidado tanto los detalles). Me encanta lo usable, versátil y relajadas que son las prendas en esta colección. Algo que no puedo quitarme de la cabeza es que veo muchas, mas bien demasiadas influencias de The Row. Entiendo que ahora mismo The Row se ha convertido en la madre de las firmas que hacen o intentan hacer el minimalismo moderno y todas llevan un poco de su influencia pero aun así me parece un poco excesivo. En mi opinion se agradecería un sello personal porque a primera vista lo que pensé es que la foto pertenecía a una colección previa de The Row circa 2012. No sé si me estoy pasando un poco con mi impresión de la colección, puede que sea una crítica un poco estricta, pero es mi sincera opinión. Cual es la vuestra?
Tweet
Fuente:
este post proviene de
Trini
, donde puedes consultar el contenido original.
Creado: