Fashion for Christmas
has become a classic of December, both as nougat, the Christmas tree and gifts. This is because the sharing with friends and family social events such as lunch and dinner fills us with hope, and the best way to express our joy is by dressing for the occasion, taking care of our look and our image.
This 2014
Fashion for Christmas
offers excellent alternatives to achieve it, and from
AF Moda
, once again like every Christmas, we want to give you some key trends that will help you look great and enjoy every detail that is part of your look, so let´s begin!.
The most used fabrics in
Fashion for Christmas
this 2014 will be the lace, velvet, satin, leather and fabrics with sequins or embroidery. Regarding the Effects and Finishing in Garments, there will come much transparencies, metallic, embroidery, mixing of different textures, asymmetries, feathers, fur and draping.
The dress is still the main star of
Fashion for Christmas
once again in 2014, and this season we will find four trends:
- The Little Black Dress
- Minimal Dress
- The Jewel Dress
- The Dress with Transparencies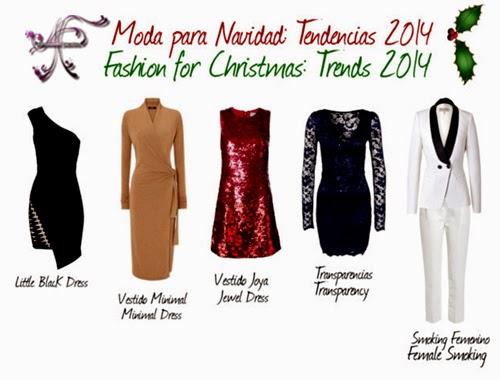 And
Fashion for Christmas
again brings us this 2014 a classic reinvented: the Female Smoking, elegant, powerful and full of personality, for the most resolute and carefree girls.
In
AF Moda
we love Christmas, and to close our post we leave you as always some ideas of outfits to inspire your looks for the holidays.
Fashion for Christmas
is beautiful, as far as we give it that special value to share the joy through our image. Let"s enjoy it!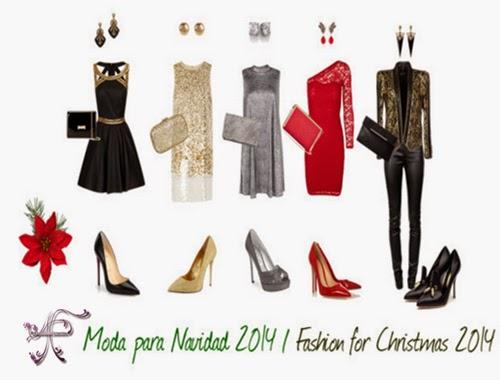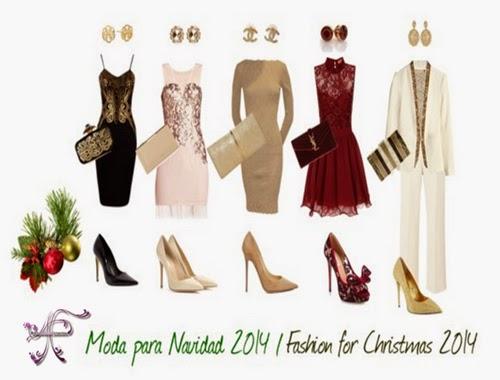 Have a Nice Week and See you NextTime!
Fuente:
este post proviene de
AF Moda
, donde puedes consultar el contenido original.
Creado: