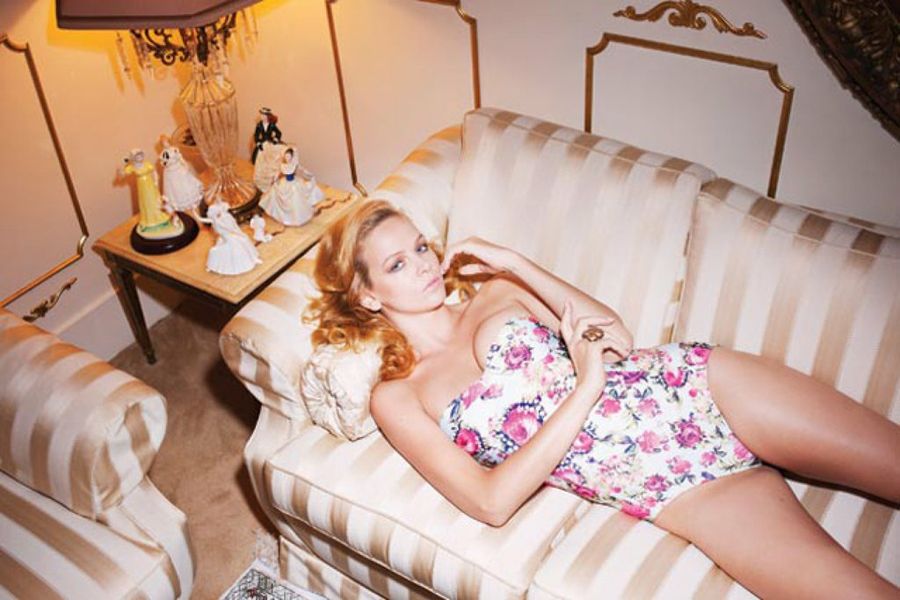 The Matriarch S/S 2012-2013 campaign
Nacida entre tablas de surf
y en el seno de uno de los países más originales en términos de diseño de moda, la firma australiana de ropa de baño
We are handsome
supo como impresionar la pasada MBFWA y ha vuelto a hacerlo con sus dos últimas campañas, The Romantic y The Matriarch.
Su
indiscutible cuidado estético
y sus llamativos estampados han hecho de esta aún joven marca una de las más aclamadas de la pasarela australiana, además de una de las más atractivas.
Razones les sobran,
personalidad
también y
celebs
como Diane Kruger o Tyra Banks son algunas de sus clientas habituales, así que al parecer tendremos We are handsome para rato.
Some of the most amazing designs belonging to S/S 2012-2013 collection shown in MBFWA
Born among surfboards and within one of the most original countries in terms of fashion design, the Australian brand of swimwear We are handsome knew how to impress the last MBFWA and has done it again with its two latest campaigns, The Romantic and The Matriarch.

Its undeniable meticulous esthetic and striking prints have made it into one of the most acclaimed brands of the Australian fashion week, besides one of the most attractive.

They have reasons and personality in abundance and celebs like Diane Kruger or Tyra Banks are some of their habitual clients, so it seems to me we are going to have We are handsome for a long time.
The Romantic S/S 2012-2013 campaign

Follow me on:
TWITTER
-
BLOGLOVIN"
Fuente:
este post proviene de
Blog de Mai_E
, donde puedes consultar el contenido original.
Creado: