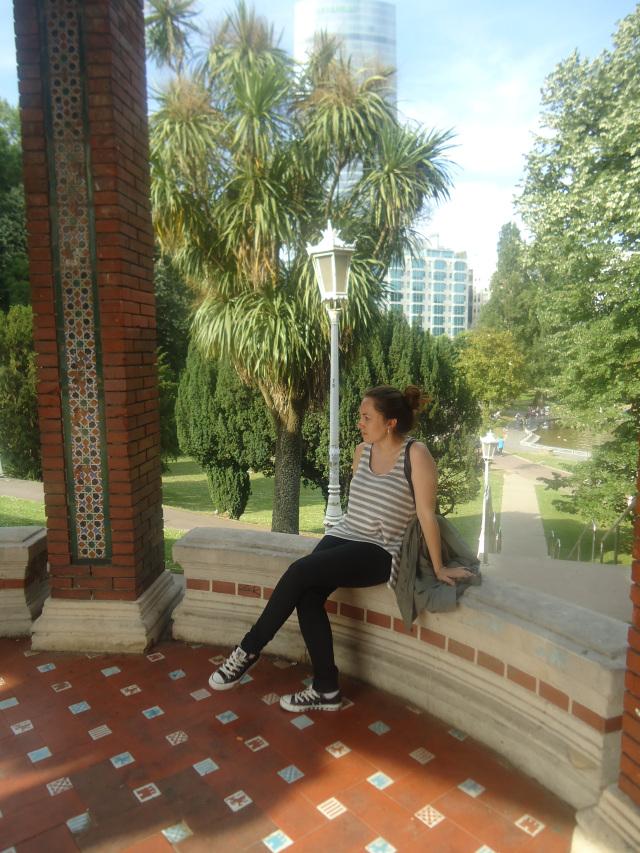 Today I run a new section on my blog. Once a month, I'll post about rare places or that nobody knows about them, but they are wonderful to visit. I take the advantage that I study tourism to create this section. The first post will be about the "Ducks Park" in Bilbao. It is located in the middle of Bilbao and not many tourists know about it; and if any traveler wants to know the Basque culture, this is the best place.
 Hoy estreno una nueva sección en el blog. Una vez al més, haré un post sobre los lugares que son raros o que no se sabe que existen, pero que son preciosos de visitar. Aprovecho que estudio turismo para poder hacer esta sección. El primer post va a ser del "El Parque de los Patos" de Bilbao. Se trata de un parque en medio de la ciudad de Bilbao, que muy pocos turístas conocen; y si algún turista quere conocer de cerca la cultura Vasca, este es mejor lugar.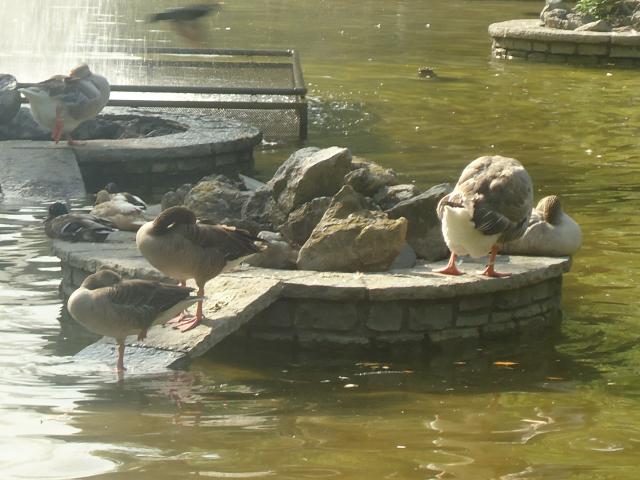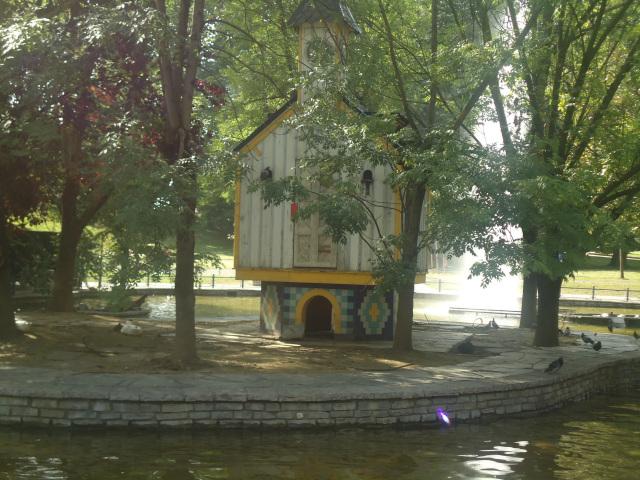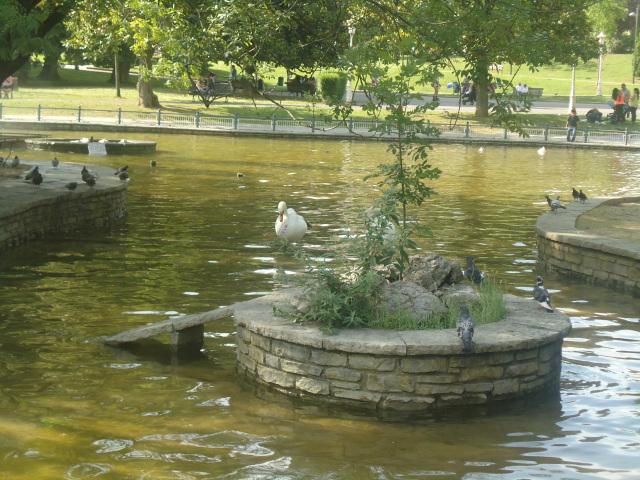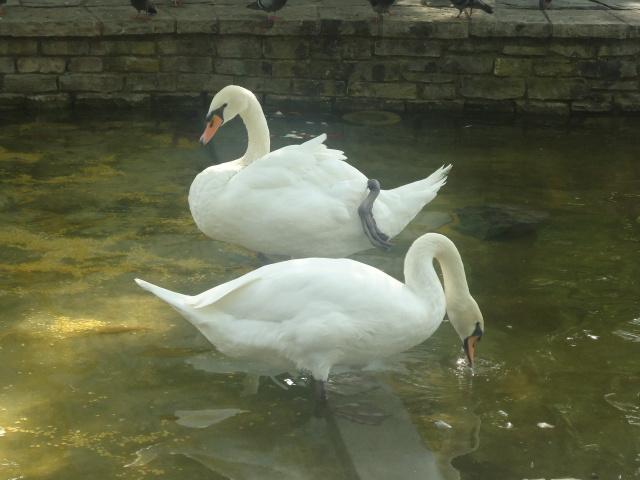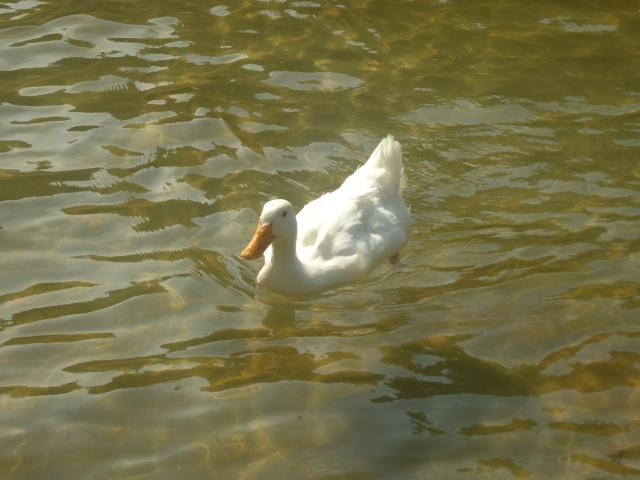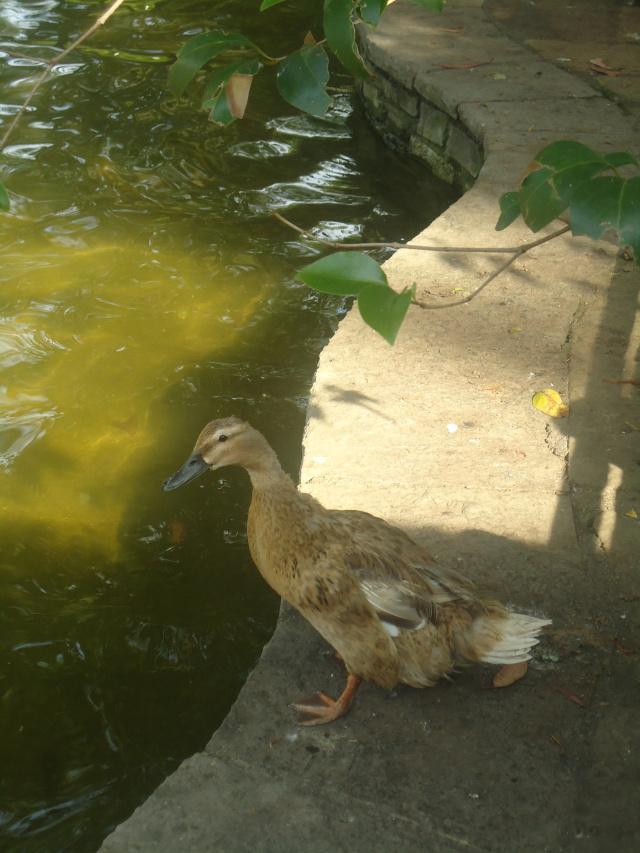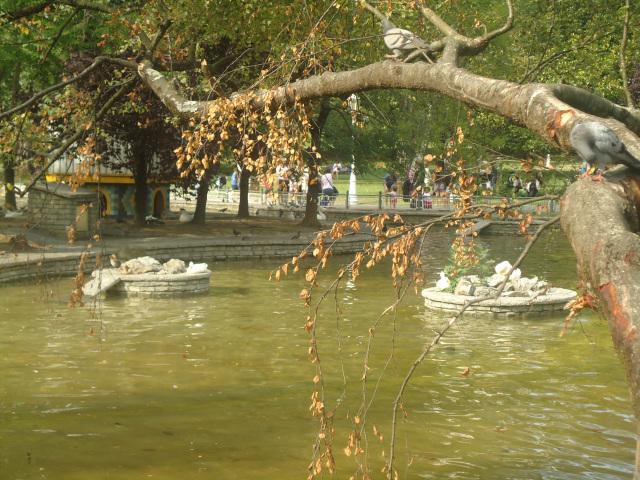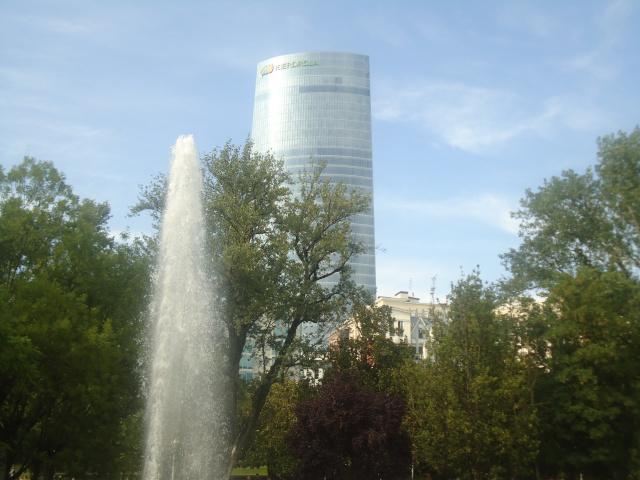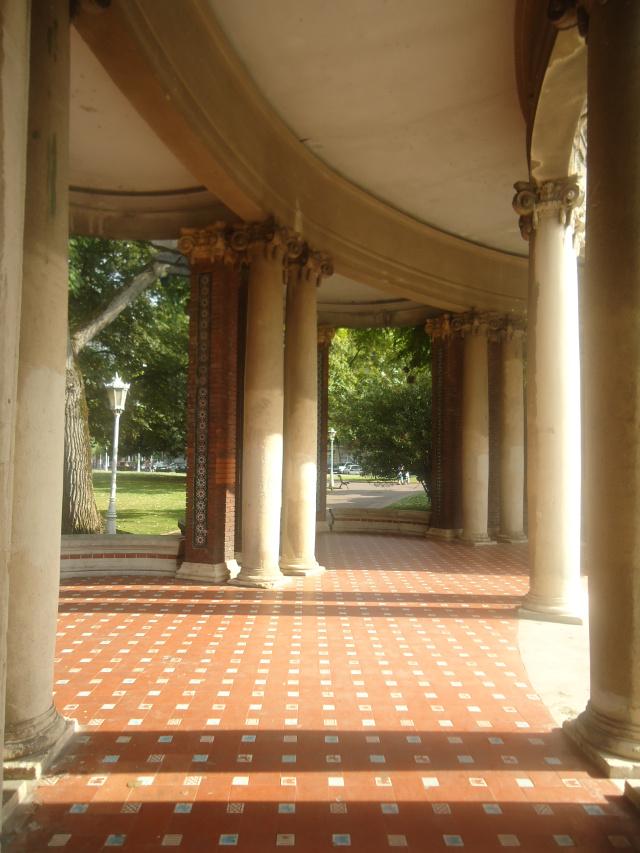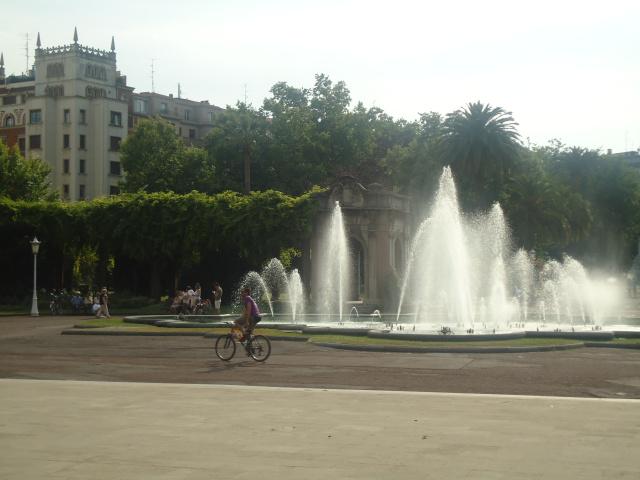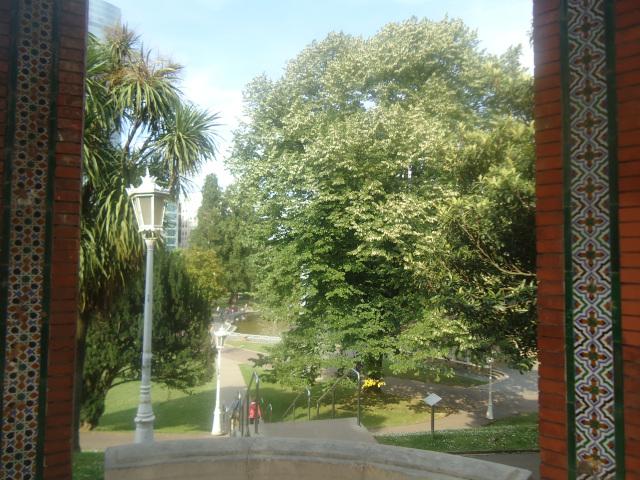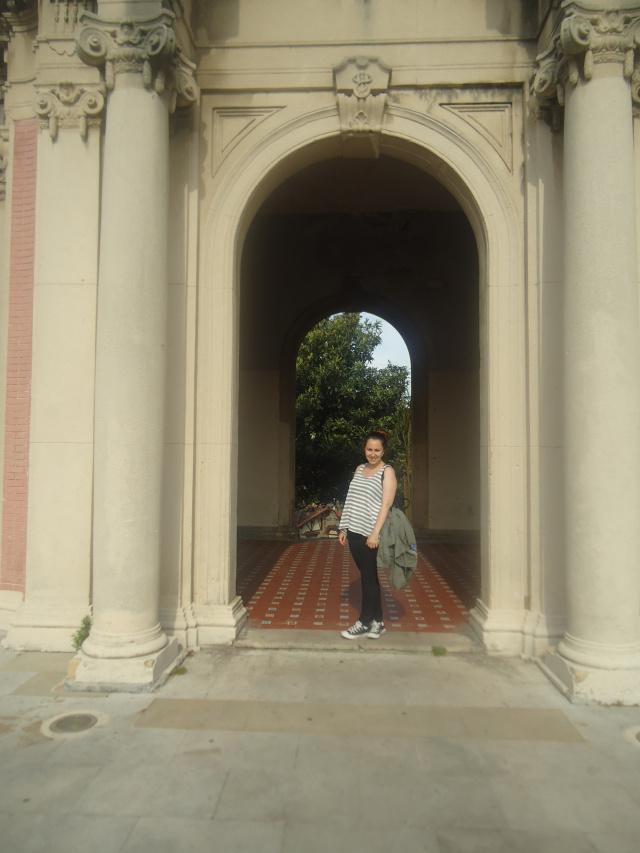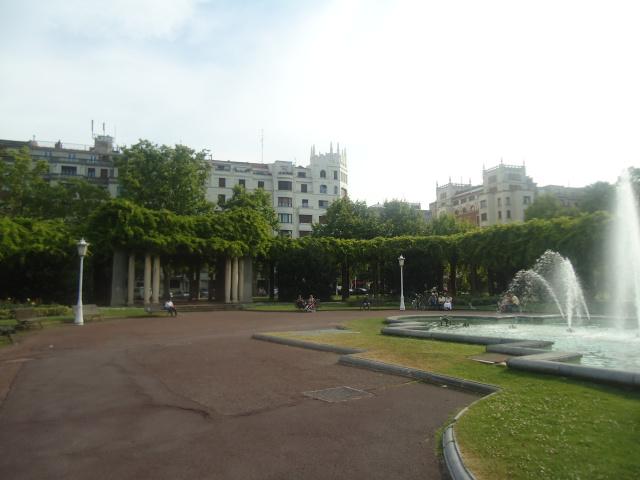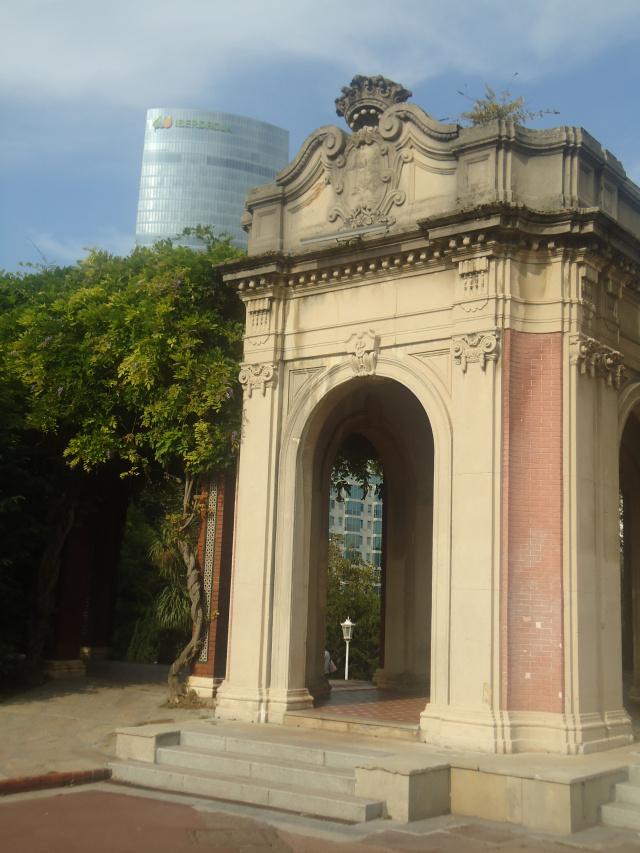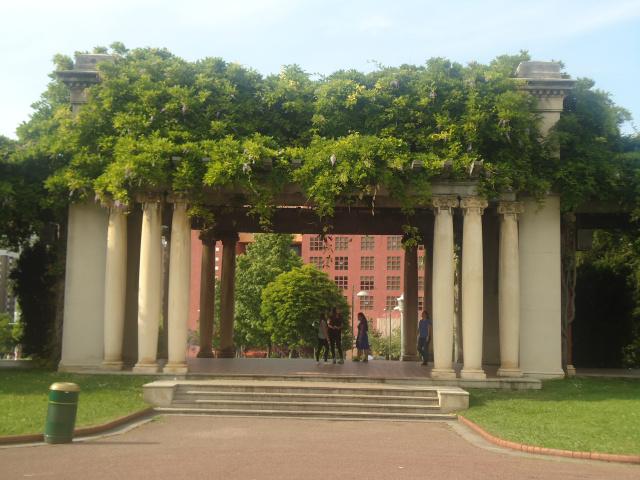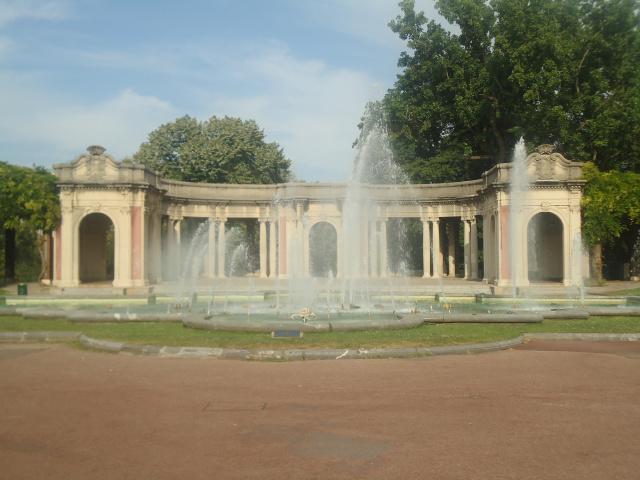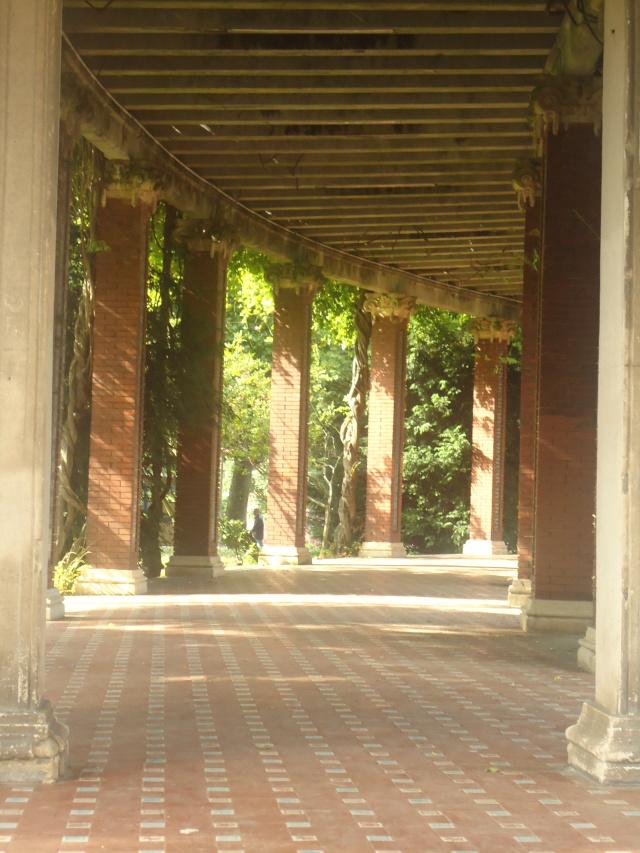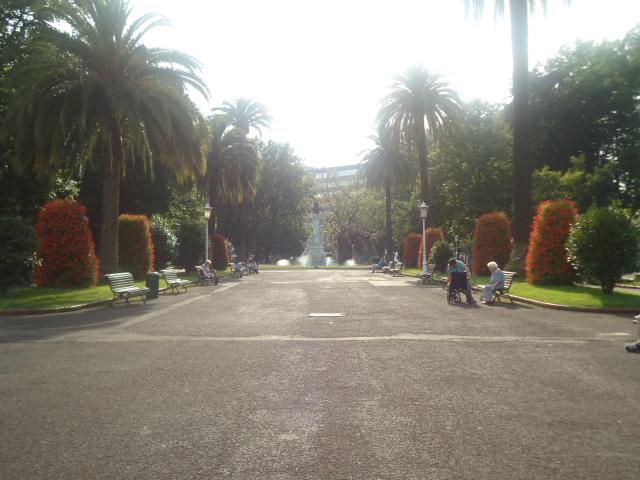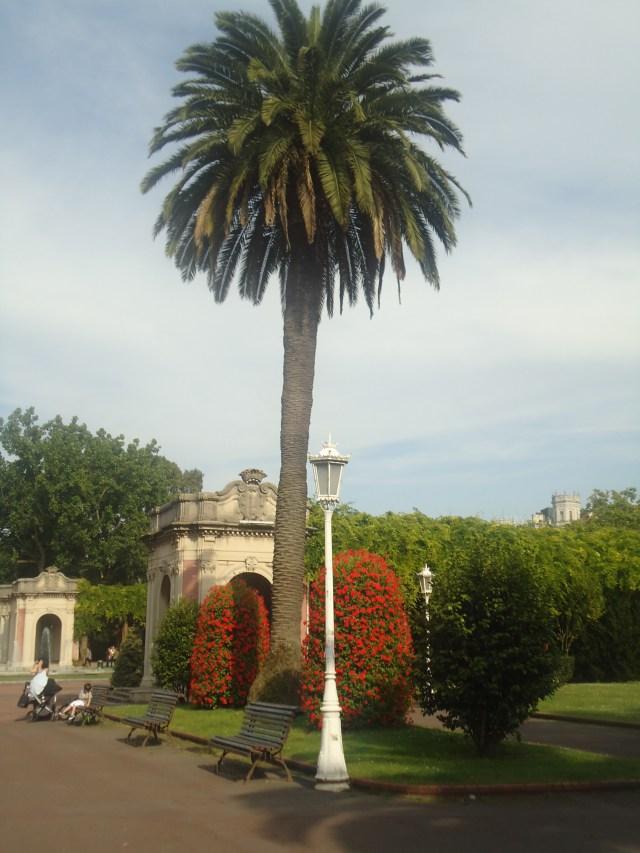 Fuente:
este post proviene de
este blog
, donde puedes consultar el contenido original.