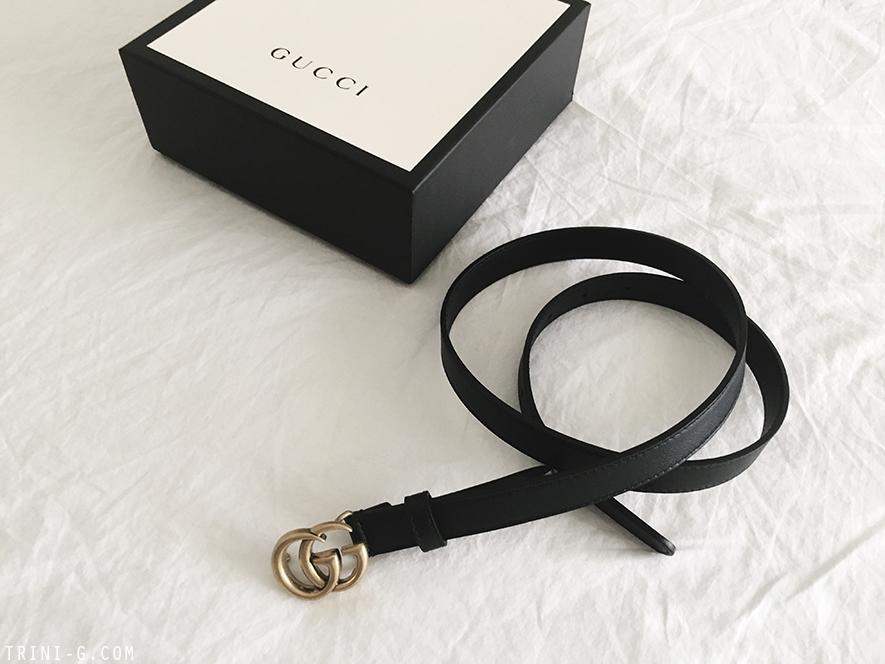 This will be my first belt, I don't usually wear belts, don't usually need them either, but recently I have started to find some of my pants are in a desperate need of a belt, plus I've wanted to accessorize a little more (keeping it subtle) so I came to the conclusion this was the belt to start with. I tried the different sizes but the big one is just like terrible to me, like a big: "Hey! I wear Gucci you know???" plus I don't like the proportions and such a big logo is just a no, no, no, so I decided to go small.
Gucci leather belt with double G buckle – get it
HERE
—————————————————————————————————————————-
Este es mi primer cinturón. No suelo usar cinturones, nunca los he necesitado, pero desde hace unos meses es como si algunos de mis pantalones echaran en falta uno. Eso y que me ha apetecido darle un poco de caña a los accesorios siempre de forma sutil (la única forma en la que se hacer las cosas) así que llegue a la conclusión que este es el adecuado para comenzar. Me probé los diferentes tamaños pero el grande…que horror! Es bastante violento, de mira que llevo Gucci!!! Lo mas vulgar del mundo…así que he tardado un segundo en decidirme por el pequeño. Es lo que tienen los logos que como no cuides las proporciones puedes acabar con un conjunto muy mono pero un mensaje vulgar.
Cinturón Gucci de cueron negro pequeño con hebilla en doble G – comprarlo
AQUI
—————————————————————————————————————————-
Tweet
Fuente:
este post proviene de
Trini
, donde puedes consultar el contenido original.
Creado: