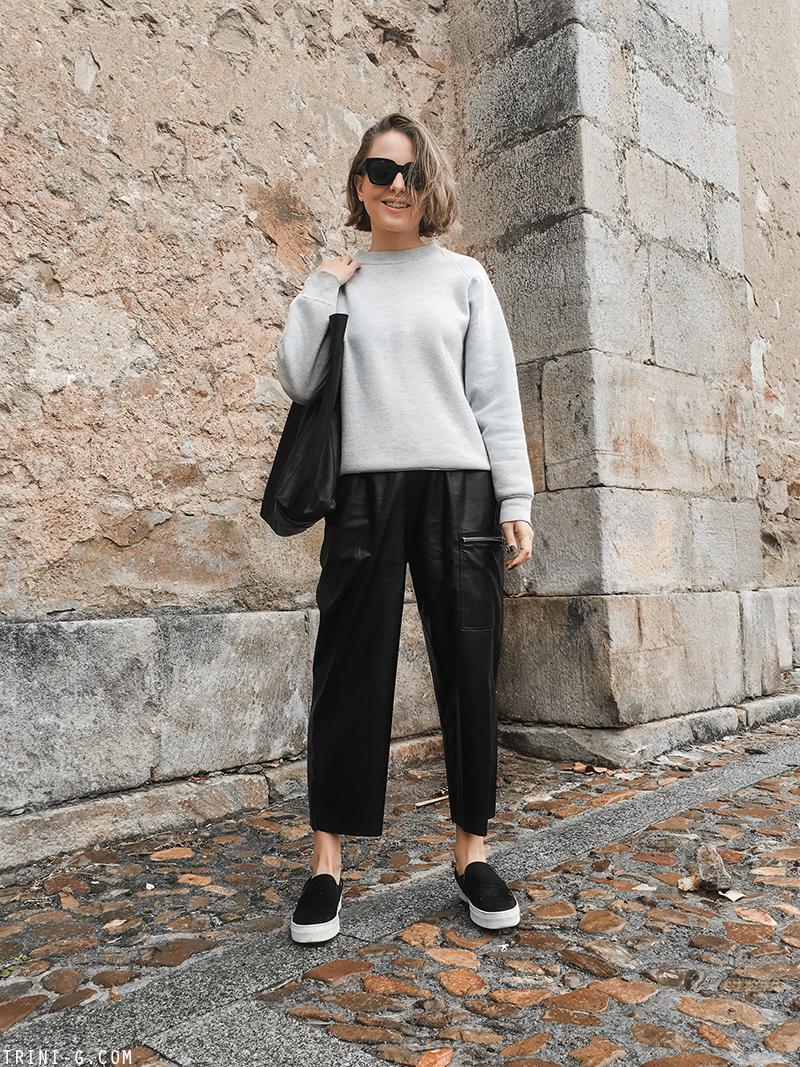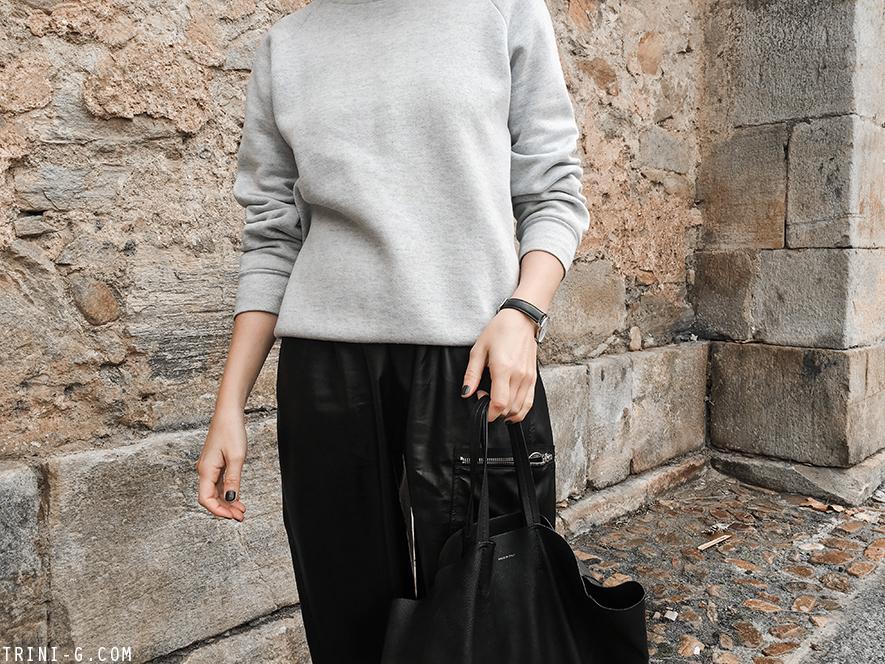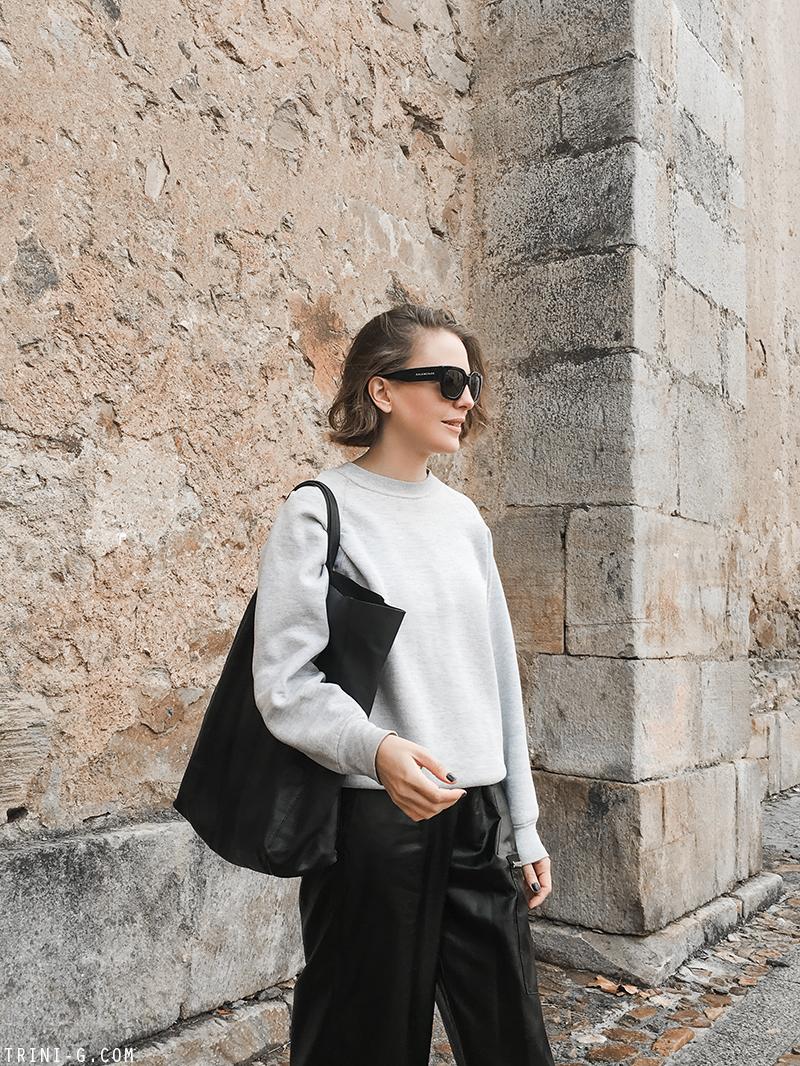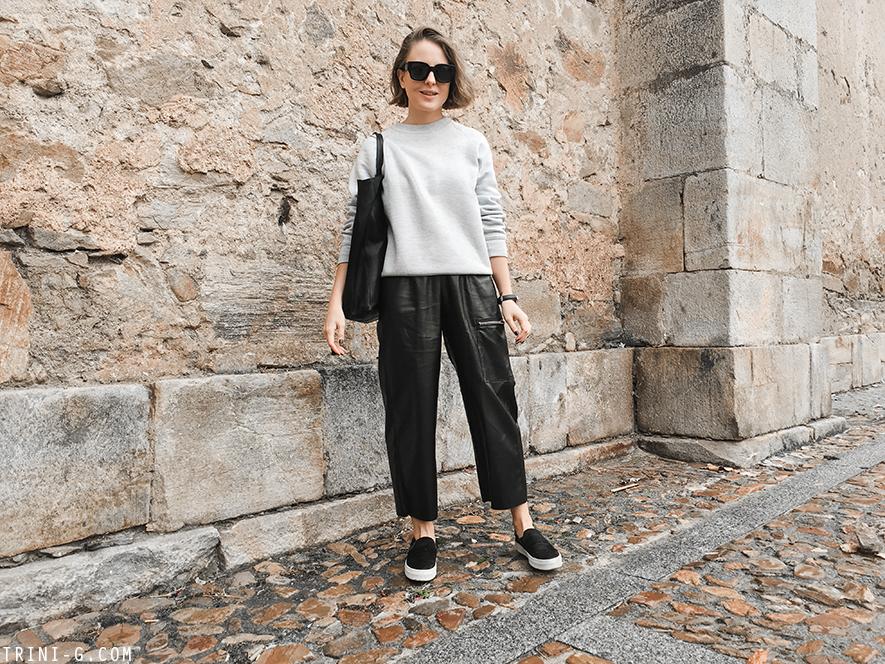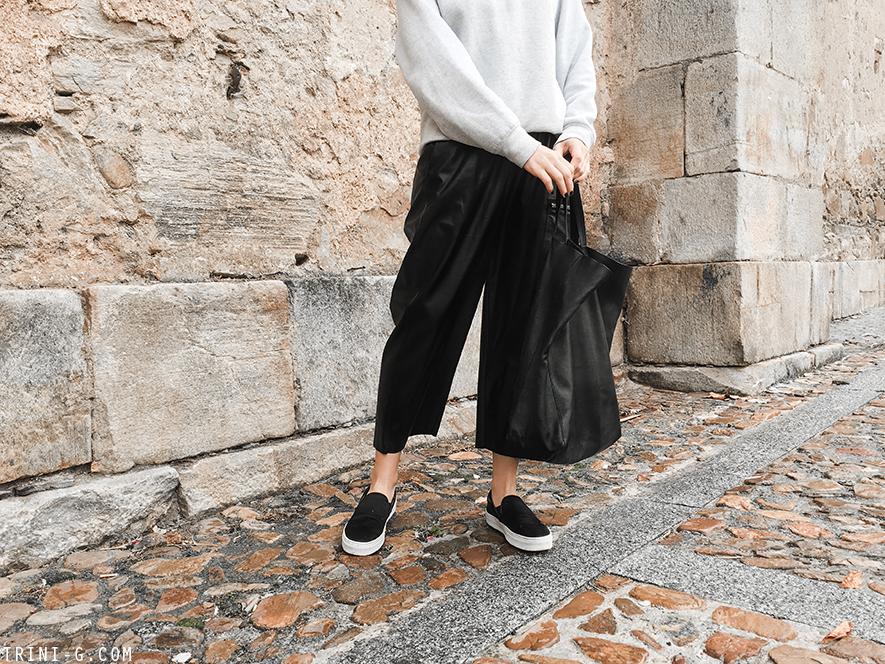 Fall is beautiful, no matter where, I just love it. This past weekend we decided to spend it at the countryside for a relaxing couple of days. The weather there is a little bit colder than in Madrid but not that much. Whenever I go there though…I always want to pack whatever I feel like wearing, which sometimes might include some fancy clothes (like a dress or something Chanel). My boyfriend has to remind me to just pack jeans and sneakers, and sometimes its a bummer, because I don't feel like wearing just that, but when I'm there I forget everything I couldn't be happier to be running around in comfy clothes.
—————————————————————————————————————————
El otoño es precioso, da igual donde este, me encanta! Este fin de semana pasado fuimos a pasarlo al campo, para desconectar unos días. El tiempo allí suele ser un pelín mas frío que en Madrid pero no mucho más. Cuando vamos mi eterno dilema es que ropa llevar. Hay veces que me apetece llevar la ropa que usaría en Madrid y muchas veces eso es un poco demasiado para el campo y mi novio debe recordarme amablemente que voy a la finca y que no me hace falta mas que vaqueros y zapatillas. Claro que eso jamás pasaría, de por si siendo mujer y luego siendo alguien que vive y respira moda, es muy difícil quitarme el concepto de que cada día es una oportunidad de lucir modelito aunque sea en el campo. Así que como puedo creo conjuntos en base a lo mas adecuado para el campo ( o lo menos inadecuado) y así me las arreglo los días que este allí. Por suerte no todo es estar en el campo, hay pueblos cerca con buenos restaurantes y mucha historia, pero al final del día como mejor me lo paso y lo que mas disfruto es correr por allí cómoda y sin preocupaciones, ver animales y respirar un aire distinto.
—————————————————————————————————————————
Balenciaga
sunglasses (get them
HERE
) |
Fruit of the Loom
sweatshirt |
MM6 Maison Margiela
pants (get them
HERE
) |
Daniel Wellington
watch (get it
HERE
) |
Céline
slip-on sneakers (get them
HERE
) |
Céline
cabas bag (get them
HERE
)
Tweet
Fuente:
este post proviene de
Trini
, donde puedes consultar el contenido original.