Merry Christmas! I hope you have had a wonderful celebration and that God bless you! I spent the best time as usual every year with my bunny and his family but I certainly miss a bunch my dad and my grandma!
Gift unwrapping is the best! We have so much fun watching the surprise face of everyone and this year I got so many amazing presents! One of the most special was the one my 5 yo niece Camila gave me! She is such a little angel that gives me all her love and she is totally loved back by me!
Today I share with you 3 pieces that I got for Christmas: a mohair cardigan from my mother in law, a pink pastel neoprene skirt from my sister in law and a lovely necklace from my brother in law?s mom -from her own brand-. They definitely know my taste! Which one was your favorite? Love, Candy.
Hoy te comparto el outfit que estilicé con las prendas que me obsequiaron en Navidad: un suéter de angora que me dió mi suegra, una falda de neopreno rosa pastel que me dió mi cuñada y un collar que me dió la mamá de mi concuño de su propia marca. En definitiva le atinaron a mi estilo y seguro que ¡les sacaré mucho provecho en el blog!
Espero que hayas pasado una Navidad genial y que el niño Dios te llene de bediciones a ti y a tu familia, mil gracias por acompañarme a lo largo de este año y que el próximo año nos traiga muchas sorpresas más. Besos, Candy.
Cardigan: C&A
Neoprene Skirt: Pull & Bear
Necklace: Vilar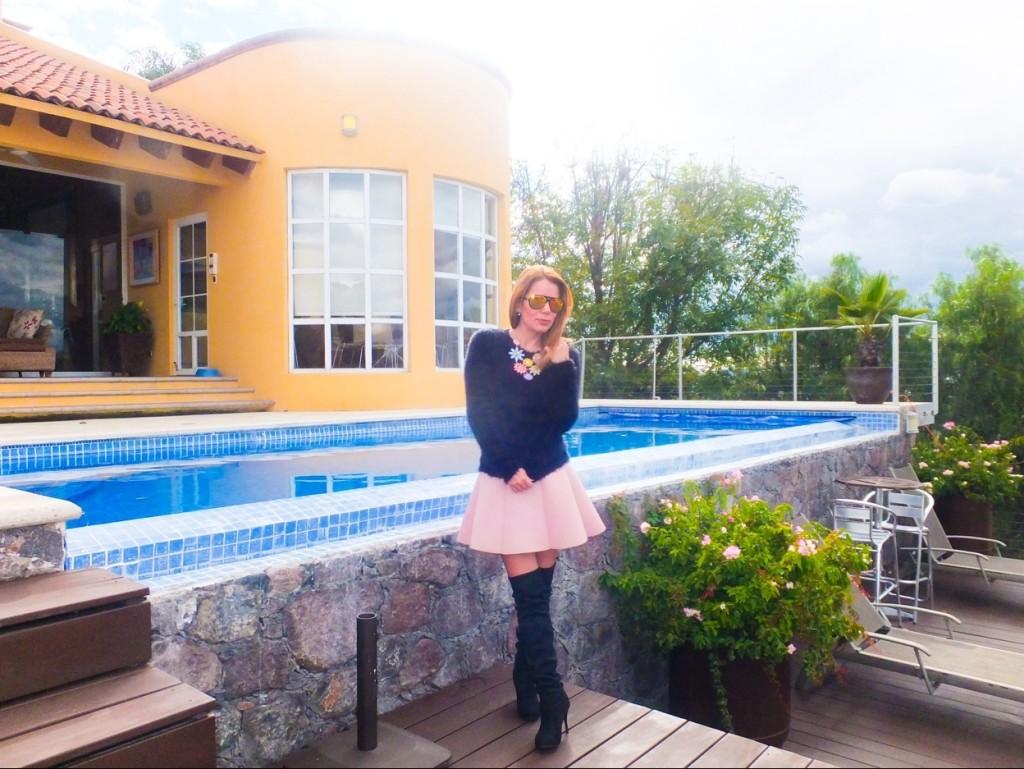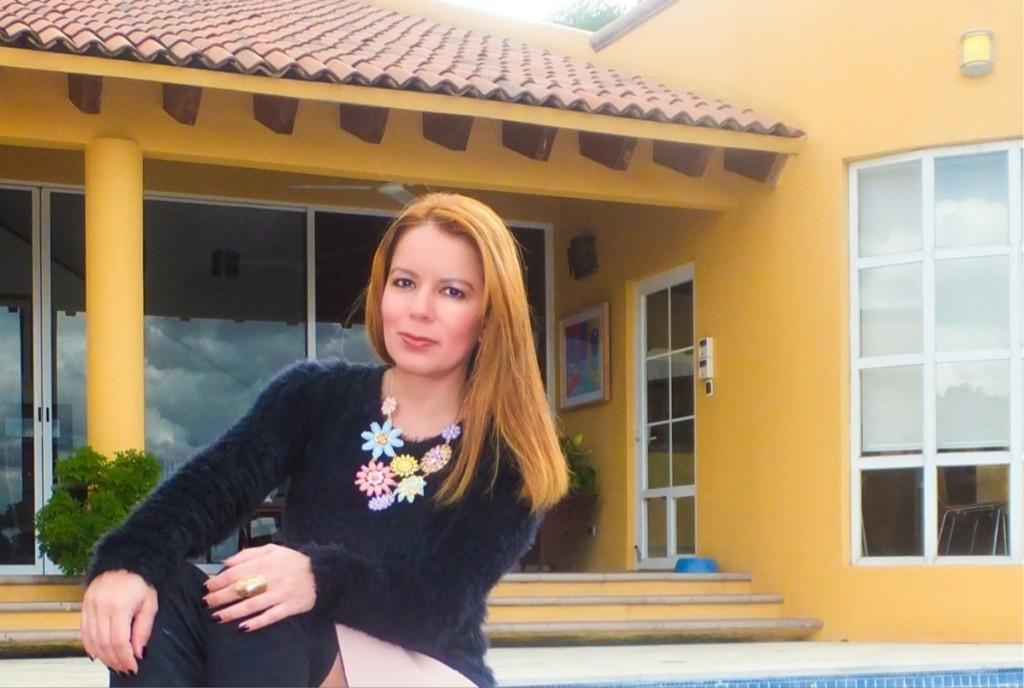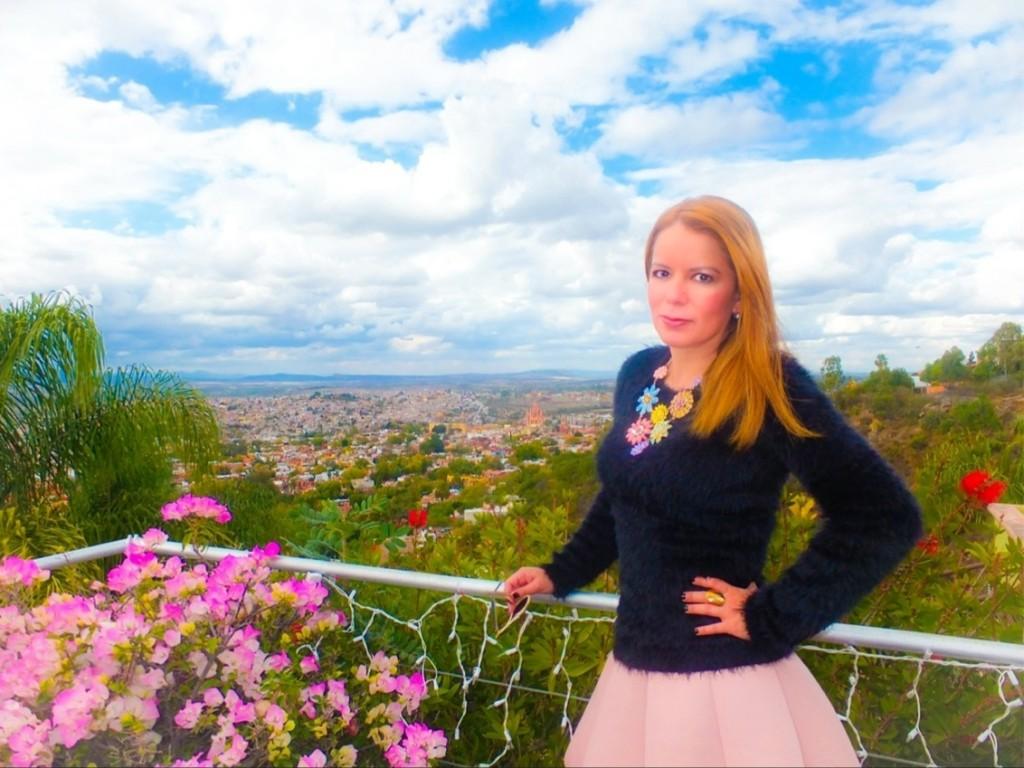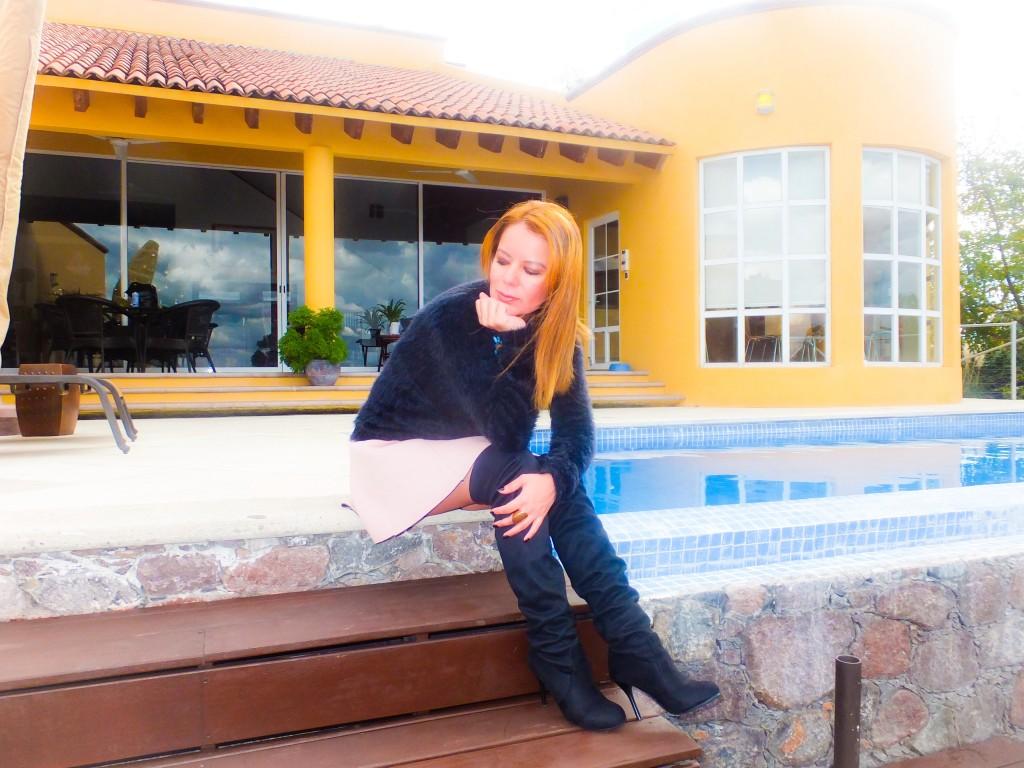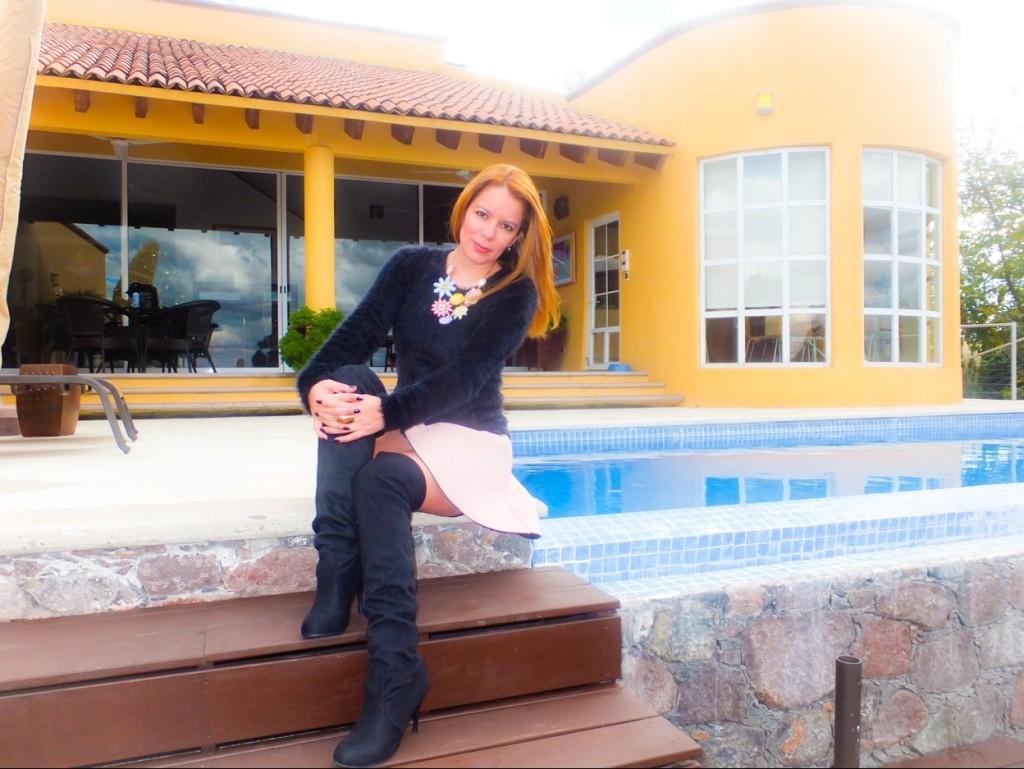 The post
WHAT I GOT FOR CHRISTMAS
appeared first on
EL DIARIO DE CANDY
.
Fuente:
este post proviene de
El Diario de Candy
, donde puedes consultar el contenido original.