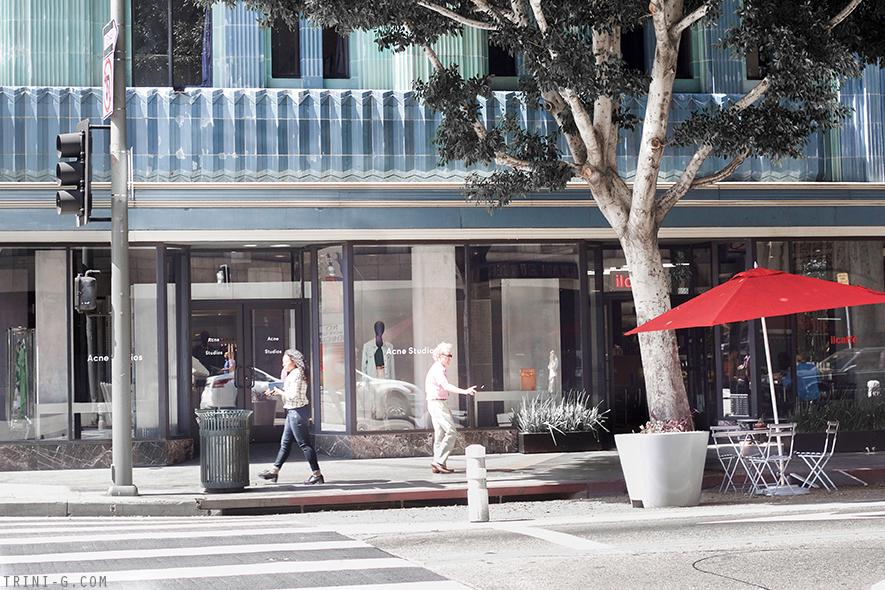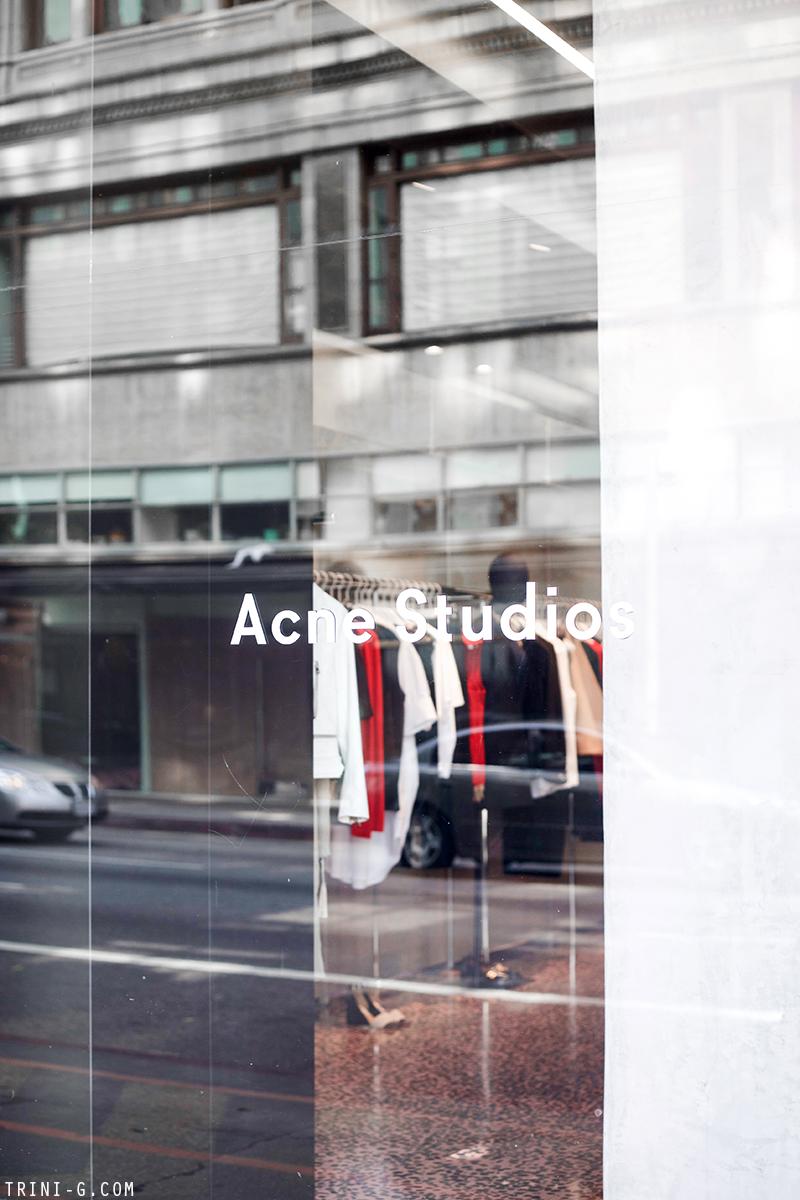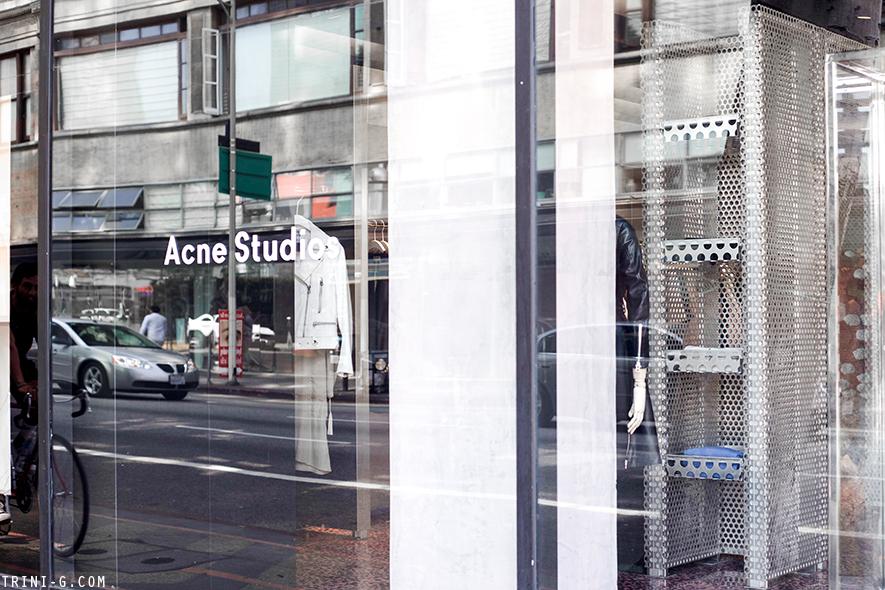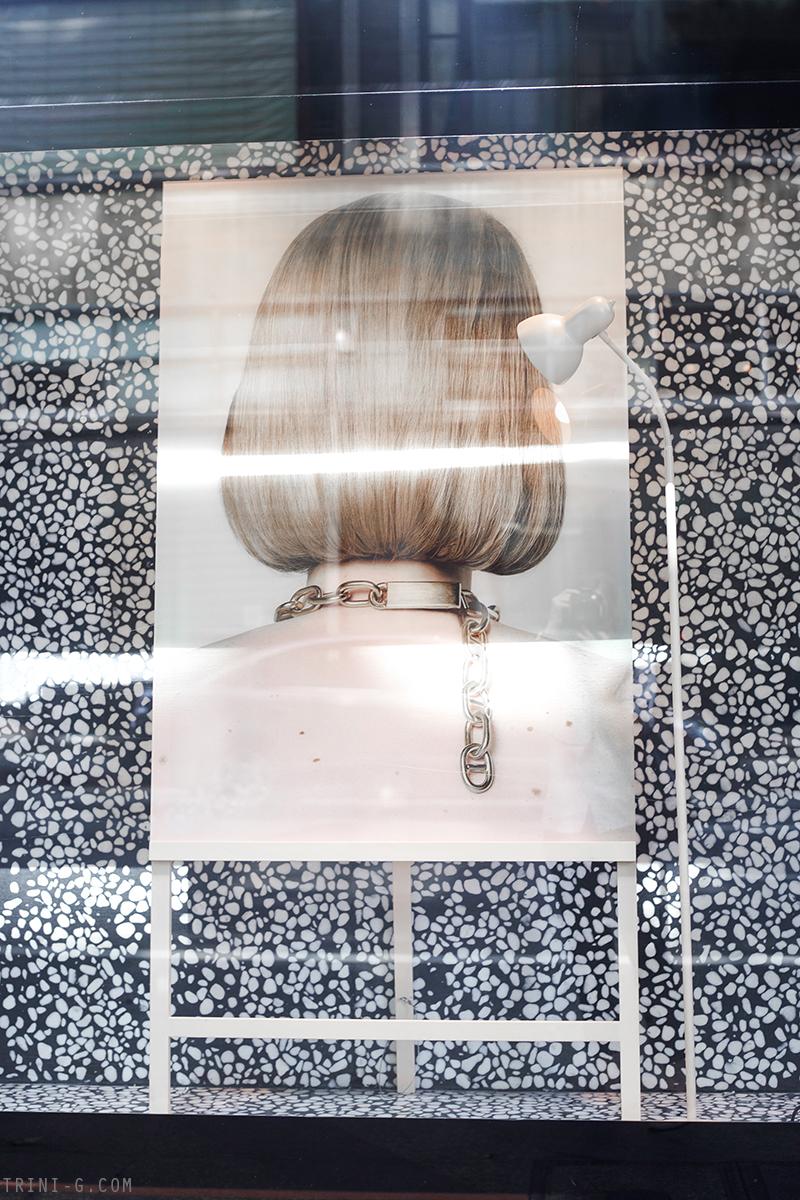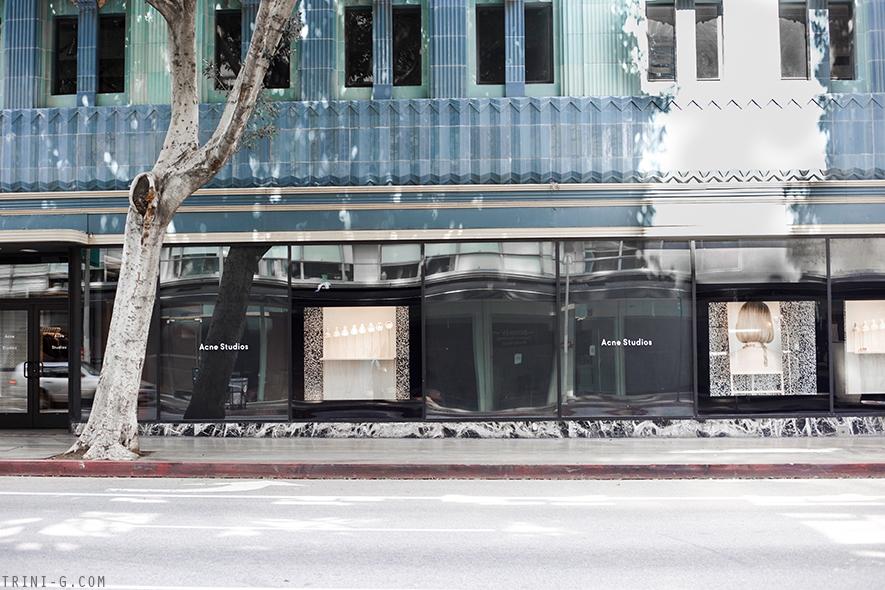 One of my must visit stores in L.A has to be Acne Studios. Unlike all the other stores in it's category it is located downtown, which is very unusual, as all labels in its line have their stores in Melrose or Beverly Hills. This to me is a wonderful, fabulous move, because in first place it will bring more stores to this area (which lacks, luxury and contemporary shopping spaces) and because it says a lot about the labels identity, they are smart enough to stand out and make things differently.
I don't need to explain my love for this brand, I am a faithful customer, and will continue to be, they have the best jeans, the best modern classics with a touch of unexpected every season, and are probably one of the most referenced brands, for high street labels, such as COS and the like.
The store is gorgeous, big but not huge, of course you can't compare to the ones in Stockholm those are just breathless, but it does offer a wonderful minimal space with a big portion of the collection. The staff is super friendly, and even though I did not find my size in what I wanted, I would still rather do my shopping for Acne here as opposed to a department store.
If you are ever in L.A come take a look, you won't be disappointed!
——————————————————————————————————————————————————————————–
Acne Studios L.A Store – Eastern Columbia Building – 855 S Broadway Los Angeles 90014

Tweet
Fuente:
este post proviene de
Trini
, donde puedes consultar el contenido original.
Creado: