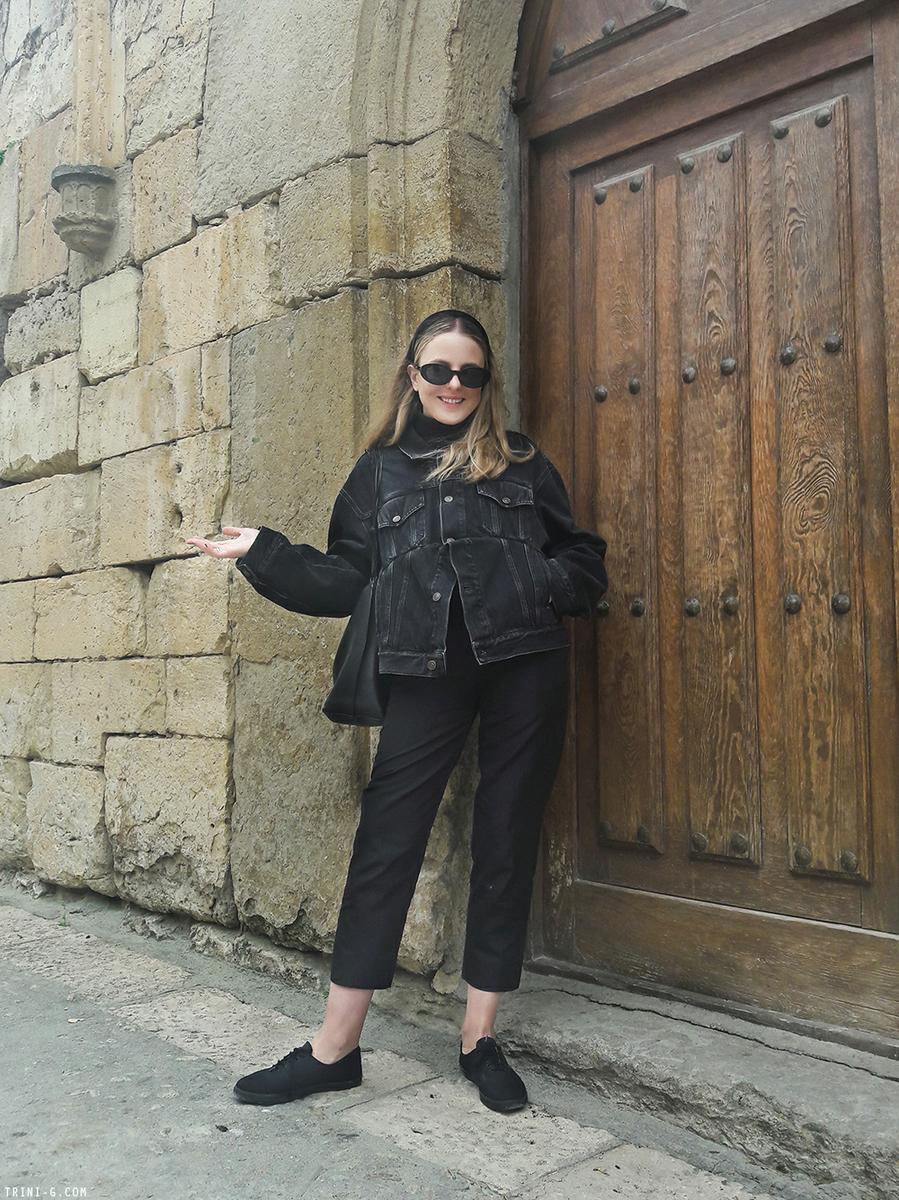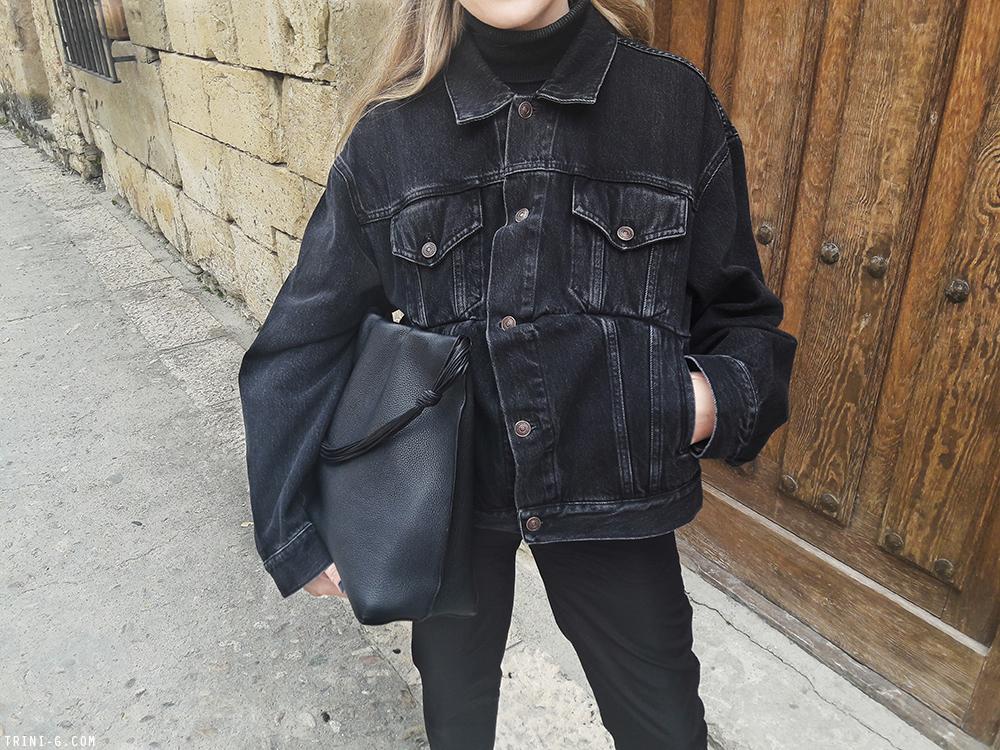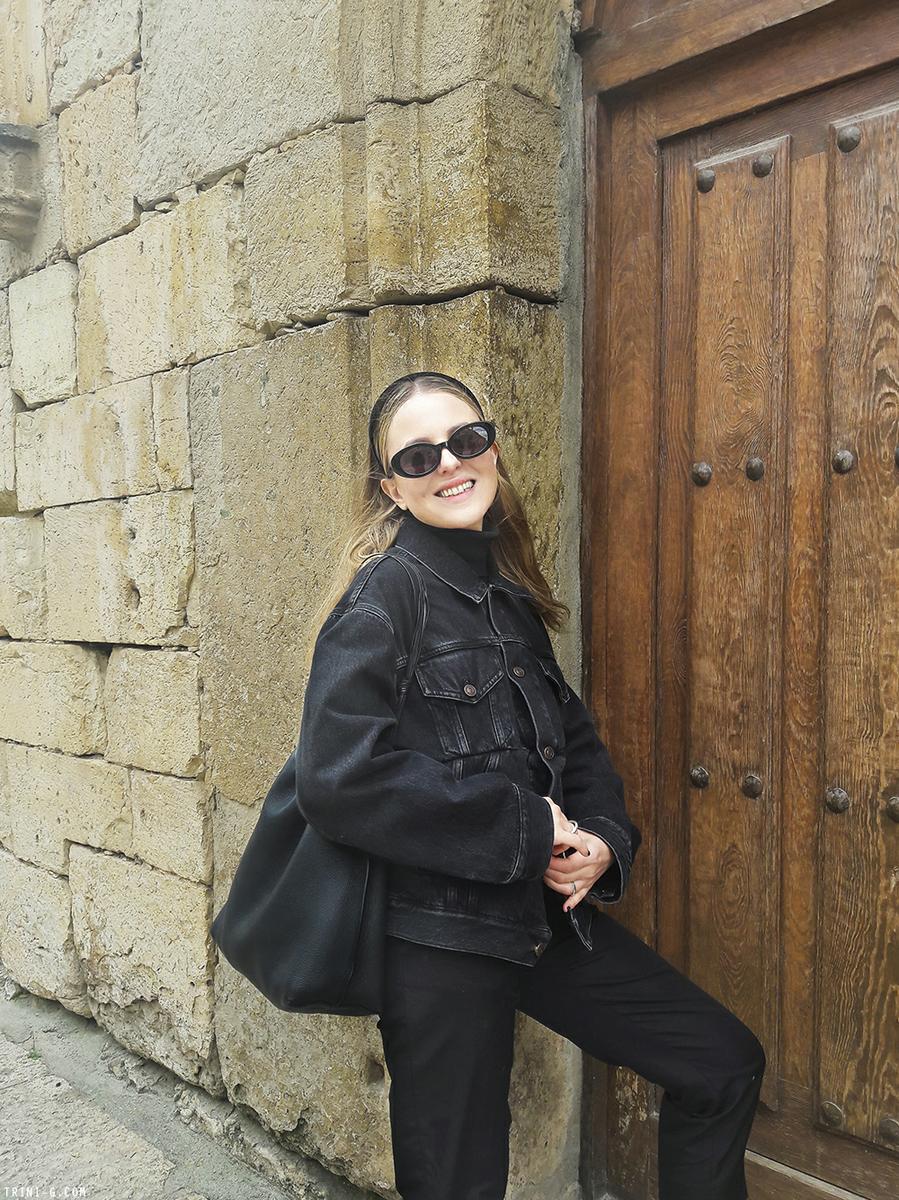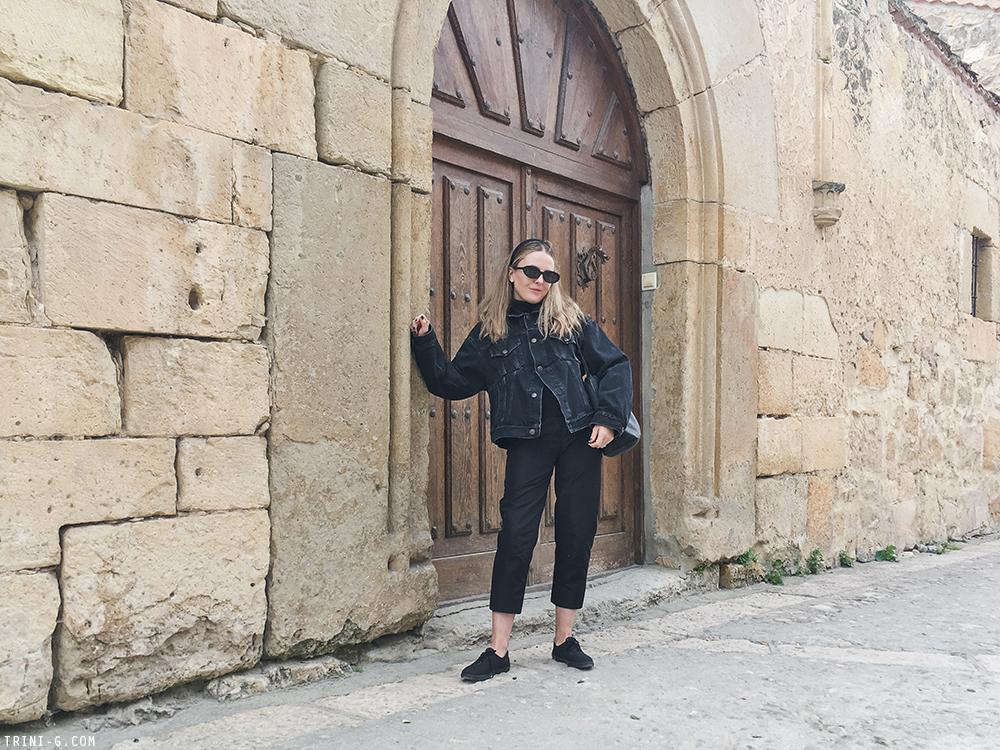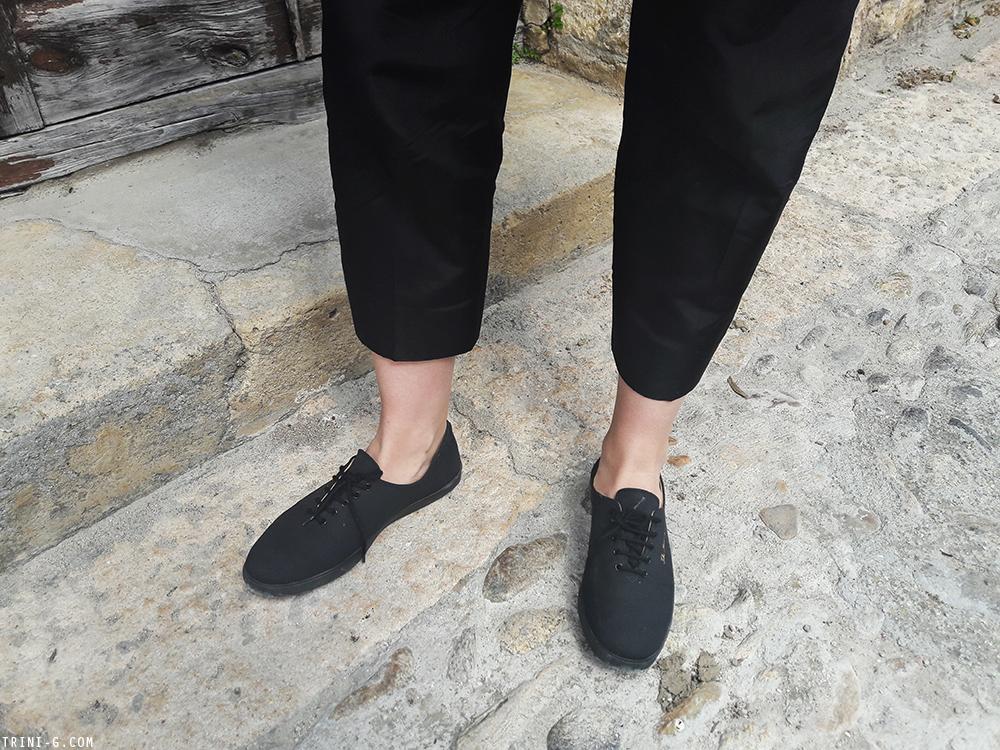 Back in Spain, here I am at Pedraza the cutest little town in Segovia. I love medieval and this is as medieval as it gets. We come here every once in a while the only downside of this lovely place is the weather. It is really cold for mid-spring, so I wore a turtleneck and jacket. I can't believe how cold this year's spring is, I long for my sandals and t-shirts, but we can't get rid of turtlenecks just yet.
—————————————————————————————————————————-
Ya de vuelta en España, aunque por mi, me hubiese quedado en Paris. Estoy en Pedraza un pueblecito medieval encantador al que solemos venir de vez en cuando. Lo único malo es el tiempo, habitualmente mas frío que Madrid, y en estas fechas mas aun. Por ello hoy llevo un jersey de cuello vuelto y cazadora vaquera, que ganas de calor ya, anhelo mis sandalias y camisetas de manga corta!
—————————————————————————————————————————-
Elizabeth and James
sunglasses (get them
HERE
) |
Balenciaga
swing denim jacket (get it
HERE
 and
HERE
) |
Petit Bateau
turtleneck sweater (get it
HERE
) | 
Prada
trousers (get them HERE) |
The Row
sneakers (get them
HERE
) |
The Row
bag (get it
HERE
) |
Hermés
ring (get it
HERE
)
Tweet
Fuente:
este post proviene de
Trini
, donde puedes consultar el contenido original.
Creado: