Today we had lunch at the Village Paris Buffet located inside of Paris Hotel. We love that place! It's like being on Paris for real: the tables are located in an area that simulates Paris' streets and is like eating in the middle of the beautiful buildings and houses there. There is always a half an hour waiting list because everybody loves going there. The buffet is very good: you can fin from salads to beef and blintz. On weekends they offer Mimosas for free! So bad we went this time on Thursday but last year my Bunny and I had a blast drinking a lot of Mimosas there! lol. After that, we came back to Fashion Show Mall for
shopping time
! At night we went to Fremont Street located in Downtown where the first hotels in Vegas were build. You can spend a reall fun time over there, you can ride the Slotzilla, taking selfies with the characters, visiting the local casinos at the hotels or listening to the bands that present their show at the stages located in the middle and at the end of the corridor and they are for free! I really enjoyed my time there, we had dinner at Hennessey's Tabern since the Steak and Lobster was already closed, you can have dinner there for just $9.99 usd. The pictures speak for themselves! Let me know what you think in the comments below. Love, Candy.
Hoy desayunamos en el buffet del Village Paris que está dentro del hotel Paris. Me encanta ese lugar, es como estar en Paris de verdad -bueno para mi ya que no conozco Europa aún-. Parece como si las mesas estuvieran ubicadas en medio de las calles de la ciudad y alrededor hay saloncitos donde caben más mesas y emulan las casas del lugar. Y el buffet uff! Es de lo más rico y variado, encuentras desde ensaladas hasta cortes de carne y todo tipo de crepas. Por supuesto la crema con Nutella no pudo faltar. Los fines de semana te sirven mimosas gratis pero como fuimos en jueves nos las perdimos. Por fortuna el año pasado también desayunamos ahí en domingo -creo- y entonces sí que mi Conejito y yo nos dimos vuelo pidiendo mimosas jaja. De ahí fuimos al Fashion Show Mall otra vez donde mi Conejito me compró mis
jeggings de American Eagle
y luego fuimos a descansar un rato al hotel porque en la noche nos lanzamos al Fremont Street que está ubicado en el centro de Las Vegas. Ahí están los primeros hoteles que fueron construidos para el gran turismo y siguen siendo una tradición ya que cada noche cientos de personas se reúnen en el corredor para vivir la fiesta y divertirse en la tirolesa, en los casinos de los hoteles, en los bares y restaurantes o simplemente caminando para ver el techo que proyecta animaciones multicolor al ritmo de la música.
También hay 2 escenarios: uno ubicado en la parte lateral del corredor y otro hasta el fondo y ahí se presentan bandas de rock , de jazz o de música variada y tocan gratis para toda la gente. Esa noche tocó una banda que al parecer hacía covers de Van Halen -al menos el cantante parecía el doble de David Lee Roth y cuando llegamos estaban tocando Jump-. Es realmente muy divertido ir ahí y de regreso tomamos el autobus de dos pisos -eran como las 3:30 am- y morimos de risa porque el chofer le decía a todos los fiesteros que por ningún motivo se durmieran o que si lo hacían lo hicieran con los ojos abiertos para que no se pasaran de su parada y también que por favor tocaran el timbre en donde se quisieran bajar porque de lo contrario no tenía modo de saber que debía de hacer la parada ahí ya que no era Criss Angel jaja. ¡No bueno! no cabe duda de que hasta en el camión te la pasas bien. En fin, las fotos hablan por sí mismas. Cuéntame qué te gustó más de este post. Besos, Candy.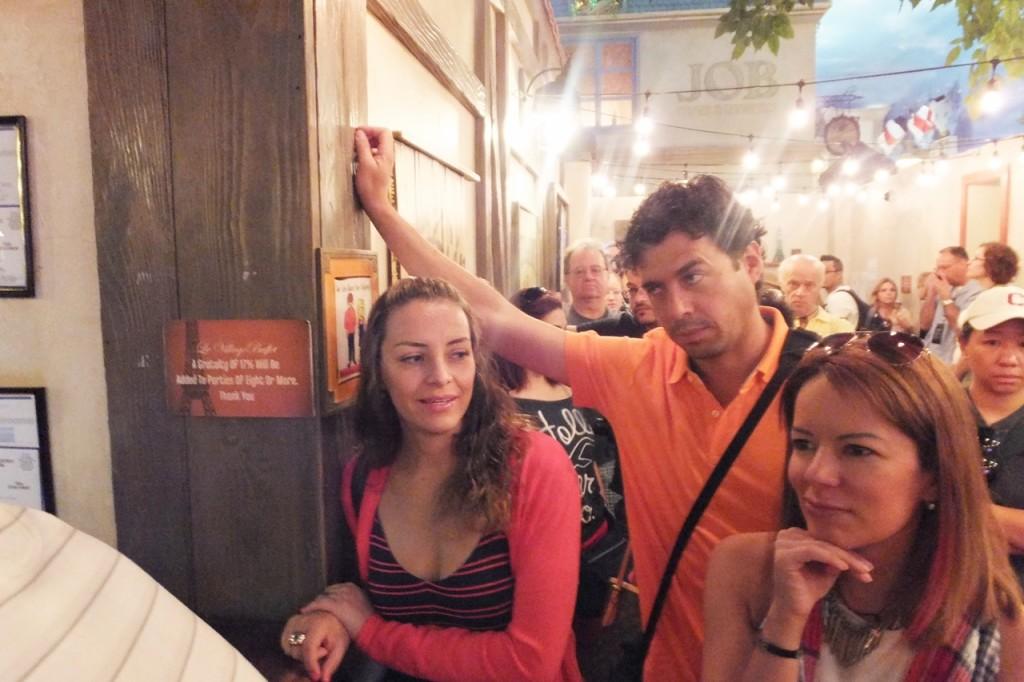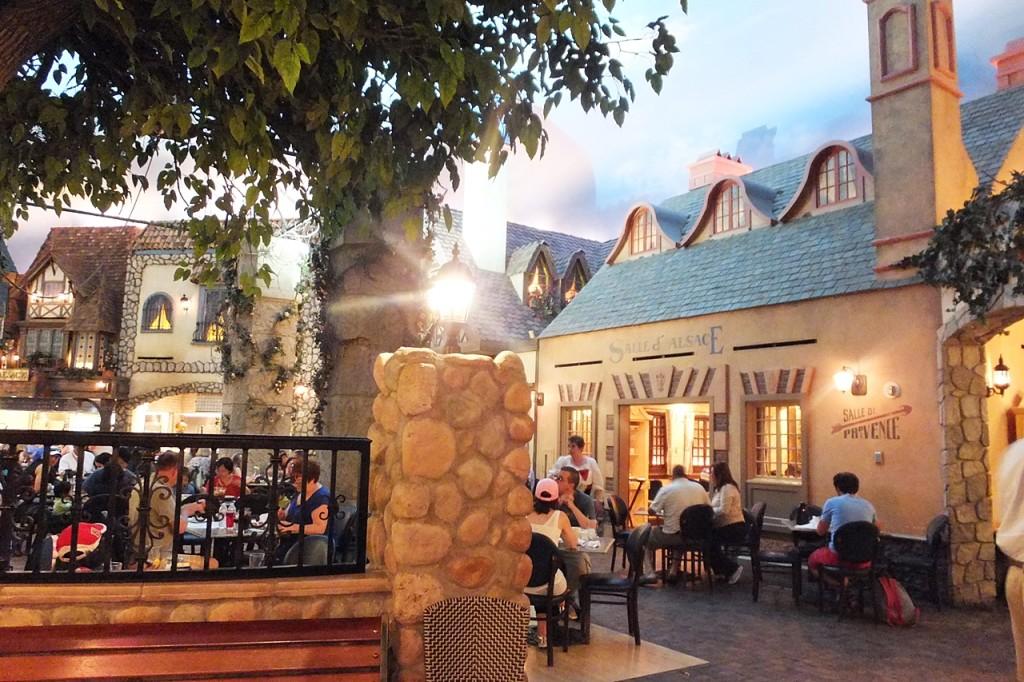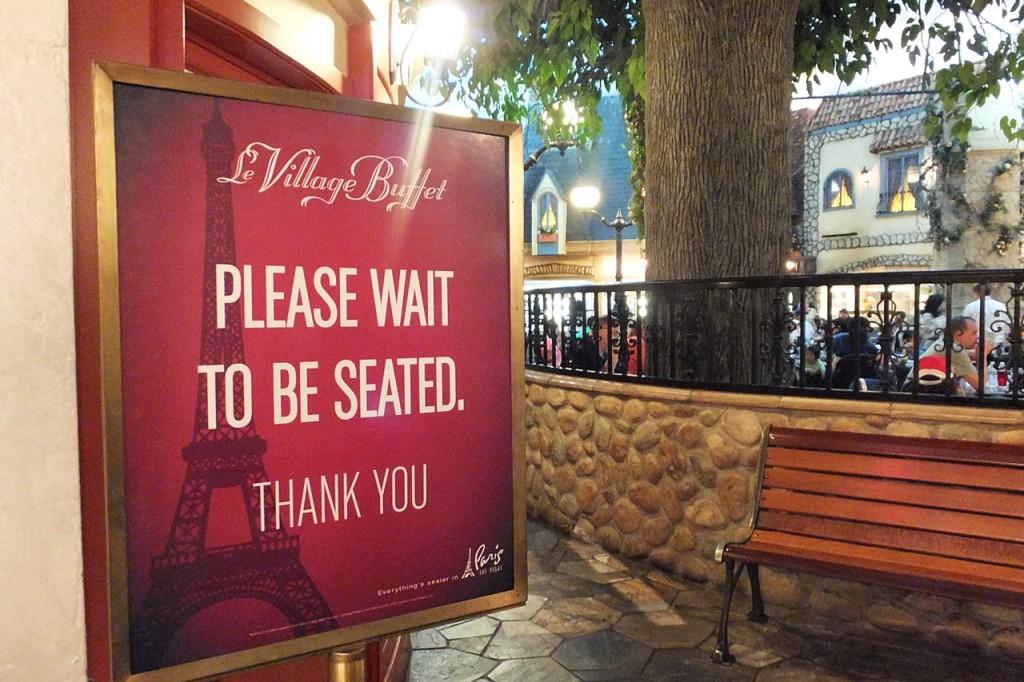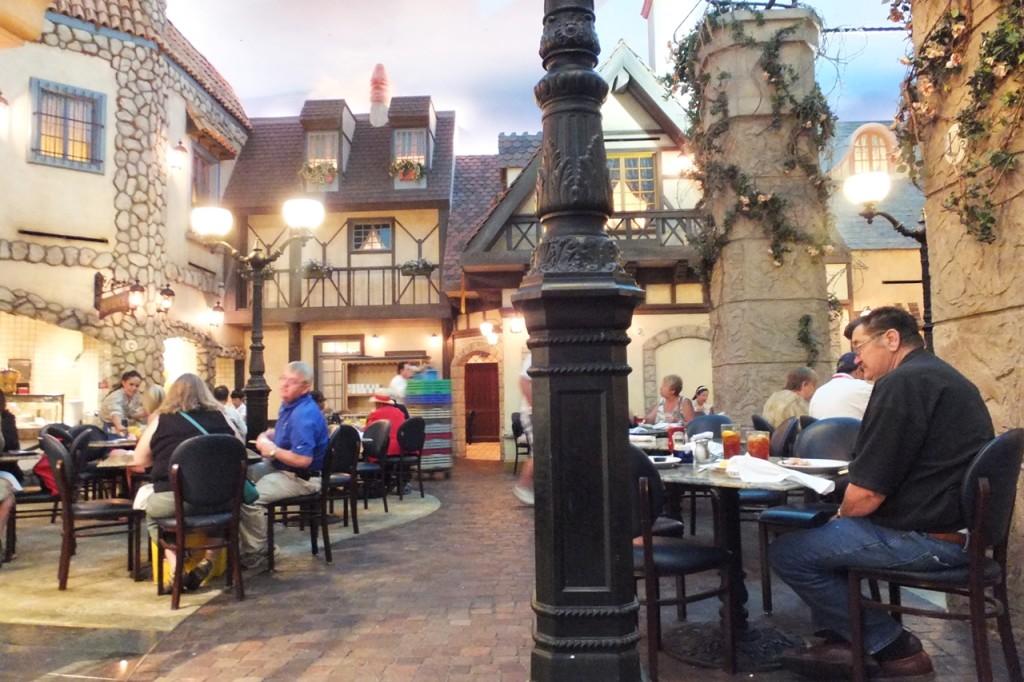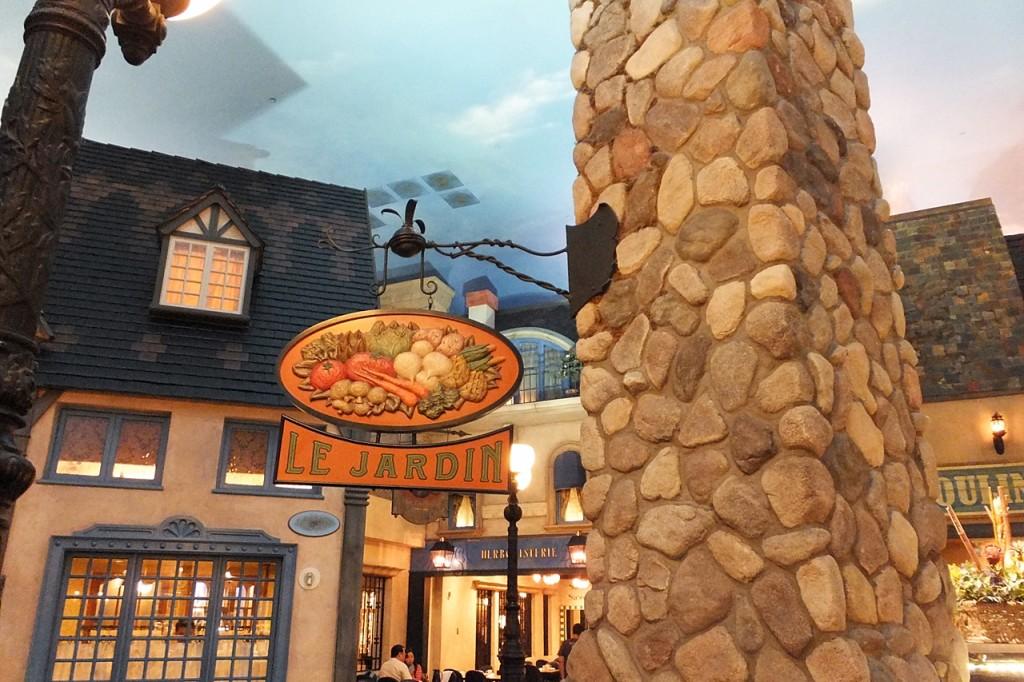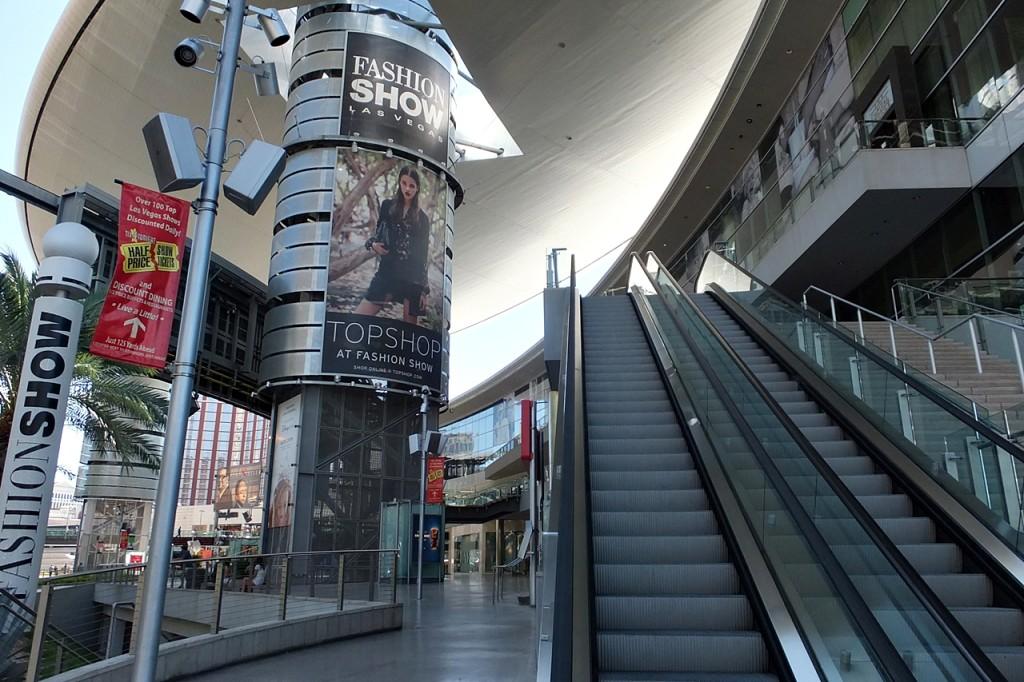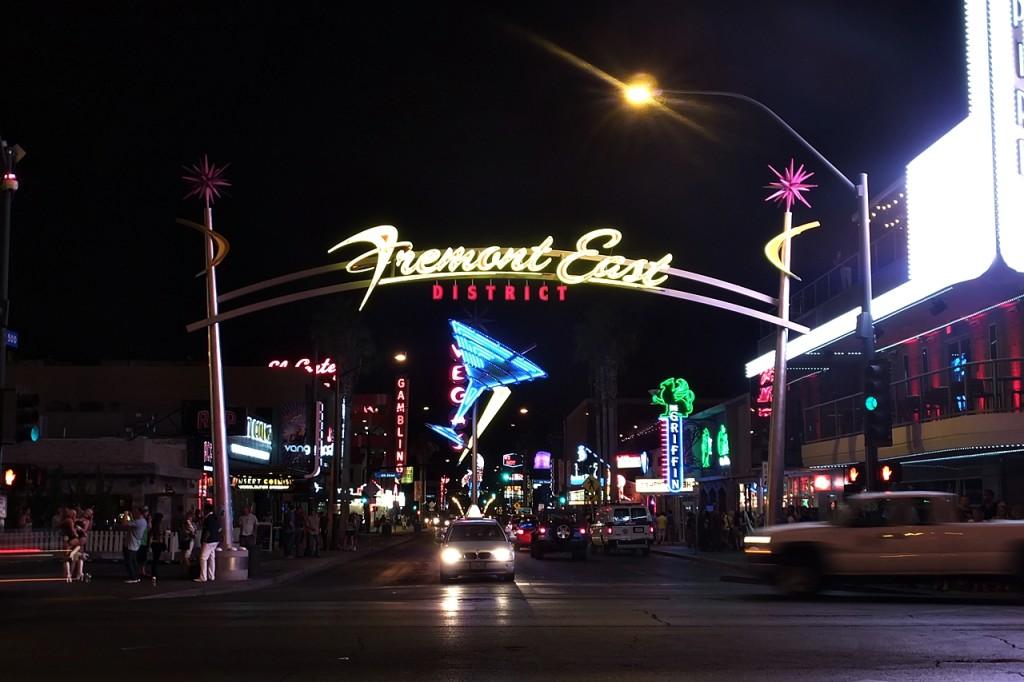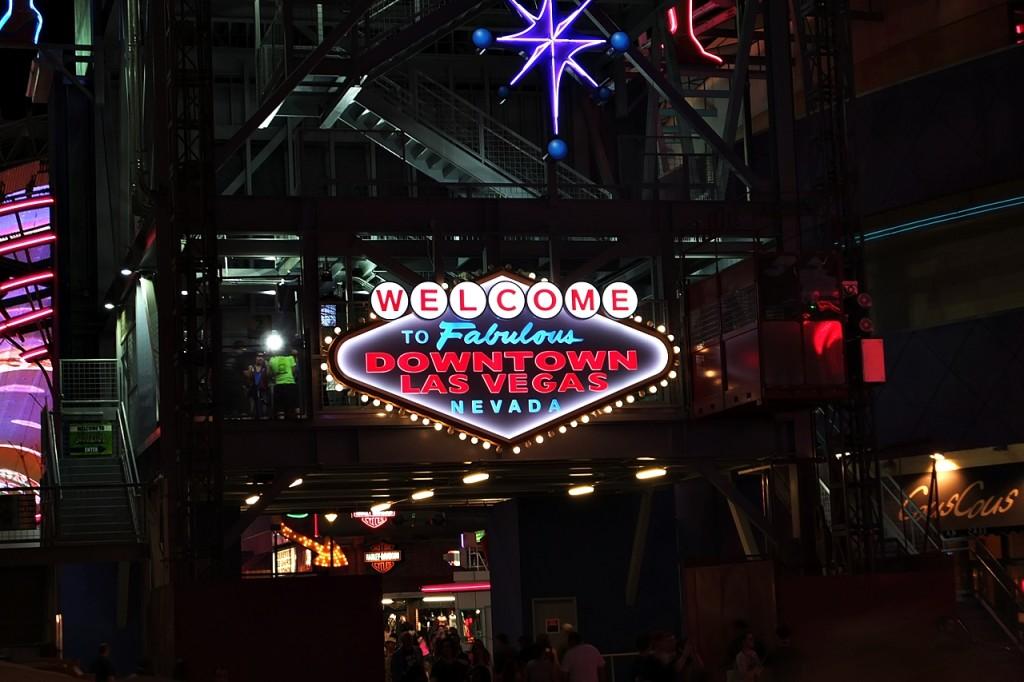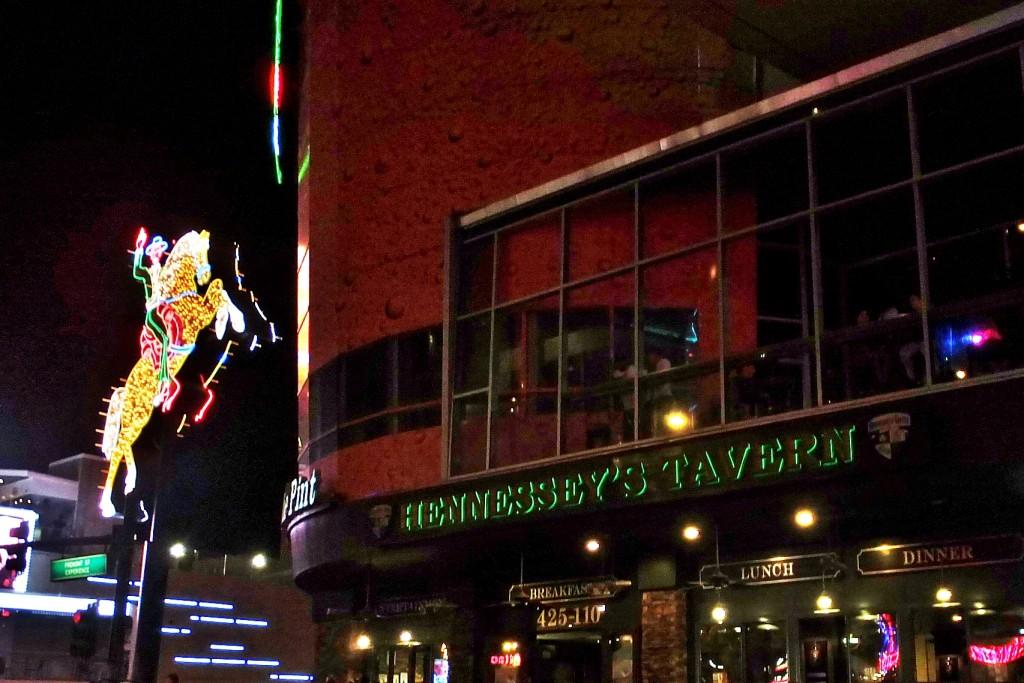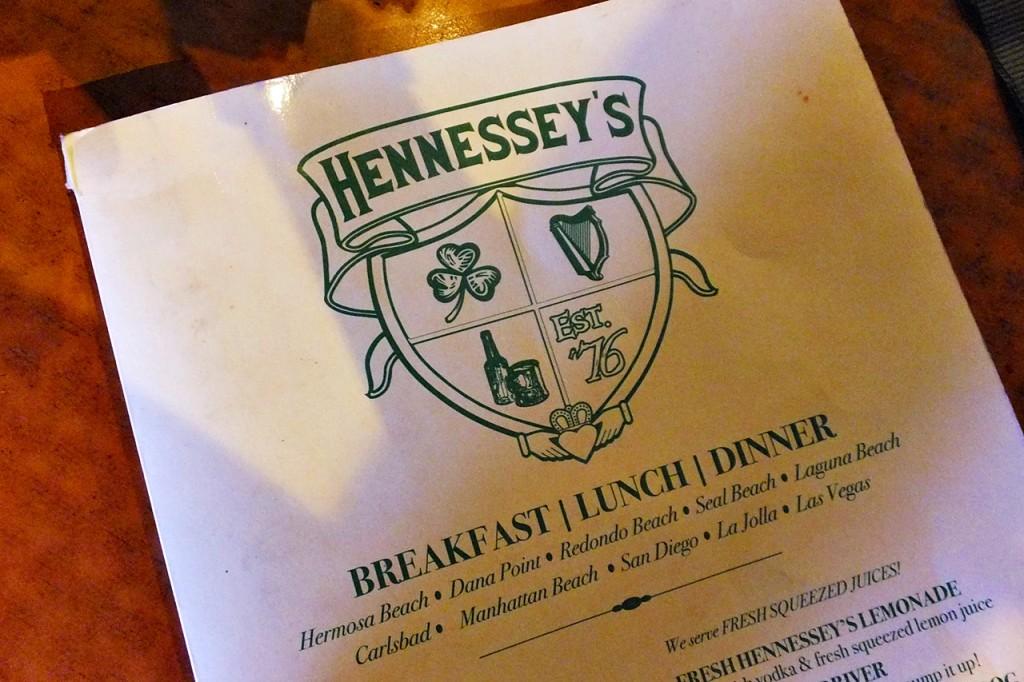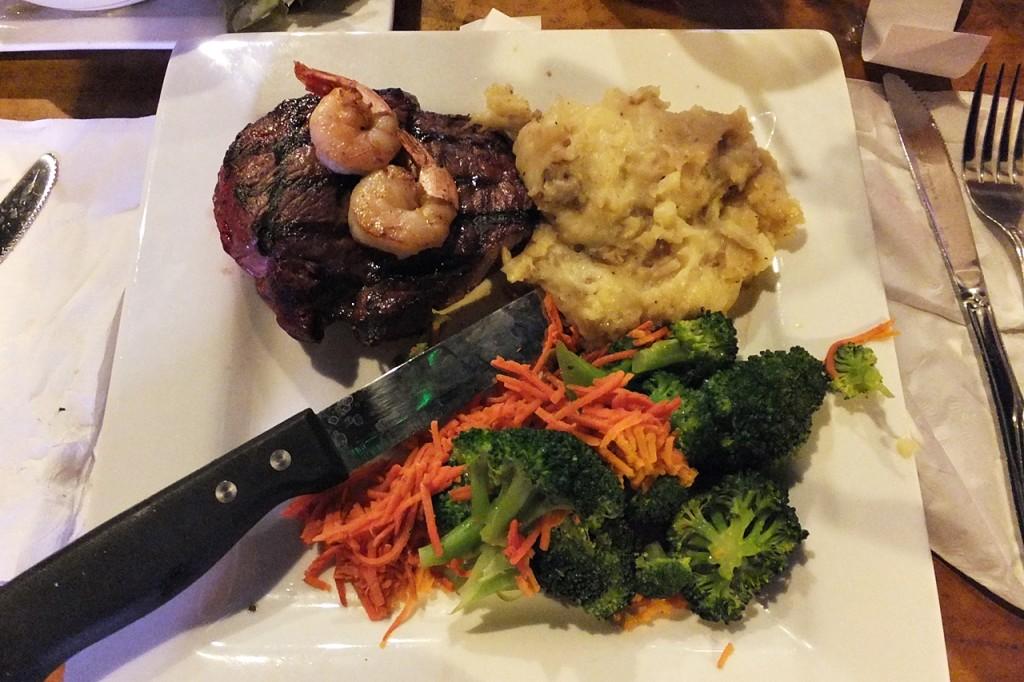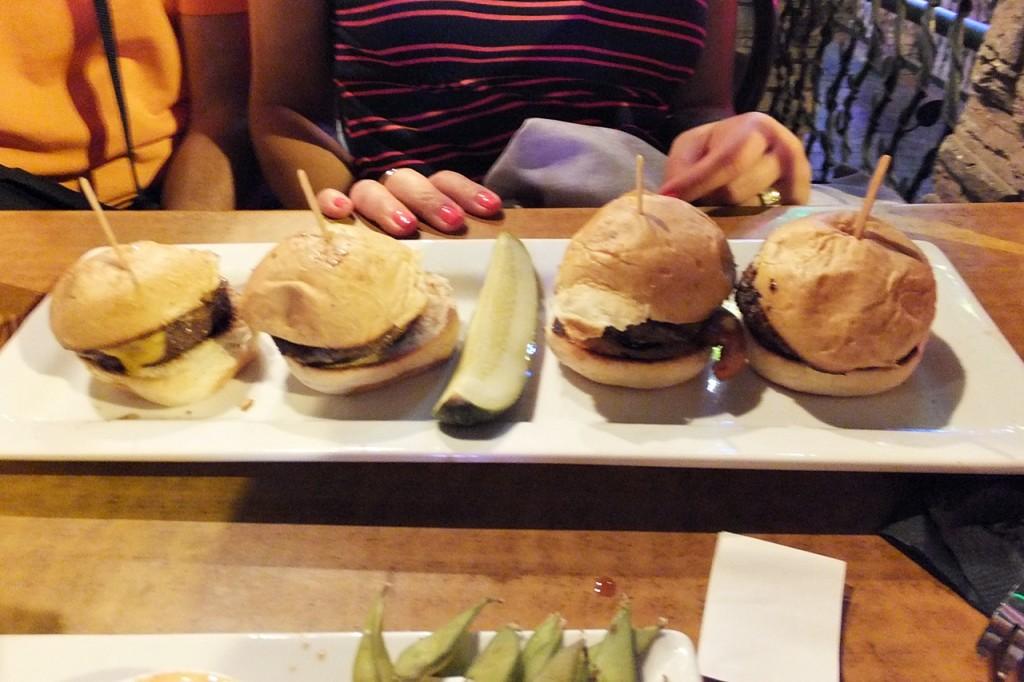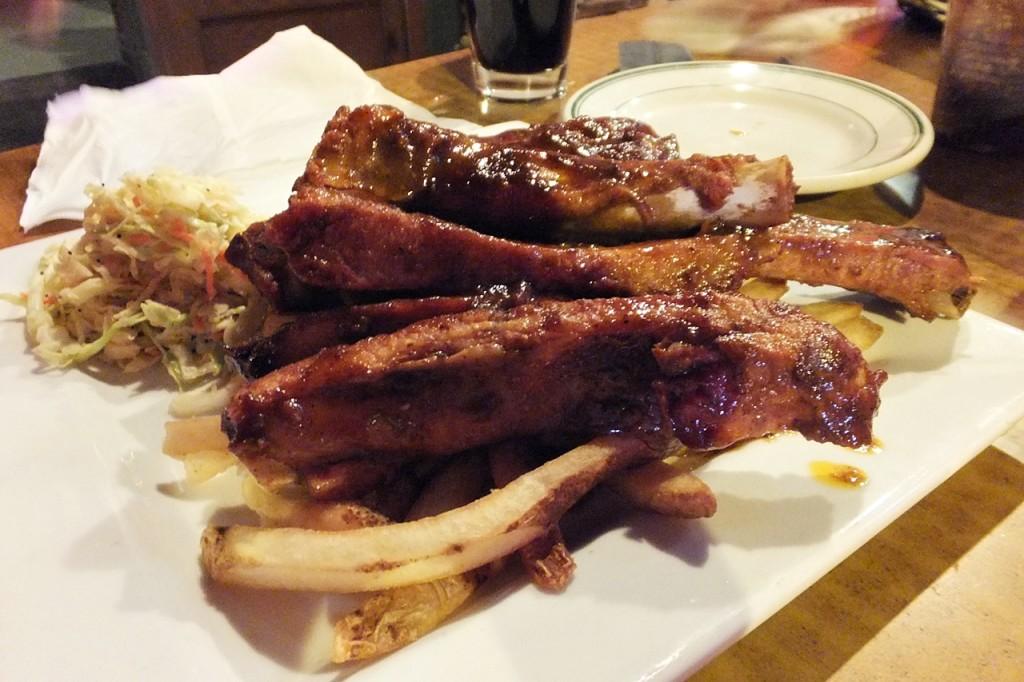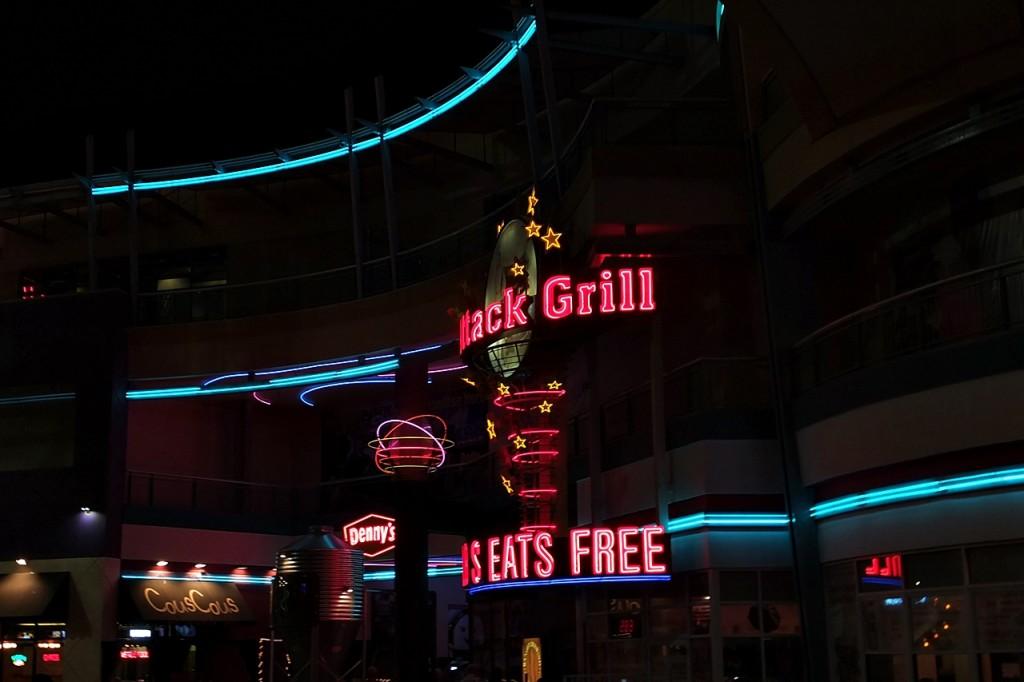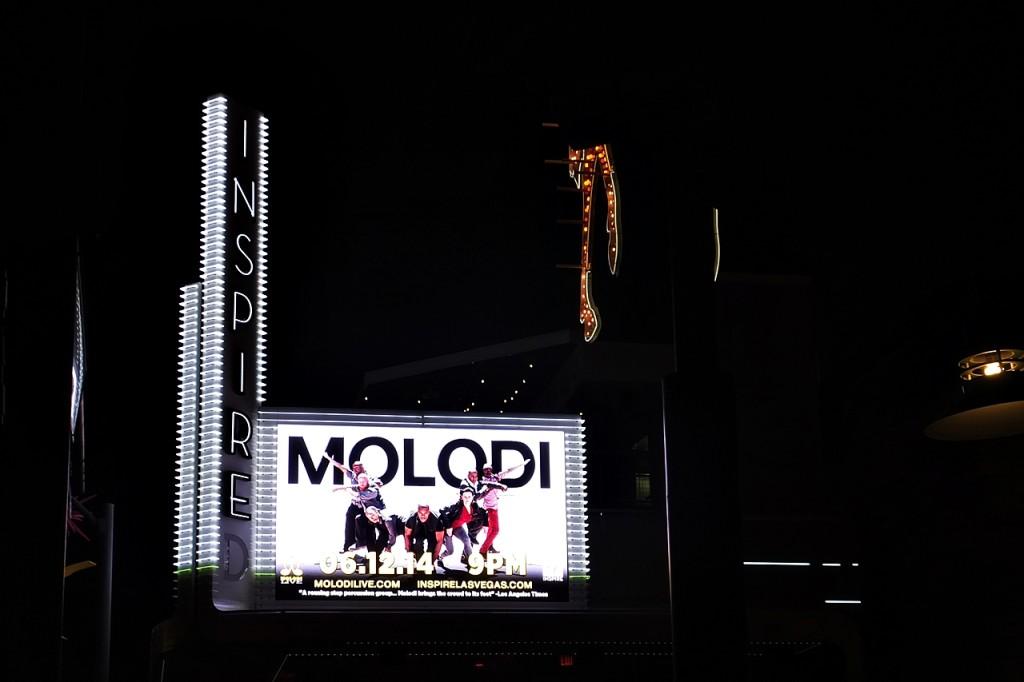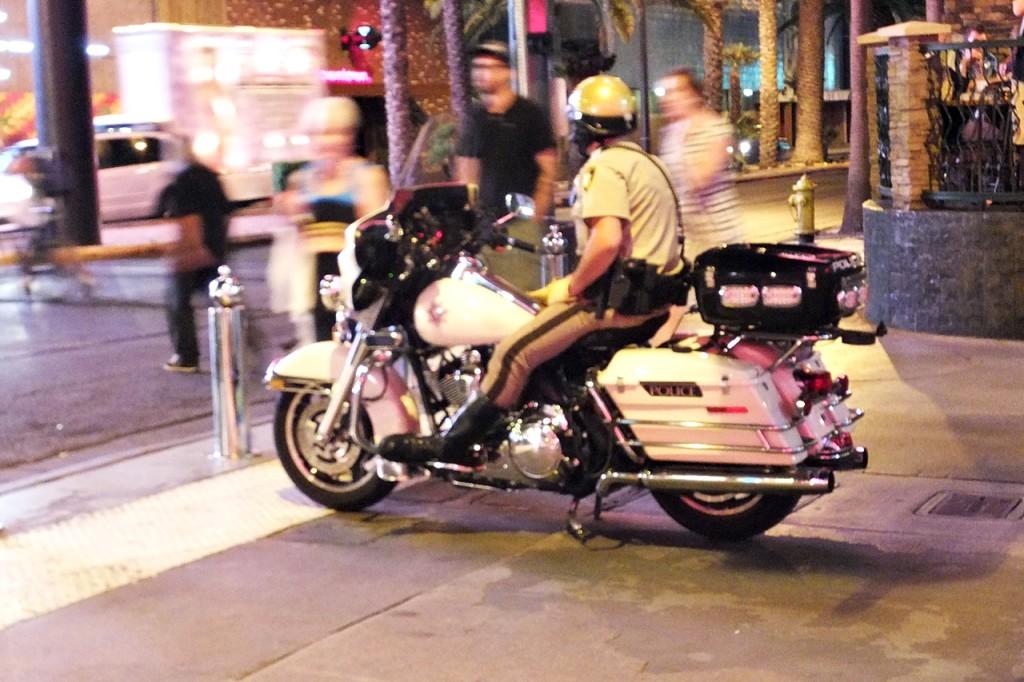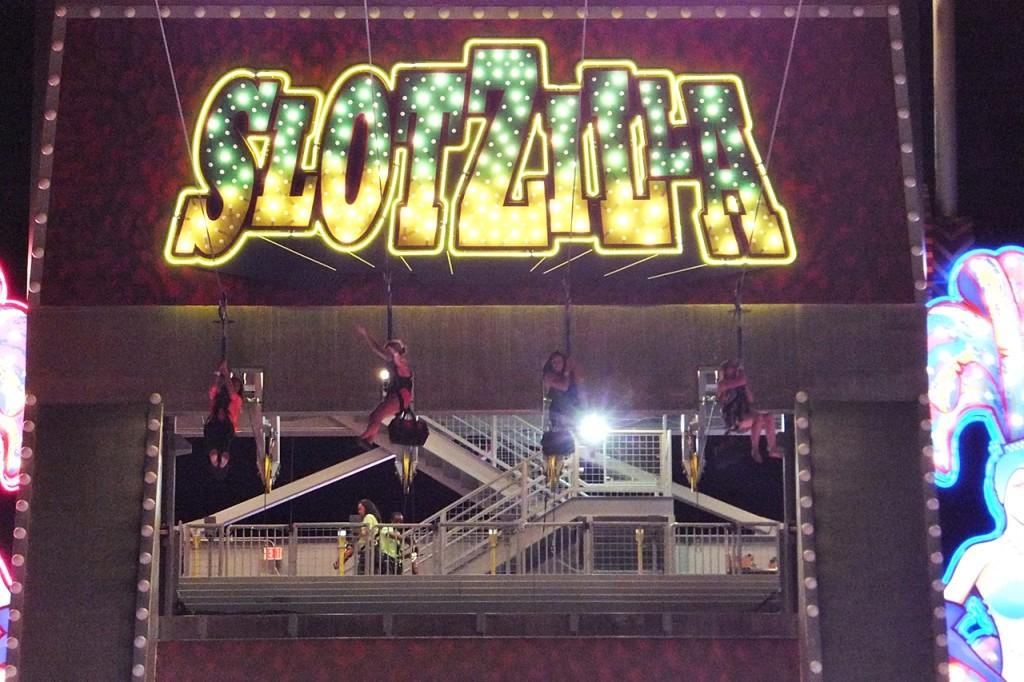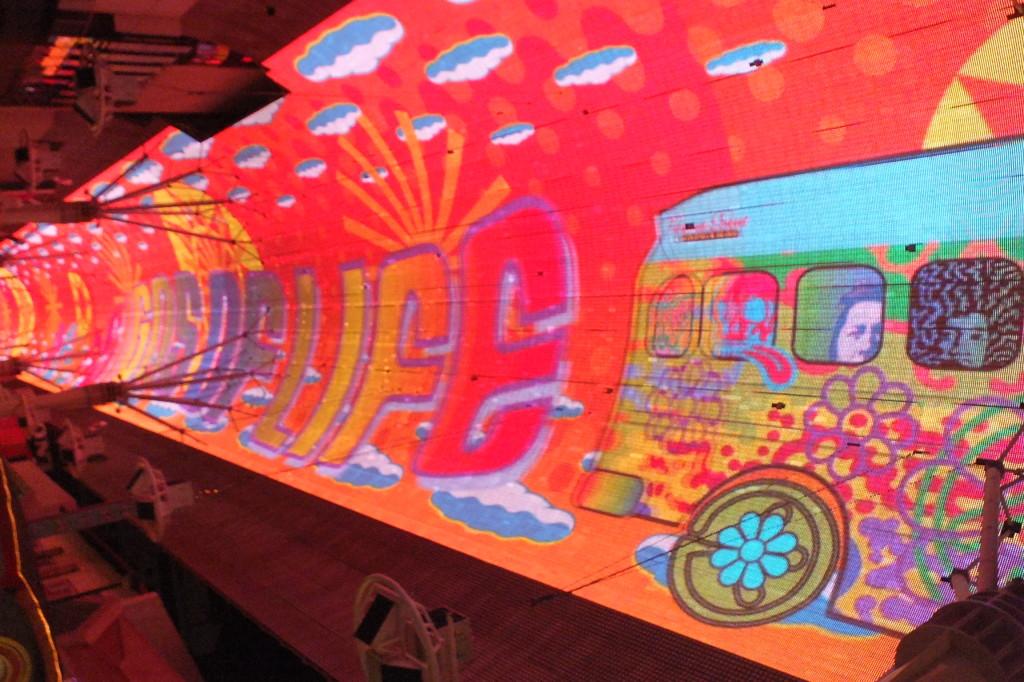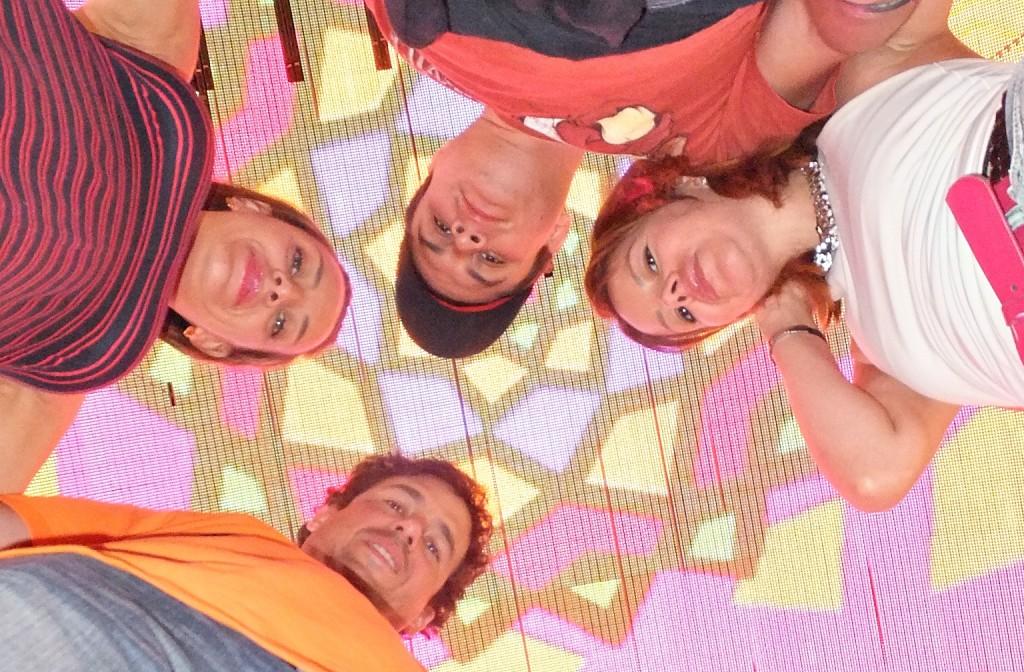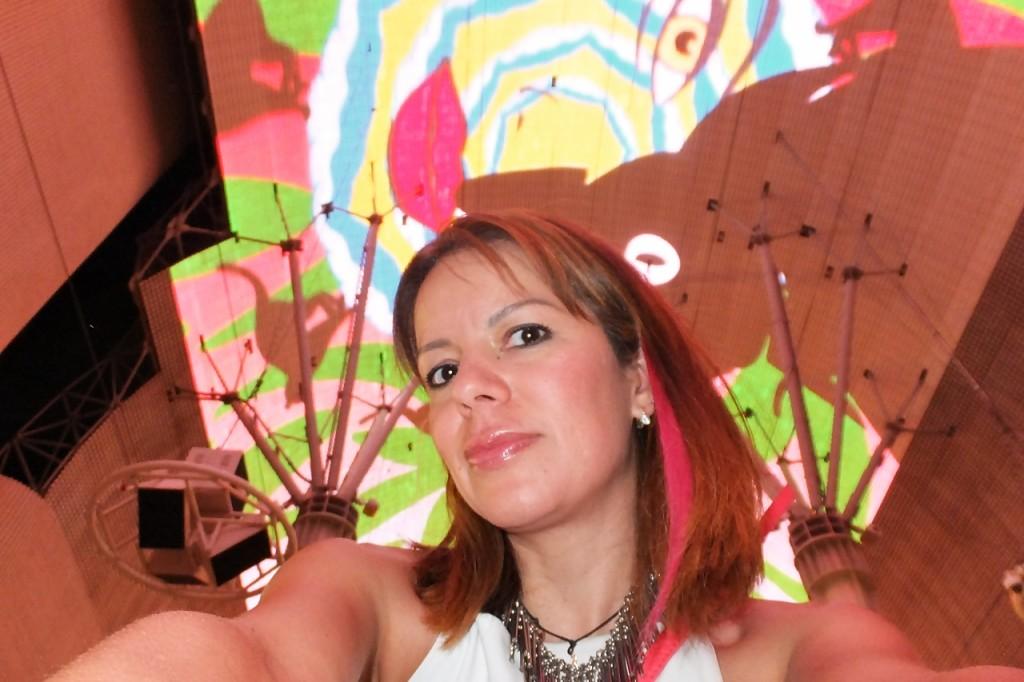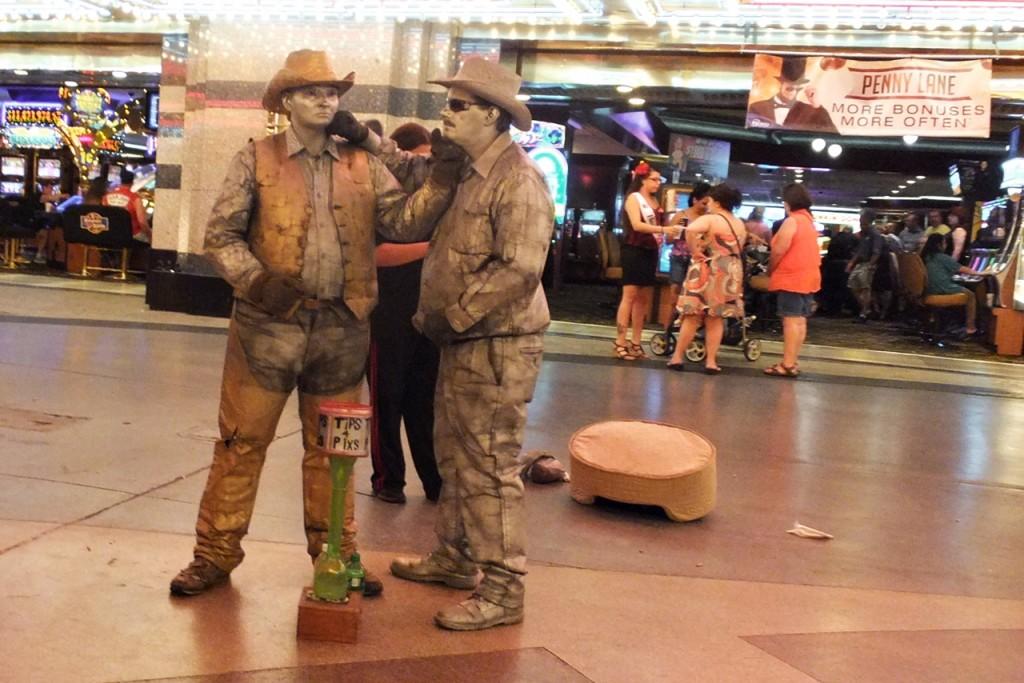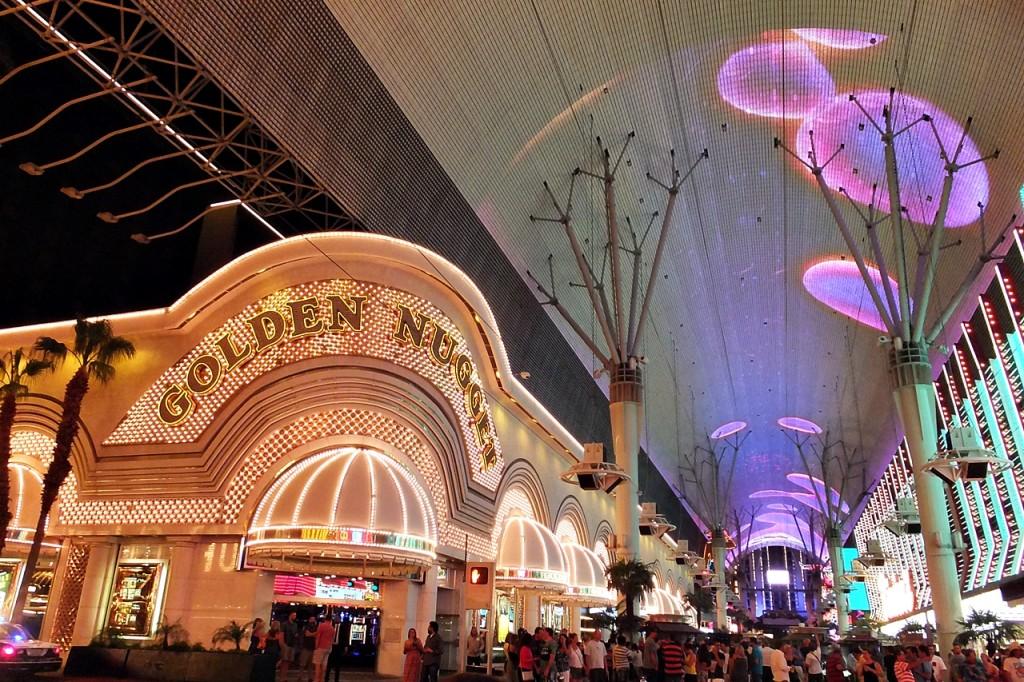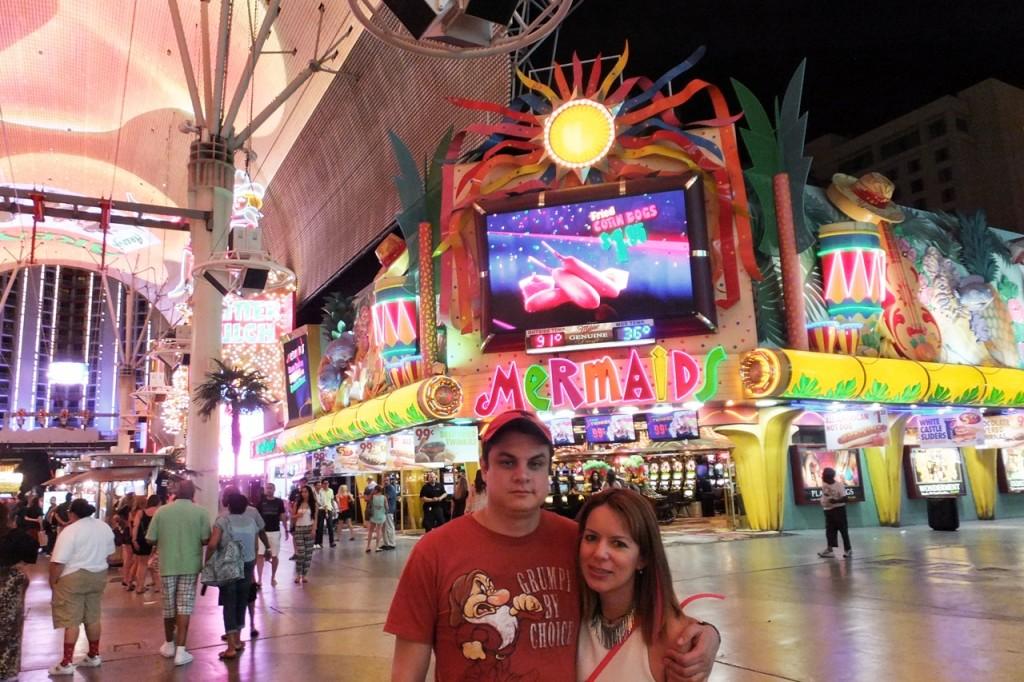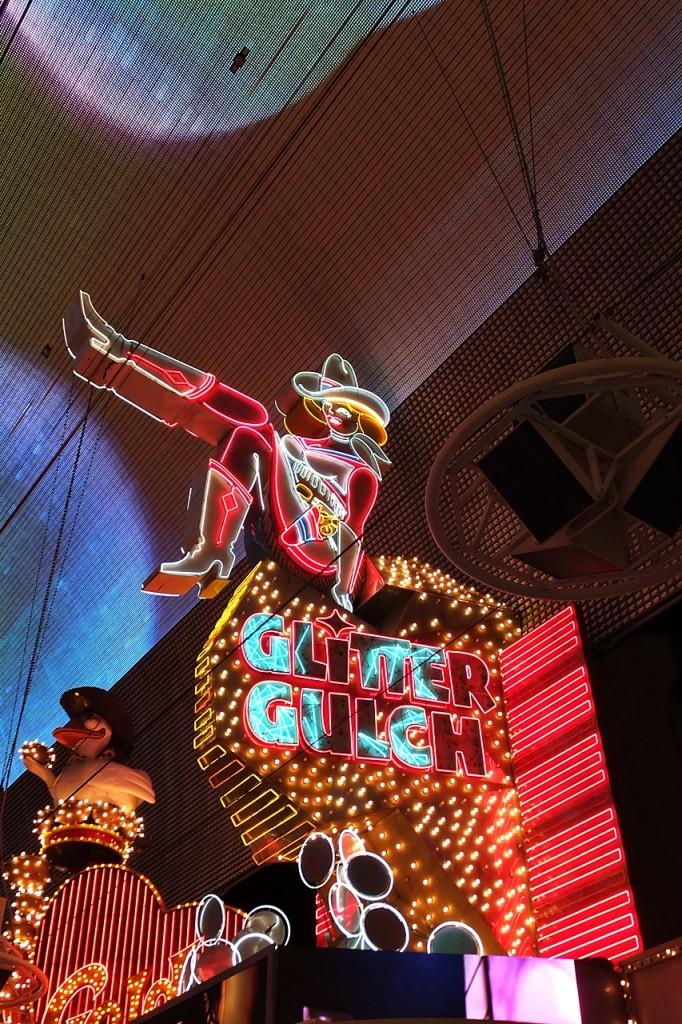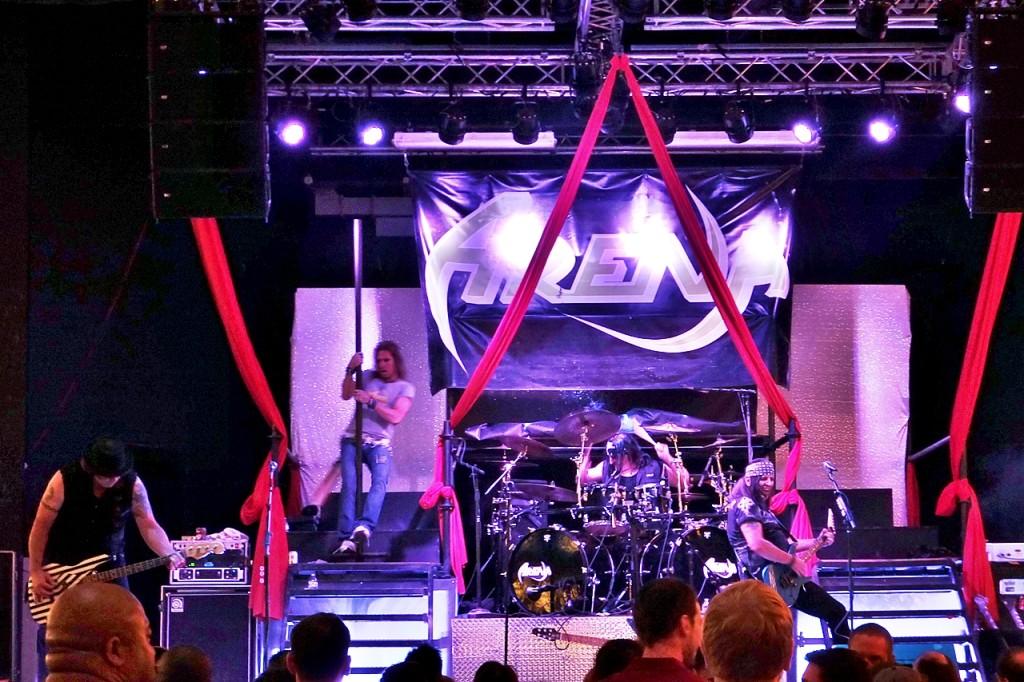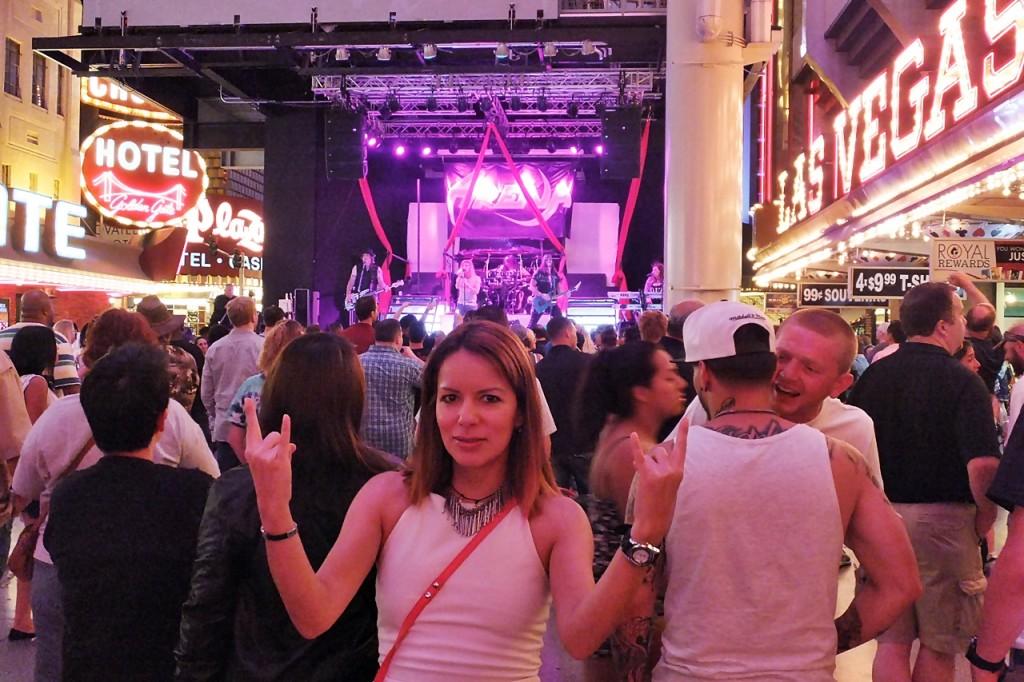 Fuente:
este post proviene de
El Diario de Candy
, donde puedes consultar el contenido original.