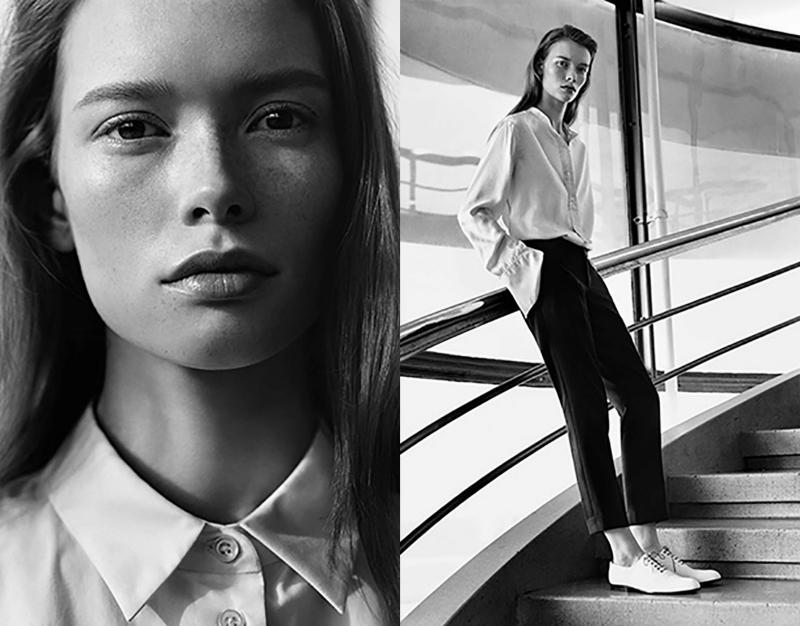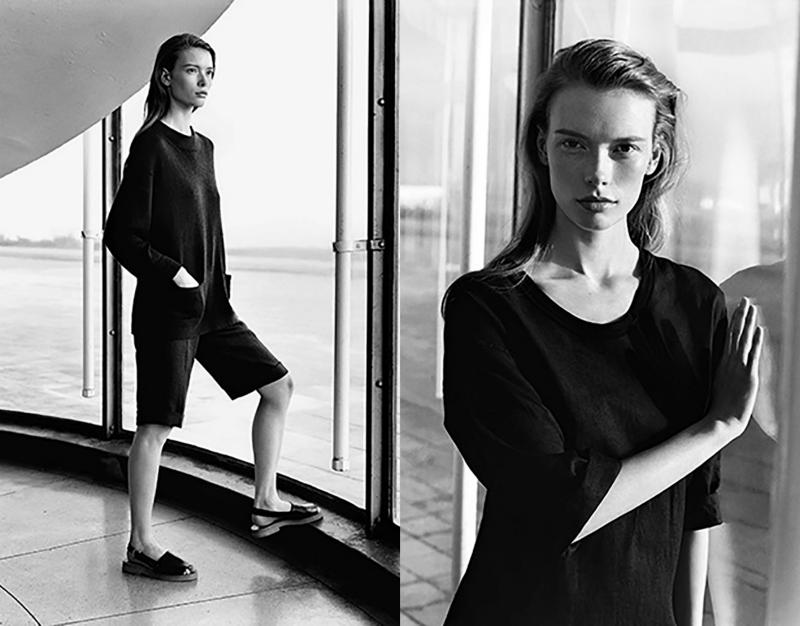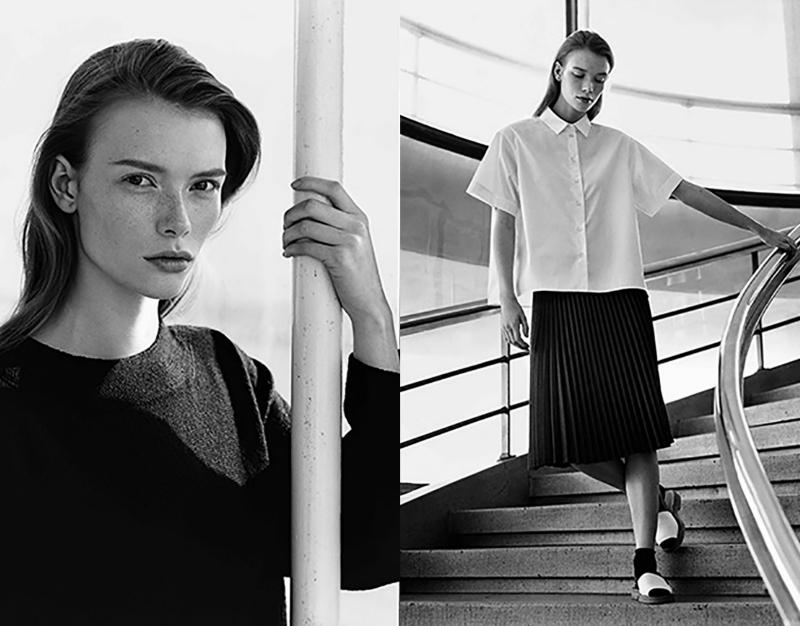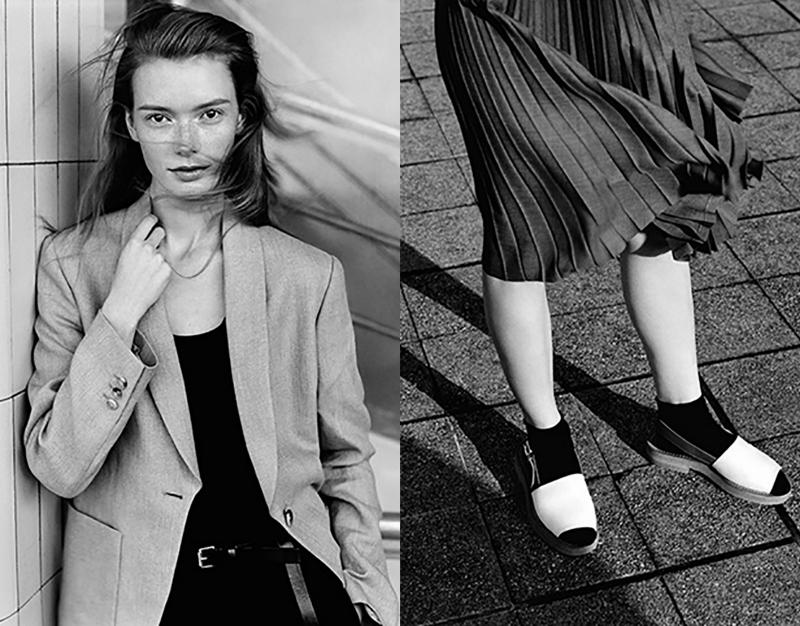 In love with this campaign! I want to wear everything here…now! And I like for a change it's been shot in interiors versus most of the past campaigns being in exteriors with nature.
—————————————————————————————————————————-
Enamorada de esta campaña! Quiero usar todo lo que aquí se muestra…ahora mismo! Me encanta el hecho de que a diferencia de la mayoría de las campañas interiores esta tiene de locación interiores en vez de exteriores con naturaleza.

Tweet
Fuente:
este post proviene de
Trini
, donde puedes consultar el contenido original.
Creado: