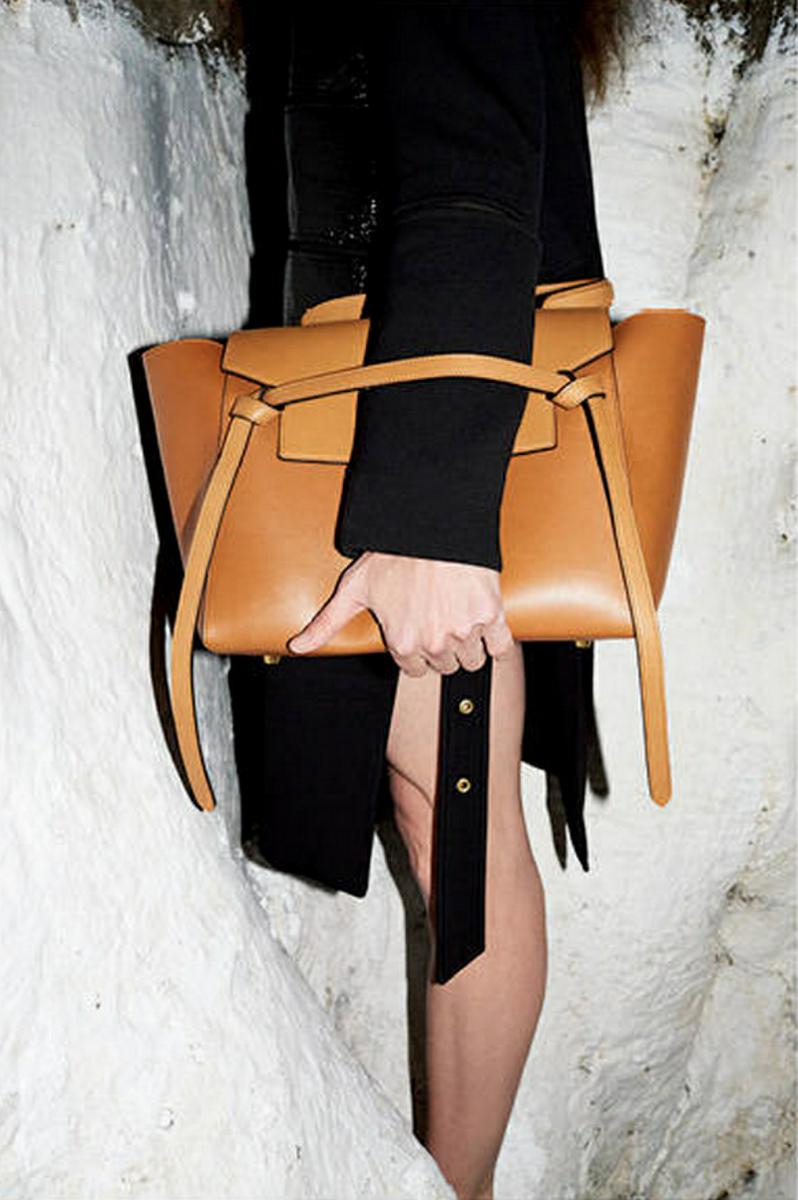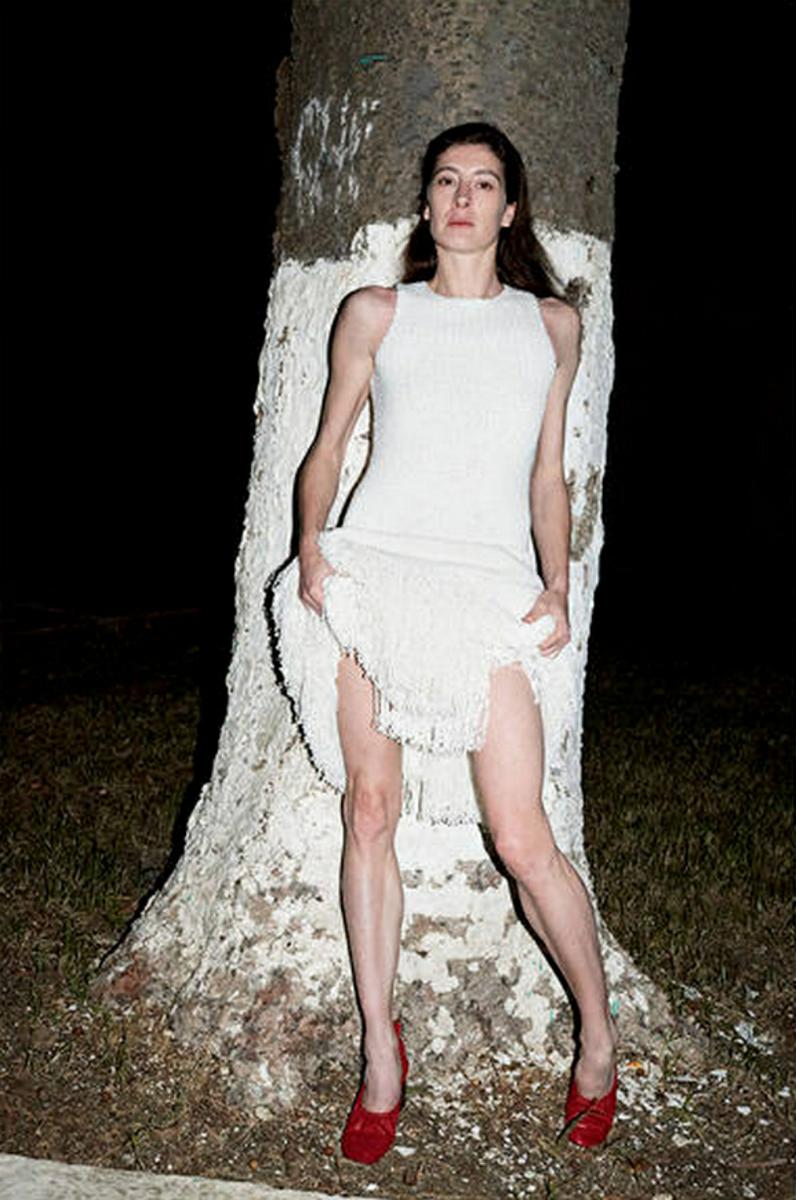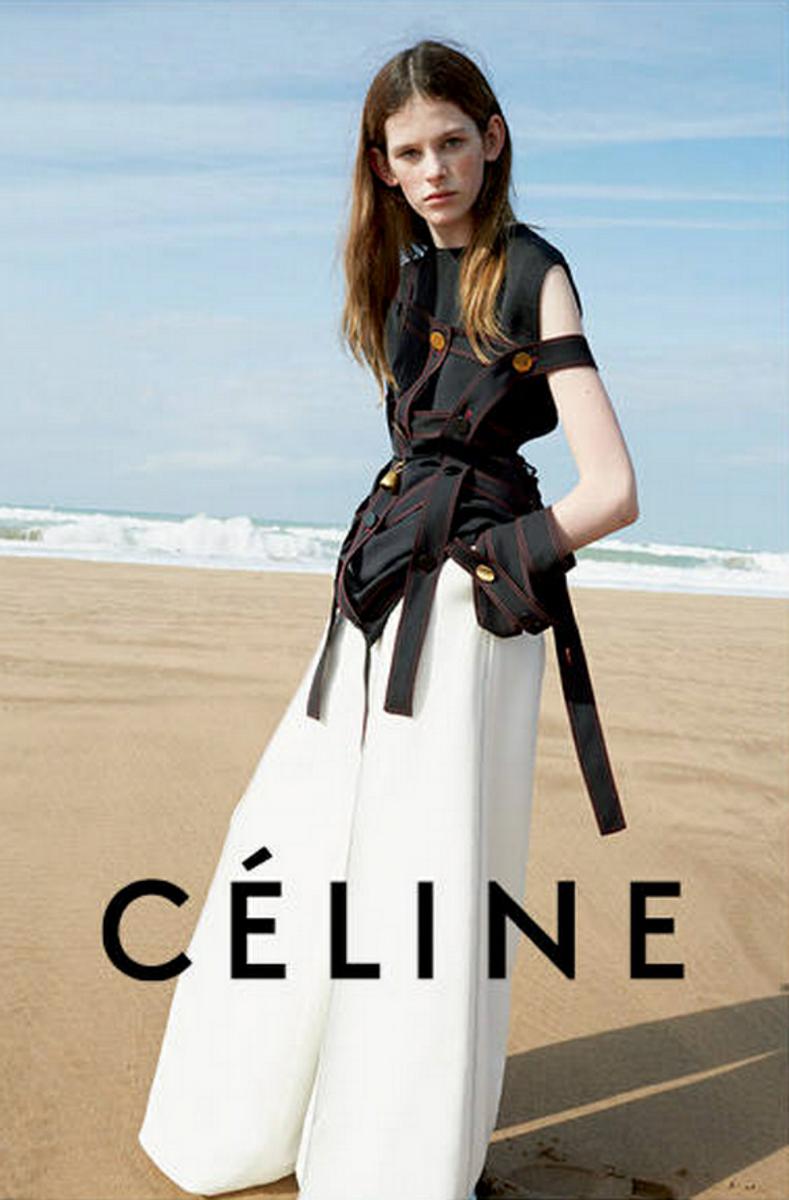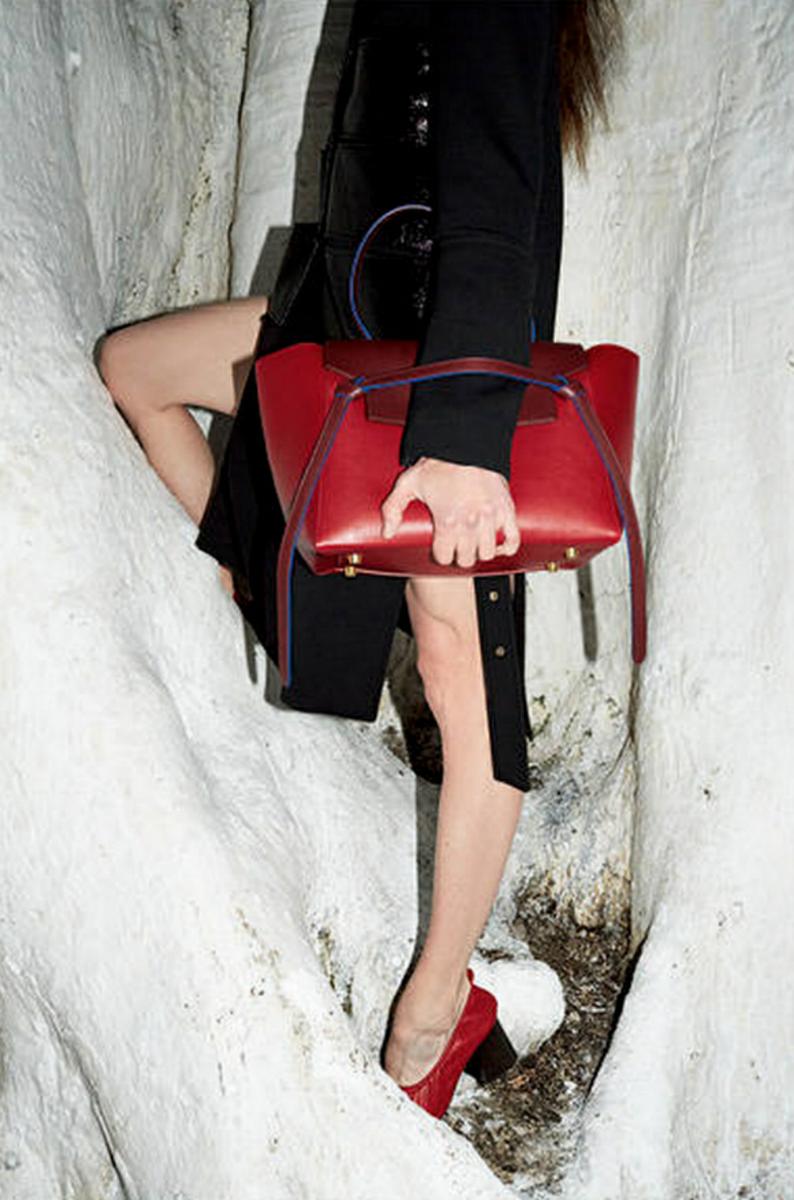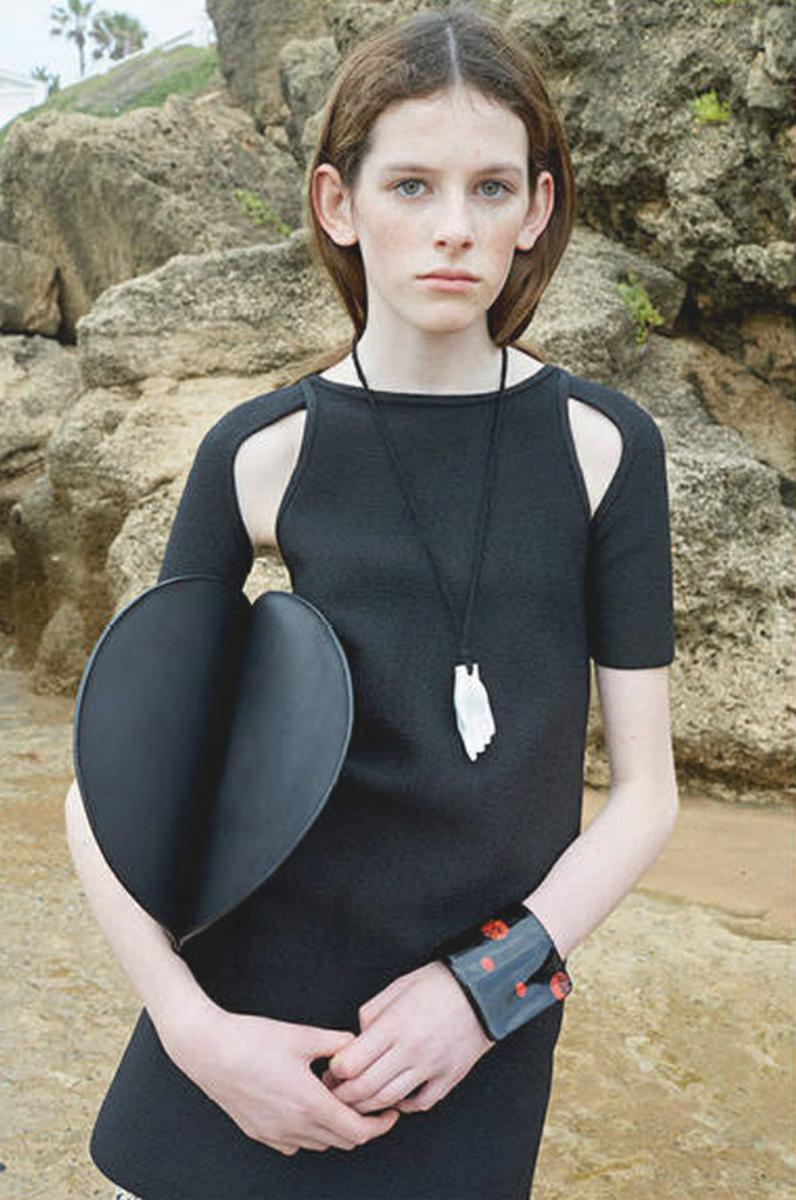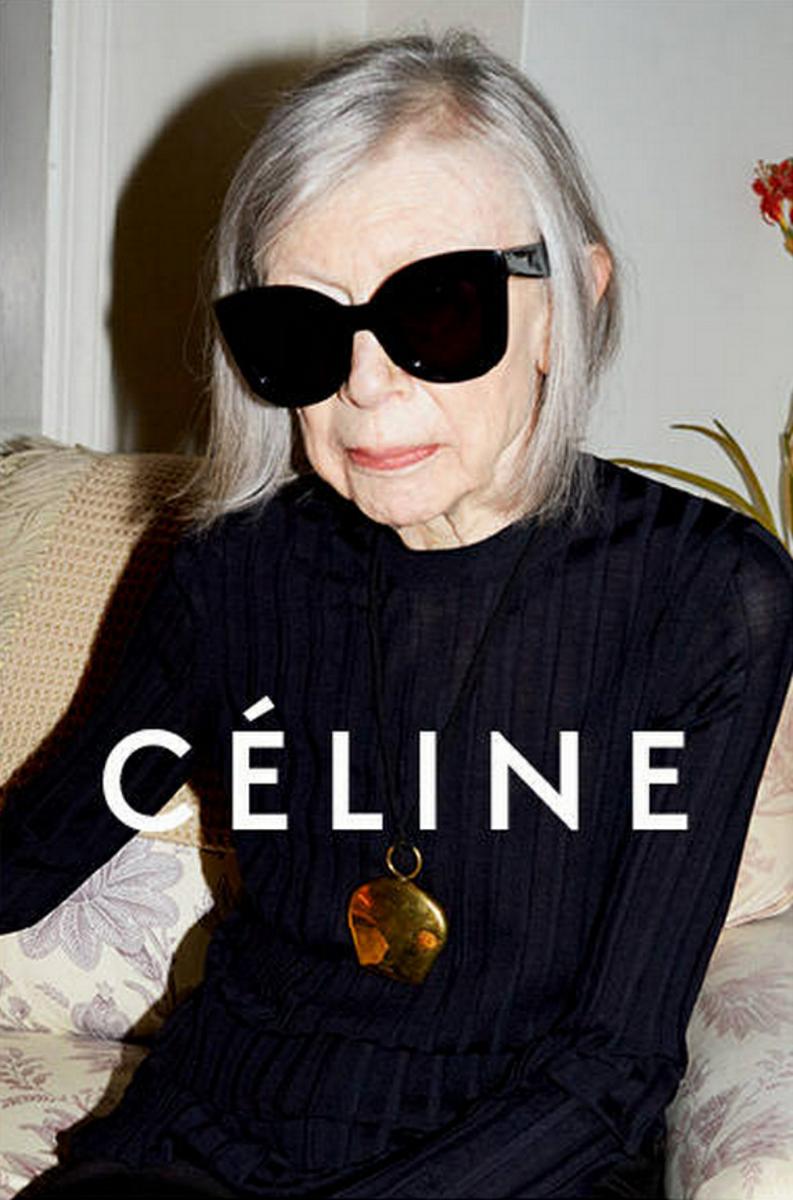 Céline current season campaign. I just love it, makes me want to wear everything in it, even the fringes and I am not a fringe person…at all! I know you've seen it one hundred times, sorry for one hundred and one.
—————————————————————————————————————————————————————————————–
Campaña de esta temporada de Céline. Me encanta, me hace querer usar todas las prendas, inclusive el vestido con flecos y a mi no me van nada los flecos! Se que la habéis visto cien veces, aquí va la ciento una.

Tweet
Fuente:
este post proviene de
Trini
, donde puedes consultar el contenido original.
Creado: