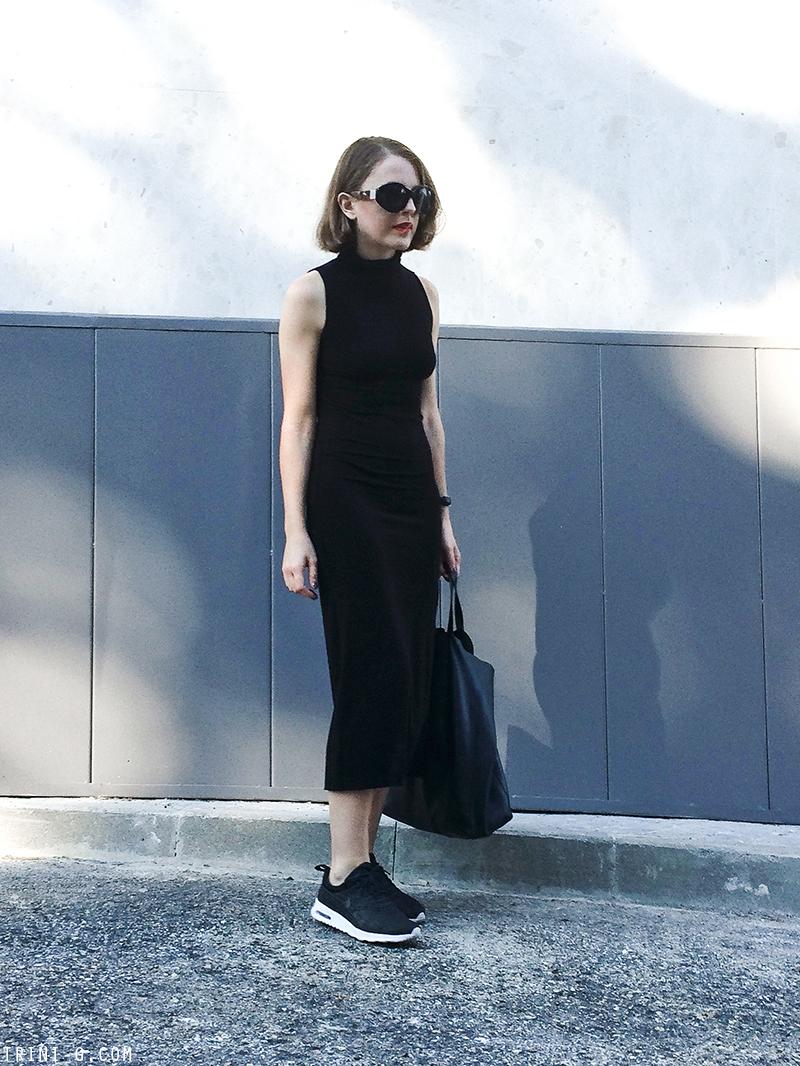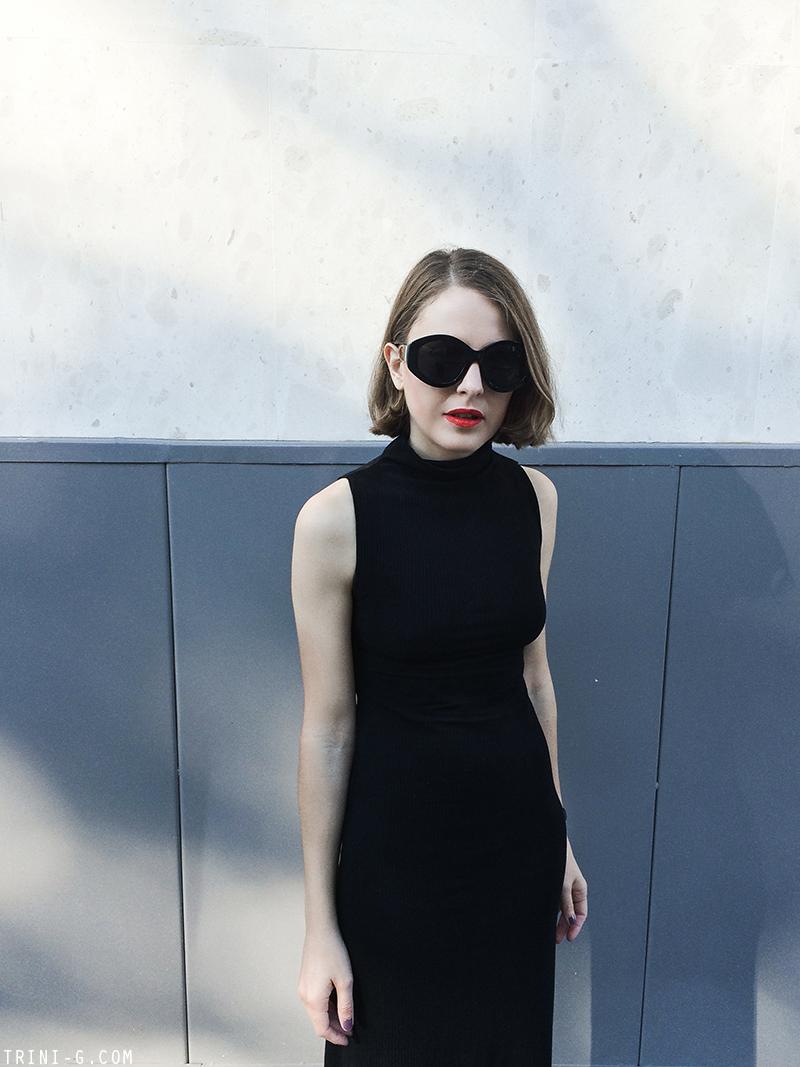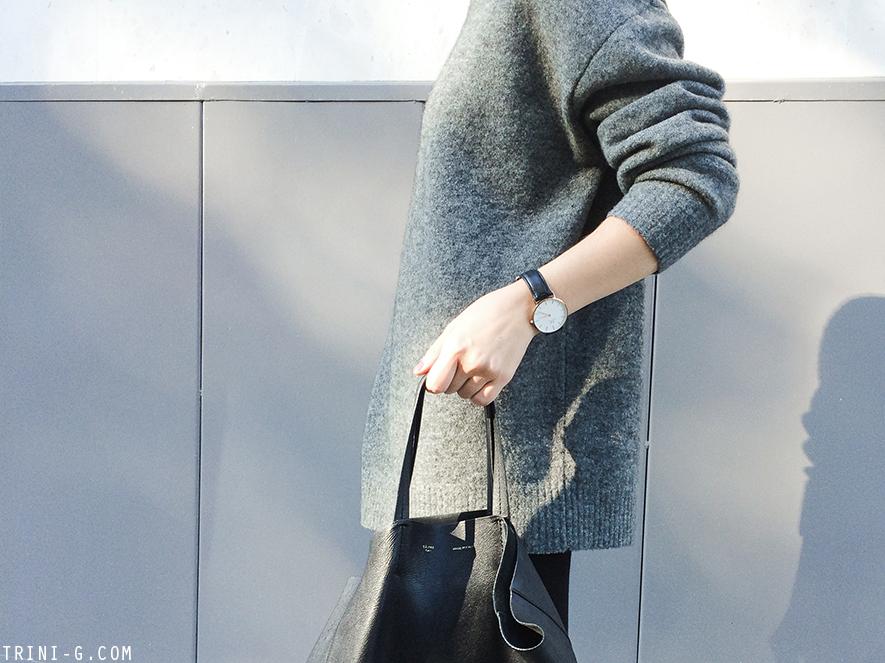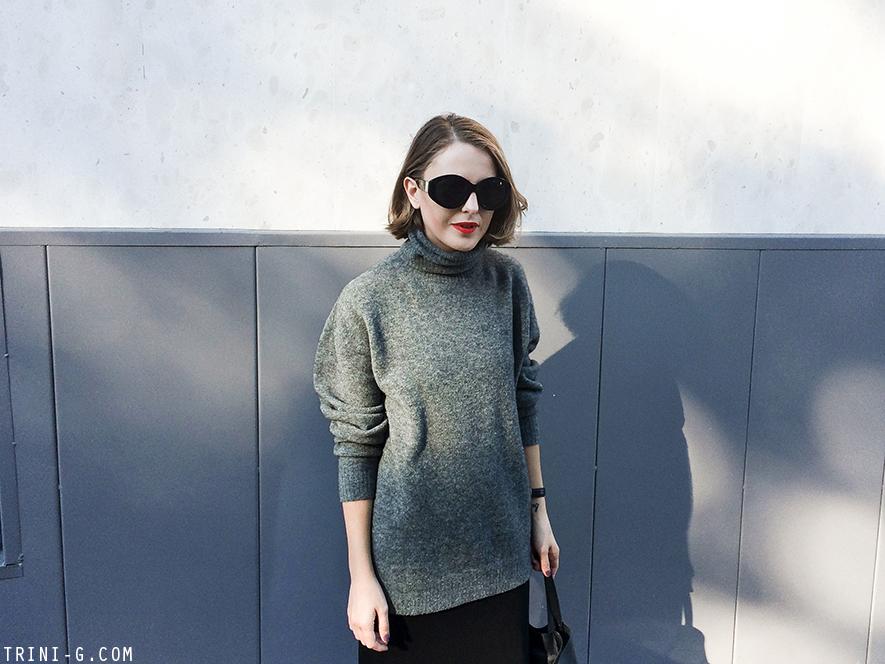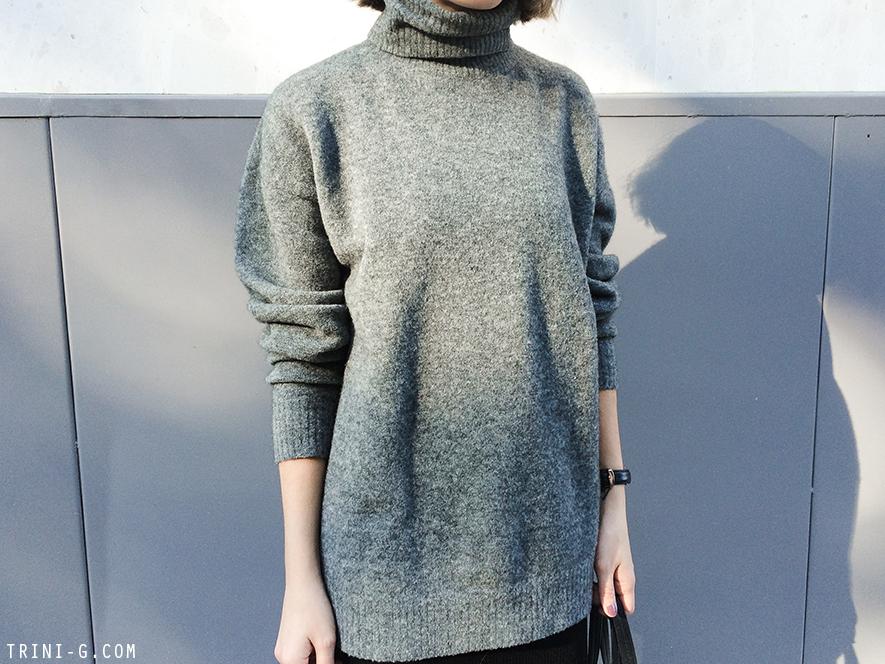 Finally I have new outfit pictures! They are made with Iphone camera, but at lest they are in much better quality than the pictures from my previous outfit post.
This outfit is not what you would regularly expect for November in Madrid but the weather has been so amazing it has been feeling like spring and not so much as fall going on winter. I wore one of my new dresses that I have been wearing like crazy this past few weeks and an oversized turtleneck. And of course when there is good weather there is no need for tights, so I was thrilled to go on bare legs, even if it is just for a few days.
—————————————————————————————————————————-
Finalmente tengo nuevas foto de conjunto! Están echas con la cámara de mi móvil, pero al menos la calidad es bastante mejor que las del conjunto anterior.
Este conjunto no es lo habitual para un día de Noviembre en Madrid, ya que el tiempo esta siendo bastante cálido y nos recuerda quizá a un día de primavera mucho mas que a uno de otoño tirando a invierno. Llevo uno de mis vestidos nuevos favoritos y como no abriga mucho un jersey de cuello vuelto para por la noche. Todo esto con un par de cómodas zapatillas. Por suerte no hace falta llevar medias, así que aprovecho antes que ya no se pueda ir más así por la calle.
—————————————————————————————————————————-
The Row sunglasses (get them
HERE
) | The Reformation dress (similar
HERE
) | Balenciaga turtleneck sweater (similar
HERE
) | Daniel Wellington watch (get it
HERE
) | Nike Air Max Thea sneakers (get them
HERE
) | Céline cabas bag (get it
HERE
)


Tweet
Fuente:
este post proviene de
Trini
, donde puedes consultar el contenido original.
Creado: