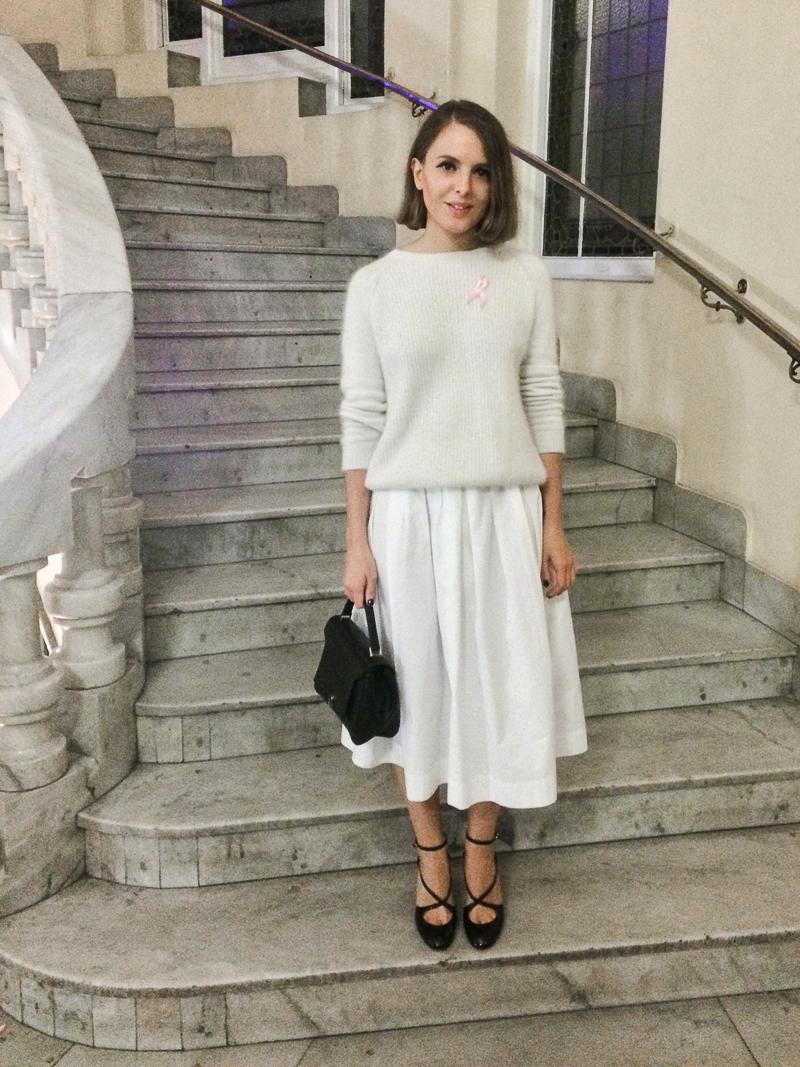 What I wore to Tuesday' event: IV Pasarela de Moda La Razón at Círculo de Bellas Artes in Madrid. I am not into taking my camera to events so this picture was taken with my Iphone, I know the quality is lower so please excuse me for that. Still, I wanted to have an outfit picture to show you not just what I wear daily but also my evening style.
—————————————————————————————————————————-
The Kooples
sweater |
Max Mara
skirt |
Valentino
heels |
Anya Hindmarch
bag
Tweet
Fuente:
este post proviene de
Trini
, donde puedes consultar el contenido original.
Modificado: