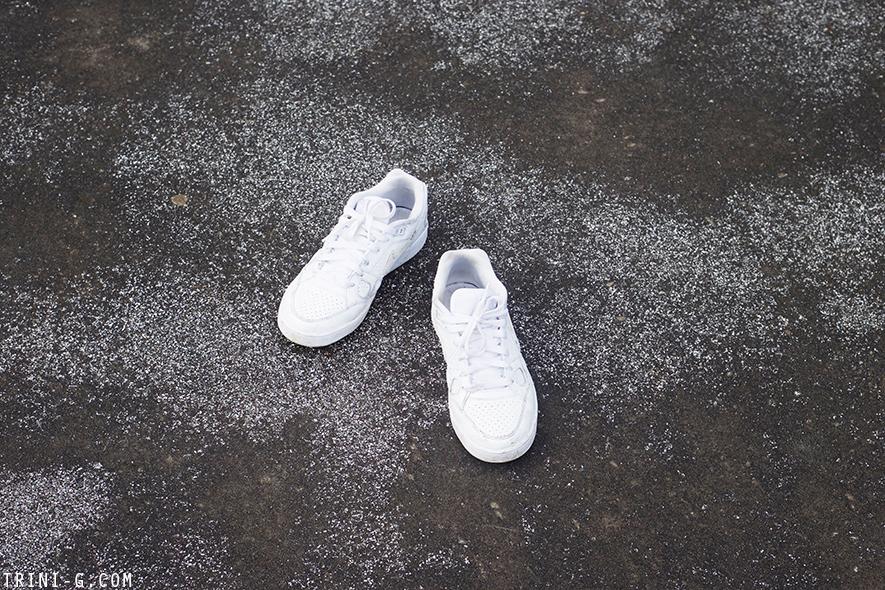 New sneakers fresh from Denmark: Nike Son of Force. As the name says this is a "lower" version of the Air Force model. I know it is very popular out there, but I really dislike the platform so I wanted a different version and walking around the streets of Copenhagen I found these. I fell in love instantly! Just what I was looking for!
You can shop them
HERE
—————————————————————————————————————————-
Zapatillas nuevas traídas de Dinamarca (donde por cierto tienen la mejor variedad de zapatillas que he visto en muchísimo tiempo). Este modelo es el Son of Force de Nike, como el nombre lo pone el modelo hijo del popular Air Force. Aunque es un modelo mas popular la verdad es que no soy muy fan de la plataforma de este, y de casualidad paseando por las calles de Copenhague di con este otro diseño que me gustó muchísimo mas, y la verdad es que rápidamente me enamore!
Podéis encontrarlo
AQUI

Tweet
Fuente:
este post proviene de
Trini
, donde puedes consultar el contenido original.
Creado: