A few weeks ago, one of my friends was asking me about a website were she could find a beautiful dress for her and for her daughter because they are attending a wedding on November. I struggled a bit trying to find the perfect online store for her because the ones I know didn't have that much of a variety of models nor didn't have dresses for girls. That's when I came across
Gardenia Site
, I was really impressed when I saw how many stunning dresses they have, from the classic
LBD
through Cocktail Dresses to even Wedding Gowns and the best of it all, is that they have Worldwide Shipping.
But not only that, they have Free Custom-Made too. It's like having your own designer at home, just a click away!. I have spent almost an hour browsing the site and on every click I found a dress that impressed me more than the prior one. So, I highly recommend that you visit Gardenia Site, you are going to be impressed like me and I am sure you will find that dress you have been dreaming about for years at a very good cost!. Currently, there are a lot of
clothing sites
out there, but none like this one. I will definitely tell my friend about this site, I just hope she is on time for ordering but I am sure she will anyways save it for another ocassion and so will I. I can't wait for scheduling a special event so I am able to order one of this amazing dresses and feel like a princess! Love, Candy.
Here I share with you my picks: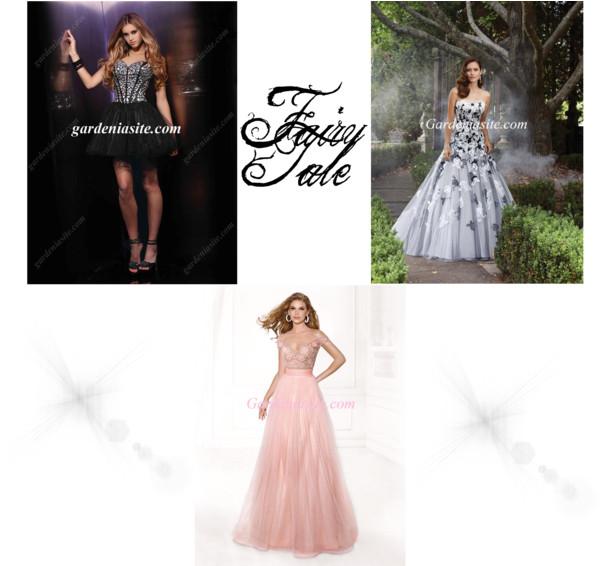 Fairy Tale Fashion
por
eldiariodecandy
en
Polyvore
Ball Gown Strapless Court Train Applique Tulle Floral Wedding Dress…
gardeniasite.com
A-line Jewel/Scoop Floor-length Appliques Shiny Beading Tulle Formal…
gardeniasite.com
Ball Gown Sweetheart Tulle Short/Mini Sleeveless Rhinestone Prom…
gardeniasite.com
BUY HERE:
Wedding Dress
Pink Dress
LBD
Fuente:
este post proviene de
El Diario de Candy
, donde puedes consultar el contenido original.
Modificado: