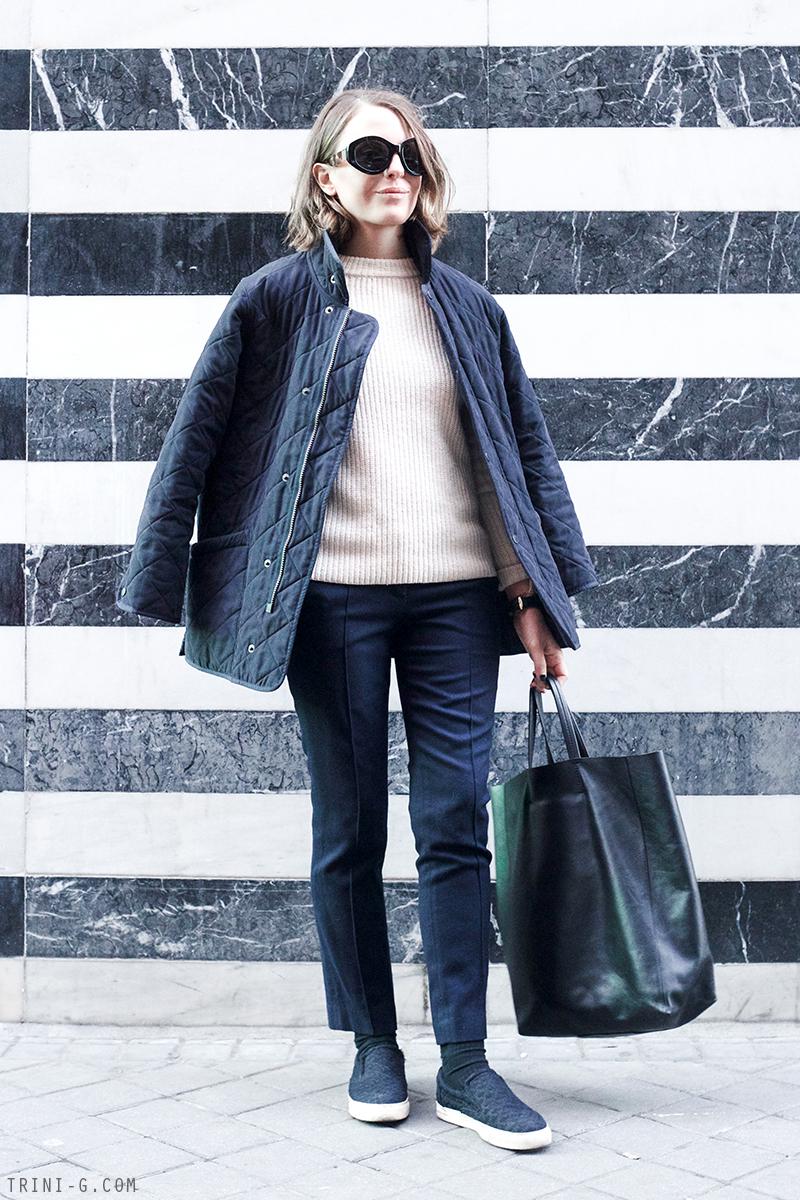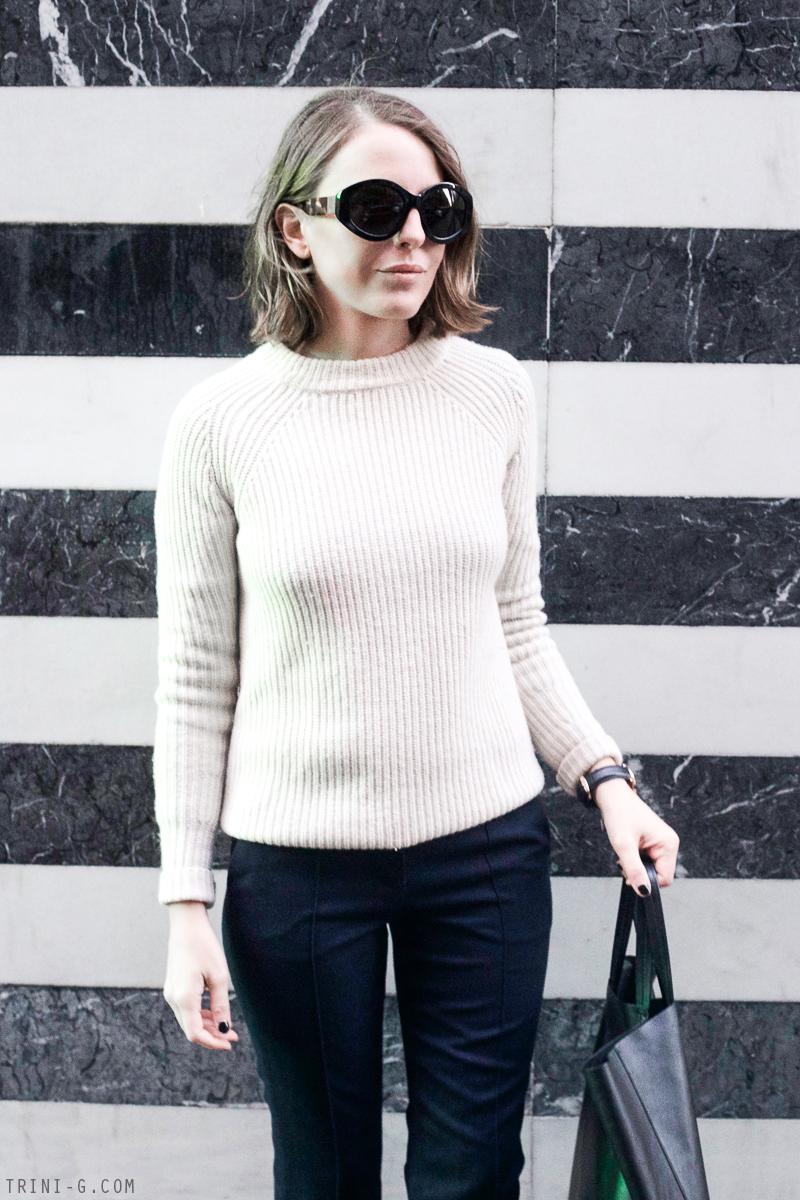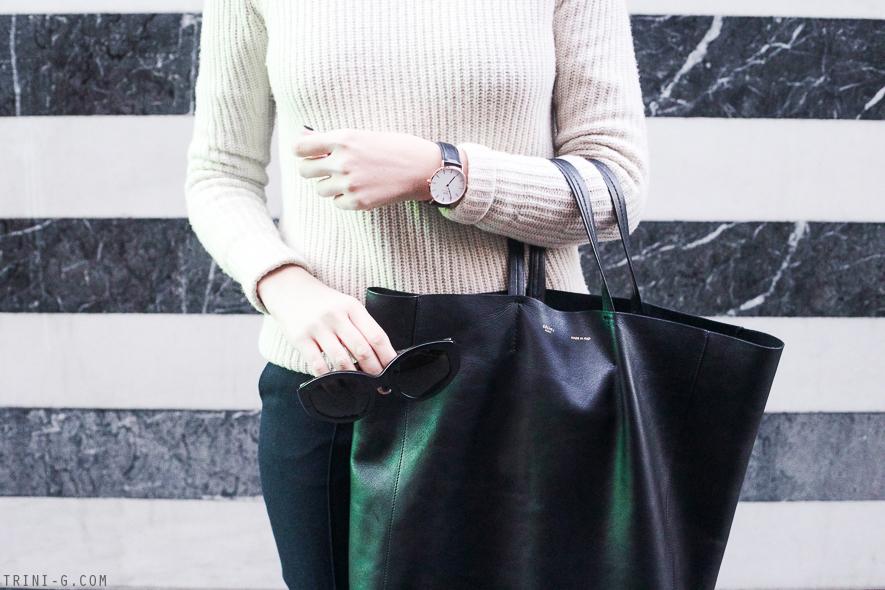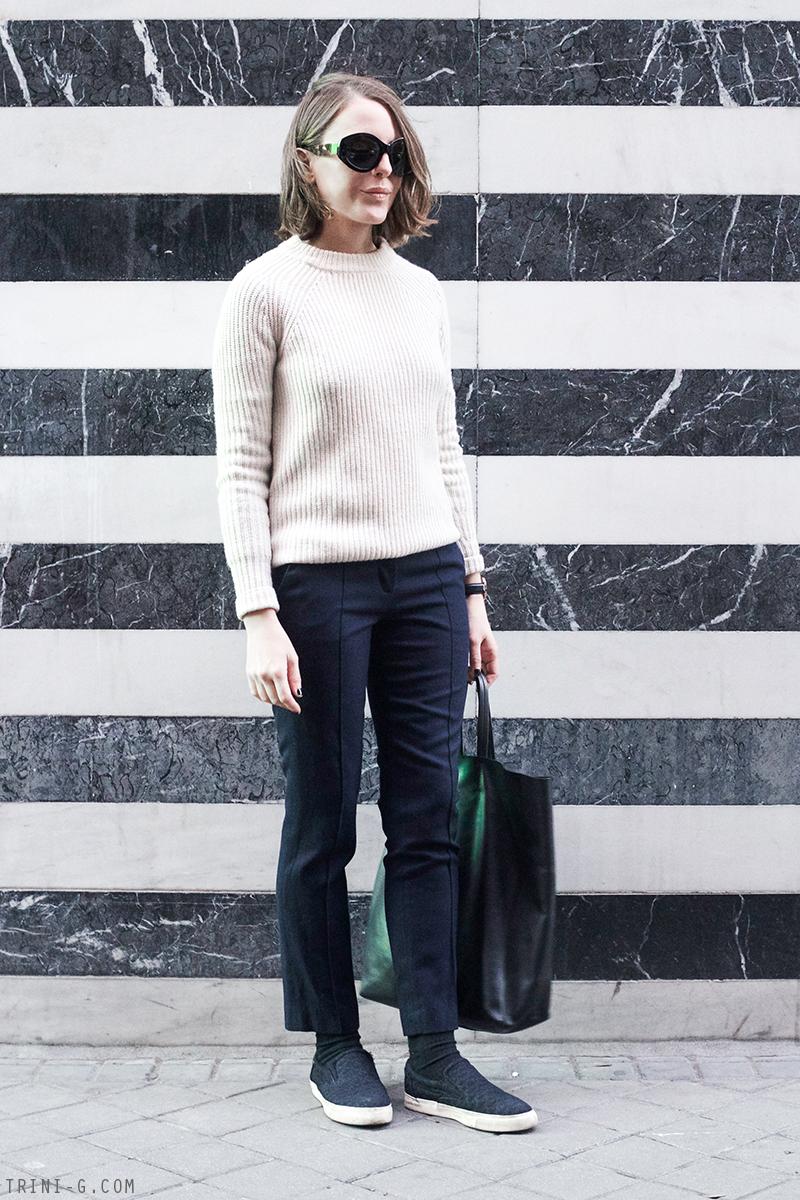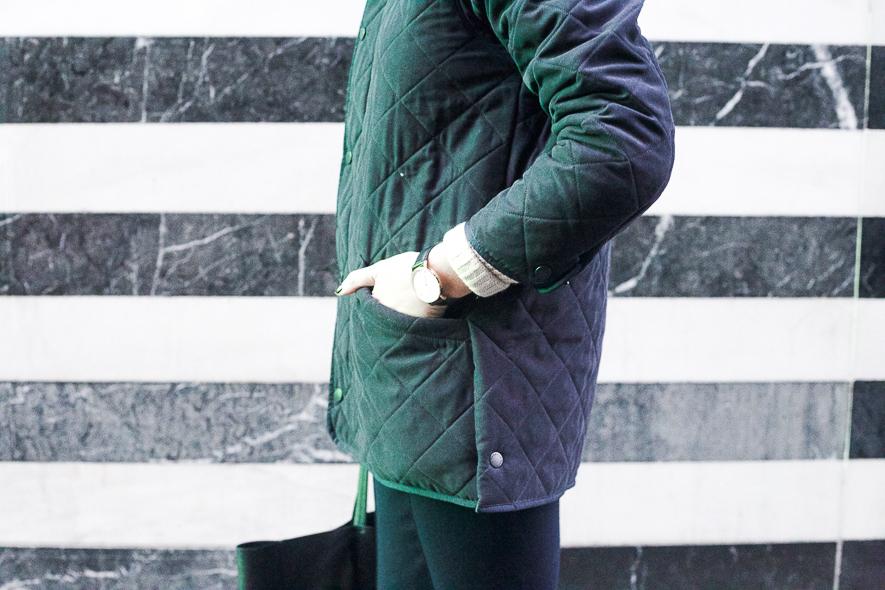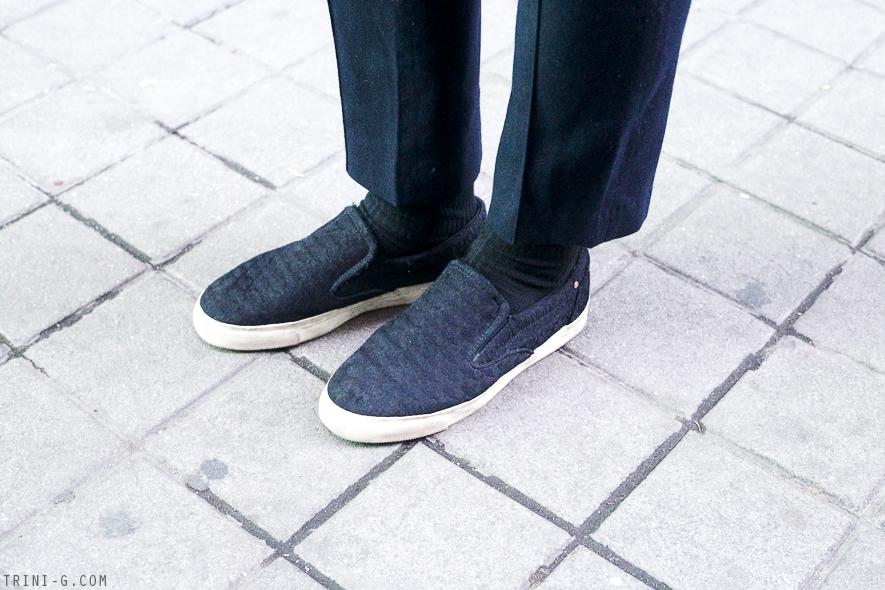 My second winter outfit, nothing fancy just a casual everyday outfit in navy, ecru and black accessories. I'm starting to enjoy the socks with sneakers thing, I don't do it much, hardly ever, but now it's becoming appealing to me, I don't know exactly why.
I'm wearing my new sunglasses by The Row, I ordered them a while back while I was in Chile but I just got to wear them now that i'm back in Madrid. I took some pictures before wearing them so I will do a review next week.
—————————————————————————————————————————-
Mi segundo conjunto invernal, algo casual en tonos navy y crudo con accesorios negros. Me esta empezando a gustar la combinación de calcetines con zapatillas, no suelo llevarlos pero ahora con el frío se ha vuelto algo indispensable para mi.
Hoy estreno mis nuevas gafas, las compre estando en Chile pero no fue posible estrenarlas hasta llegar a Madrid (ya que se encontraban aquí), pero ahora por fin puedo! Haré una entrada sobre ellas la semana que viene, pero de momento os puedo contar que se han convertido en mis favoritas!
—————————————————————————————————————————-
The Row
sunglasses (get them
HERE
) |
Sandro
sweater (similar
HERE
) |
Claudie Pierlot
pants (similar
HERE
) |
Barbour
jacket (similar
HERE
) |
Daniel Wellington
watch (get it
HERE
) |
The Row for Superga
sneakers  |
Céline
cabas bag
Tweet
Fuente:
este post proviene de
Trini
, donde puedes consultar el contenido original.
Creado: