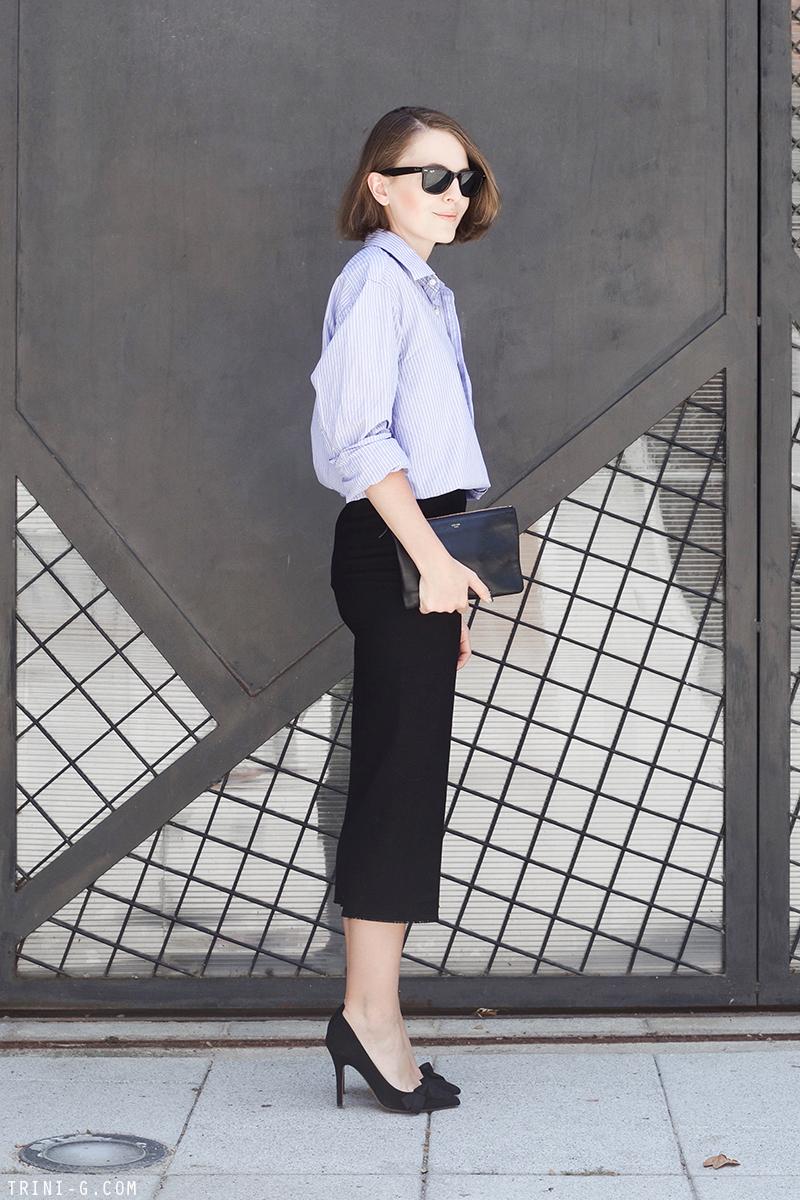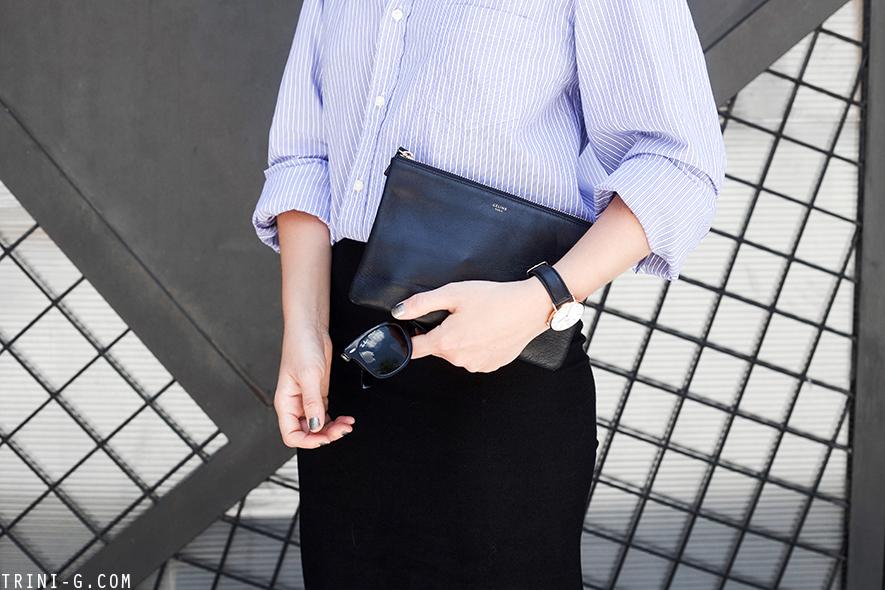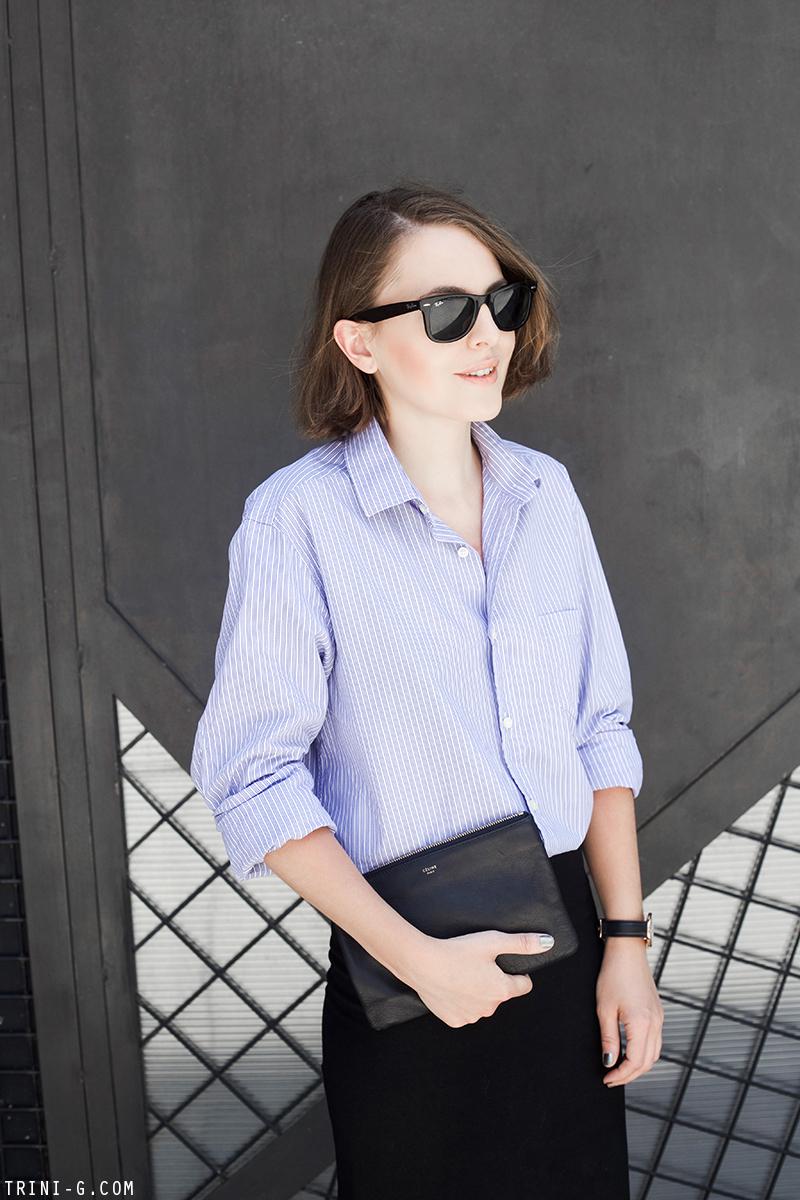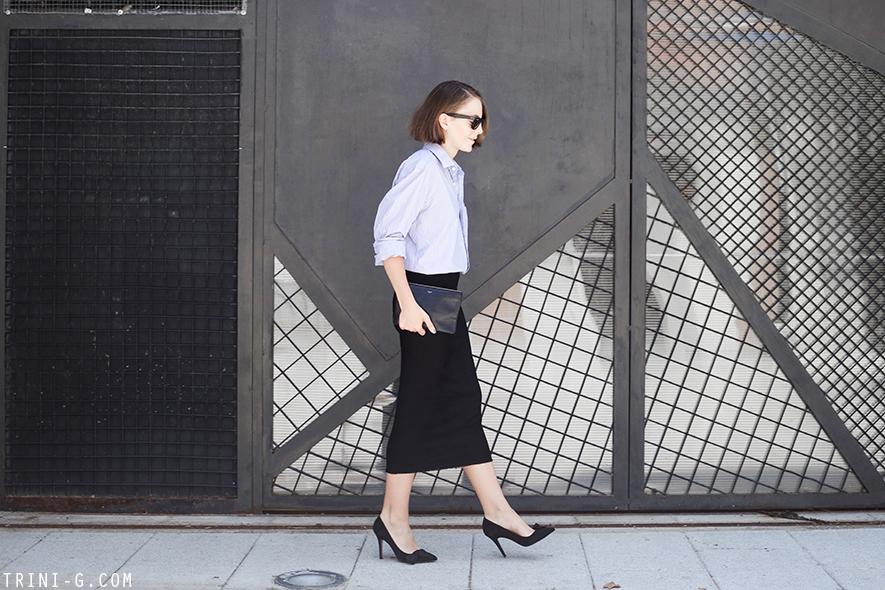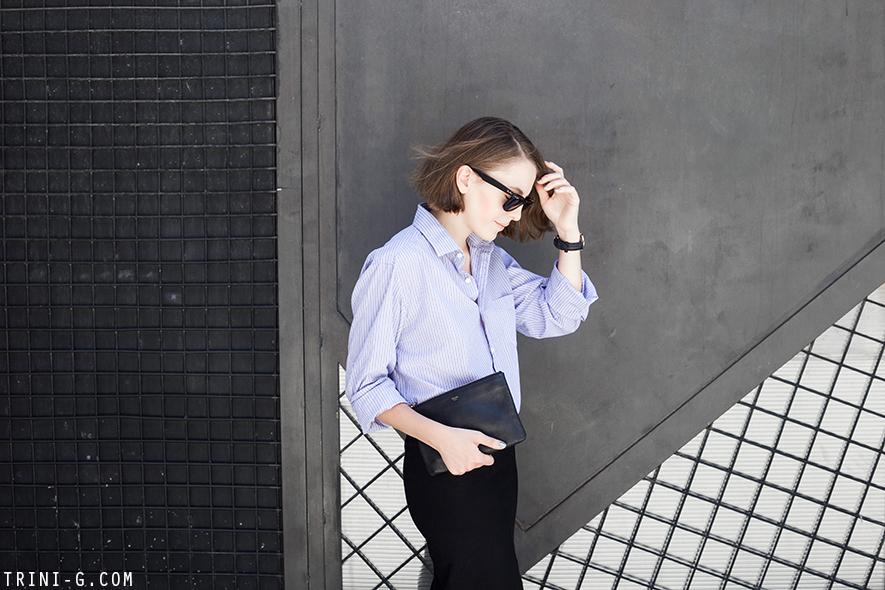 My number one fashion resolution for this year is to wear more heels. Even if I don't own as half many heels as flat shoes I am well aware of how elegant and classy they are, and how the suit every single woman. My main concern all this time has been comfort, but after spending a whole weekend in heels (I attended a wedding) I realized that by wearing a good pair of heels, and wearing me them a few days in a row, you can get used to them and actually do really well. So this I week, I was on it, I am so wearing more heels in my day to day. Not super high heels, but lets make them no more that 4 inch, and see how it goes. So here I am actually loving and enjoying wearing heels, because after all we are women, and some of the fun of it is wearing, makeup, bags and heels.
———————————————————————————————————————————————————————————————-
Para este año, mi resolución numero uno con respecto a la ropa ha sido usar mas tacones. La verdad no me estaba resultando del todo hasta el fin de semana pasado (después de una boda). En mi colección de calzado en comparación con zapatos planos los tacones probablemente serán como mucho un 10%, esto no quita claro, que sea consciente de los beneficios  que van de la mano con llevar tacones ya que aportan elegancia y distinción de una forma que ninguna otra prenda puede hacerlo. Hasta ahora mi mayor preocupación había sido la comodidad, pero después de un fin de semana de boda aprendí que con un par de buenos tacones de calidad y con el diseño adecuado eso no es un problema, ya que el pie y en general el cuerpo se acostumbra a llevarlos después de unos días.  Así que esta semana decidí incluirles en mis conjuntos a ver si con el tiempo ya no presentan un desafío para mi. Claro está que tampoco hay que pasarse, creo que diez centímetros son la altura ideal, mas que eso no lo veo muy claro. Así que aquí estoy disfrutando de verdad, de llevar tacones, que después de todo es de las cosas más divertidas de ser mujer (junto con llevar bolsos y maquillaje).
———————————————————————————————————————————————————————————————-
Ray-Ban
wayfarer sunglasses (get them
HERE
) | 
Burberry
(men's) striped shirt (similar
HERE
) | I
sabel Marant
tube midi skirt (similar
HERE
) |
Daniel Wellington
watch (get it
HERE
) | 
Isabel Marant
Poppy heels (get them
HERE
) |
Céline
pouch

Tweet
Fuente:
este post proviene de
Trini
, donde puedes consultar el contenido original.