Today we visited the local beauty factory that is entirely runned by women. They do a lot of good stuff like soap, insect repelent, creams for the face and body, shampoo, aromatic candles, coffee and kitchen gadgets. But the most relevant cosmetic here are the body oils, which formulation was donated by The Body Shop founder -Anita Roddick-. We couldn't decide on what to choose but I was so urged of getting insect repelent and cream for the irritation because the spiders and mosquitos made of me their buffet! You won't believe how much I was bitten on my legs and feet. So believe me, next time you plan a vacation on the beach: never, never forget your insect repelent or you will regret it!
I love that all the products are cruelty free and they are made of natural ingredients. Definitely a place to watch if you visit Mazunte. Let me know which you would like to test from the store down below! Love, Candy.
Hoy visitamos la fábrica de cosméticos del lugar la cual es dirigida y operada en su totalidad por mujeres. Ahí se producen, empacan y distribuyen cosméticos como jabones, cremas para la cara y el cuerpo, shampoo, repelente de insectos, velas aromáticas, café de grano y velas aromáticas entre otros. Se nos antojaba llevar de todo pero le dimos prioridad al repelente de insectos y a la crema de romero para aliviar el ardor y la comezón que traía por la masacre que los mosquitos y arañas cometieron en mis piernas! Realmente sentí alivio al ponerme la crema, es muy buena y además sirve también para los dolores musculares y huele delicioso. Mi Conejito quiso comprar una salsita que se ve bastante buena también.
Igual y estaría padre traer algunas de estas cosas a la tienda en línea, déjame saber en los comentarios qué te parece la idea y qué te gustaría que trajera. Sobre todo me parece importante para seguir apoyando la labor tan bonita que hacen estas mujeres. Ah! y antes de que se me olvide: los aceites corporales que se producen aquí tienen la fórmula de The Body Shop, ya que su fundadora Anita Roddick se las donó. Besos, Candy.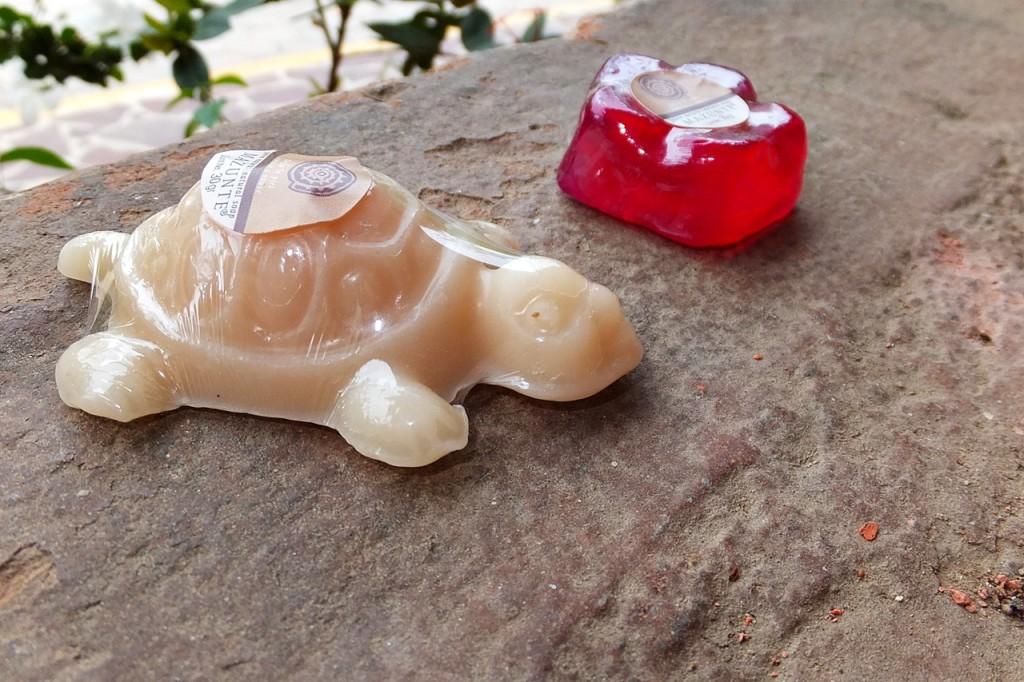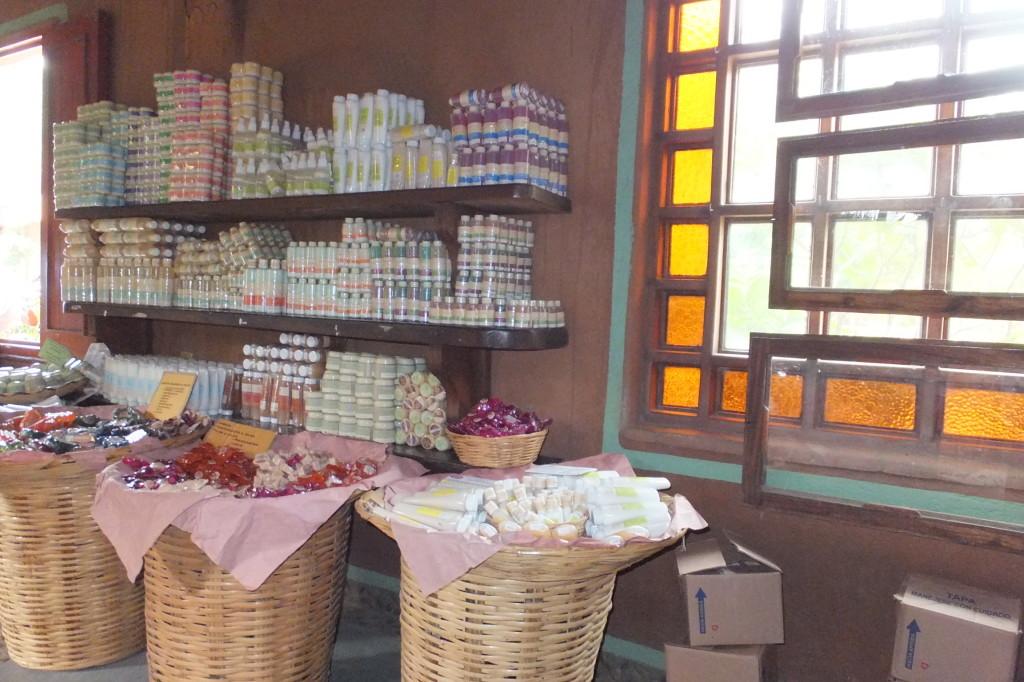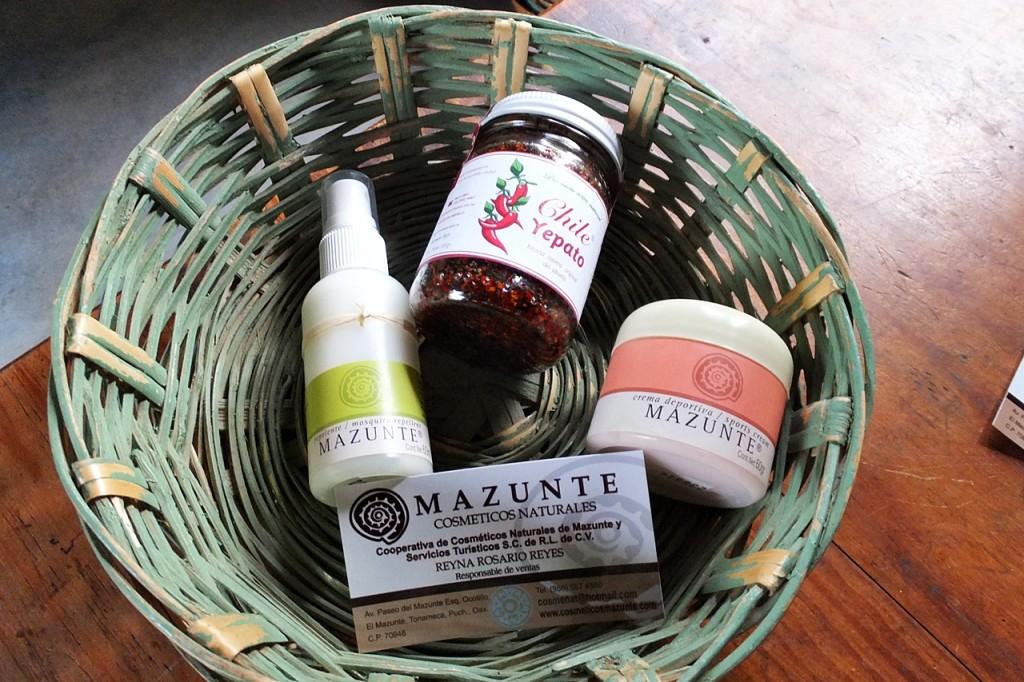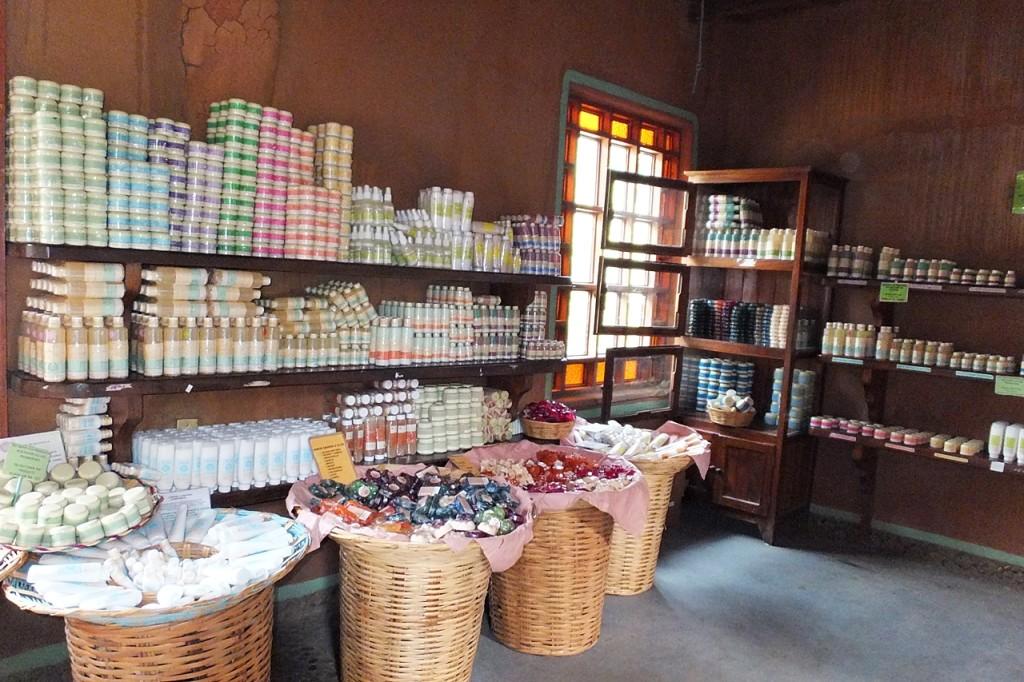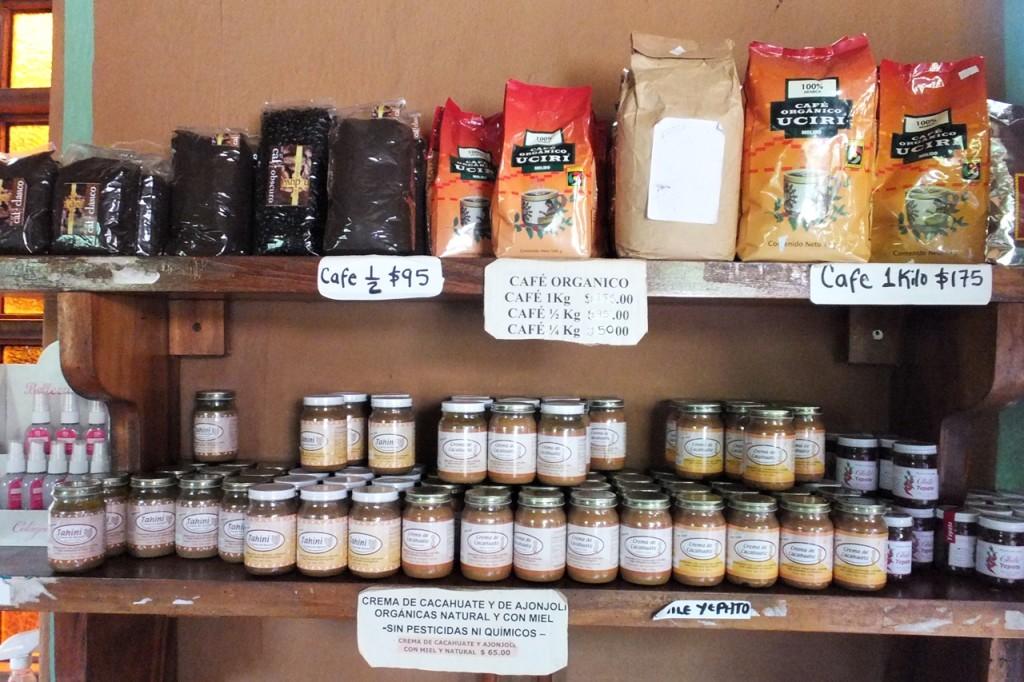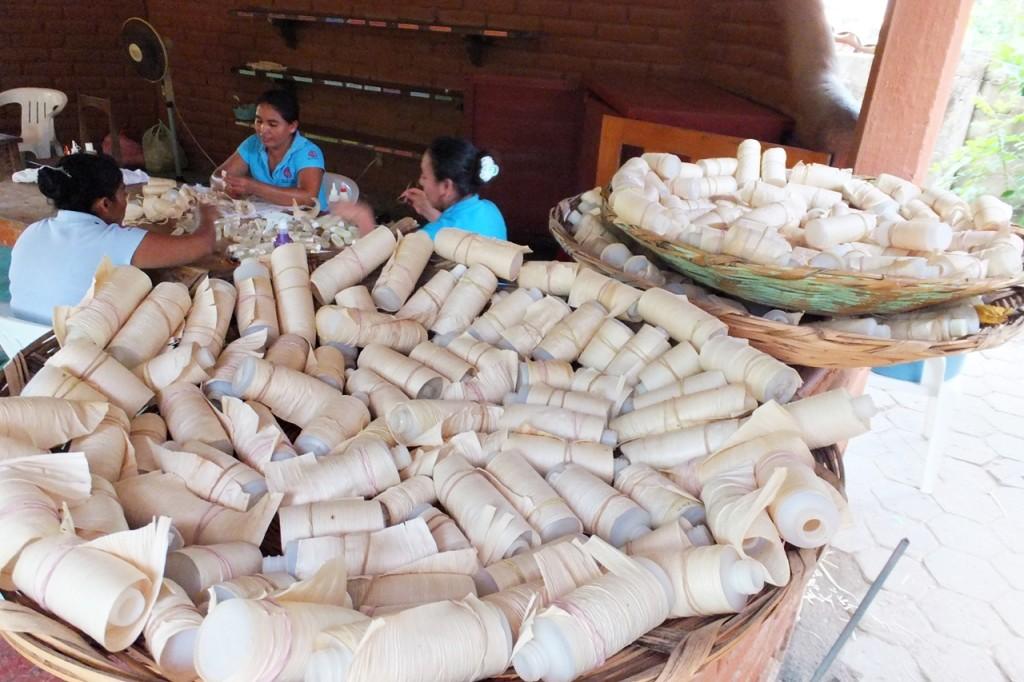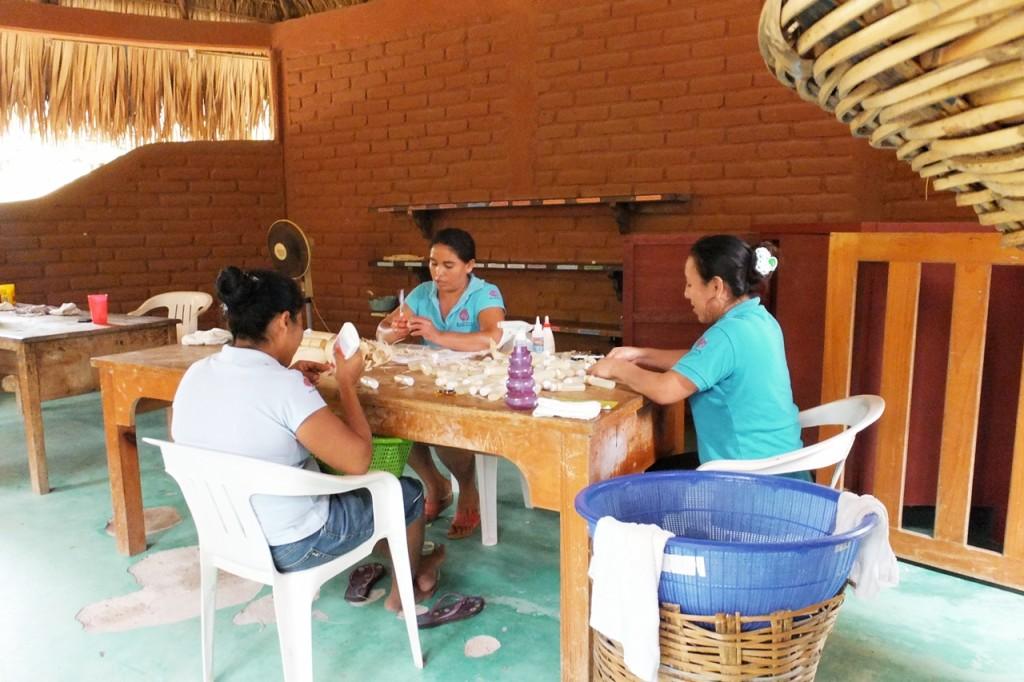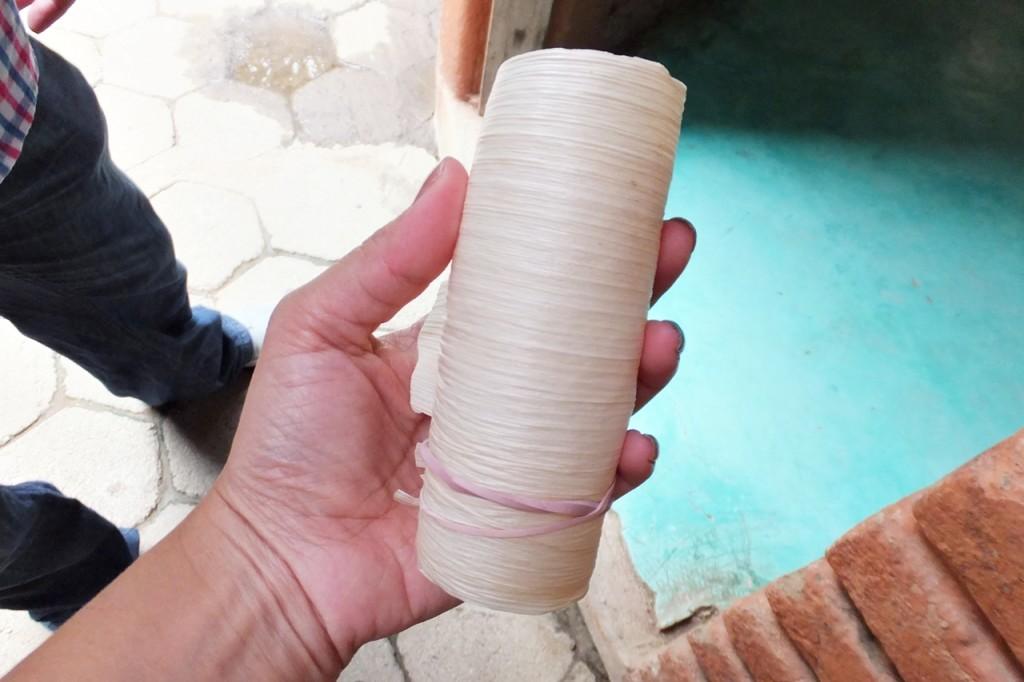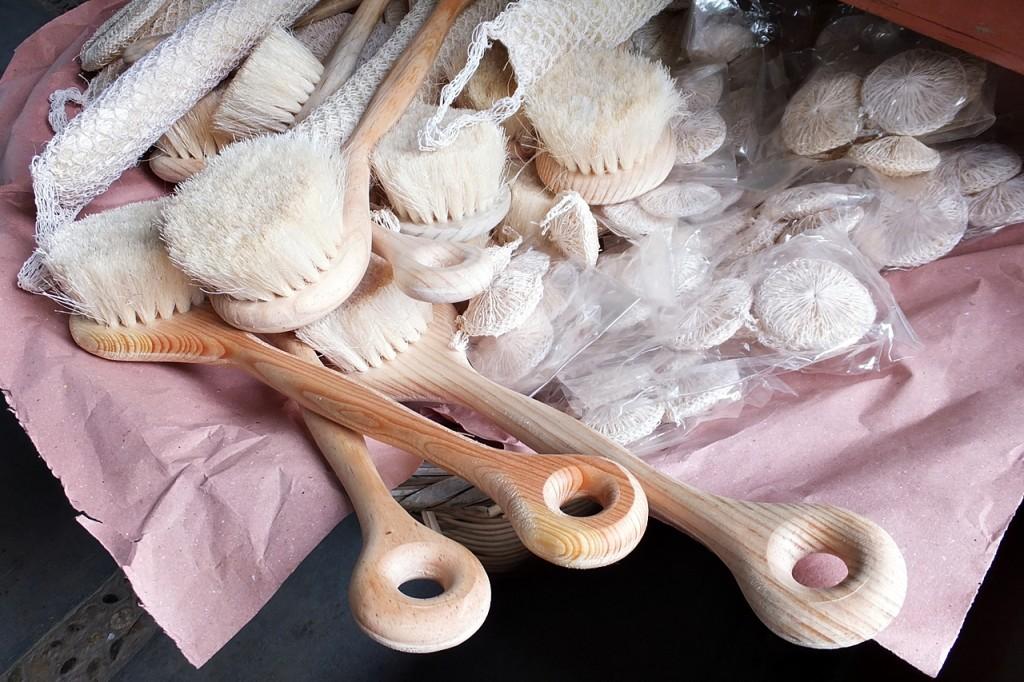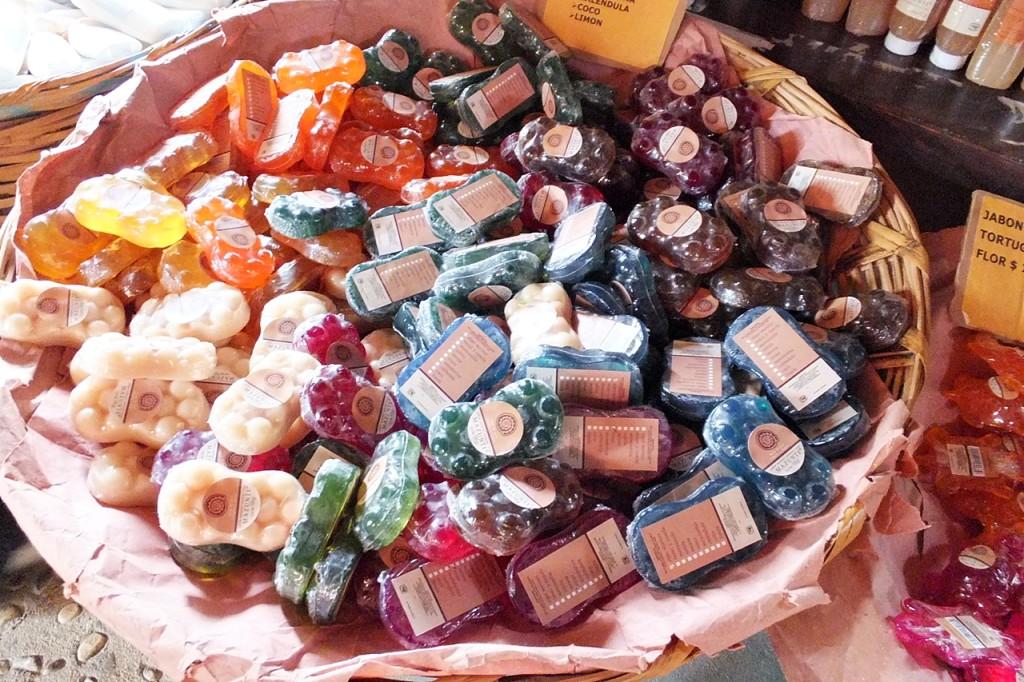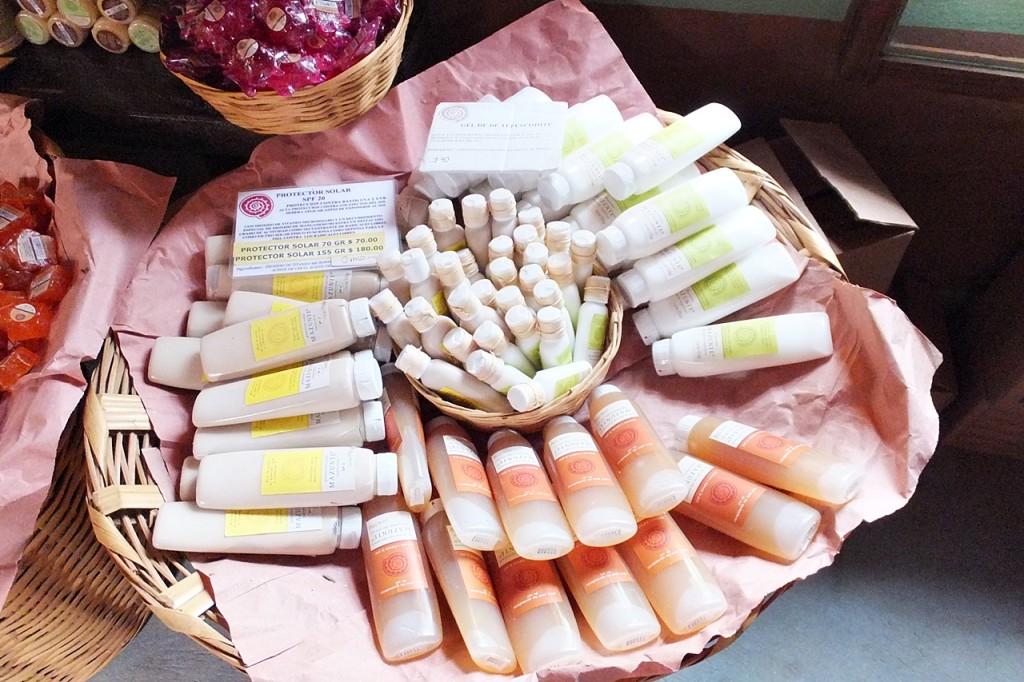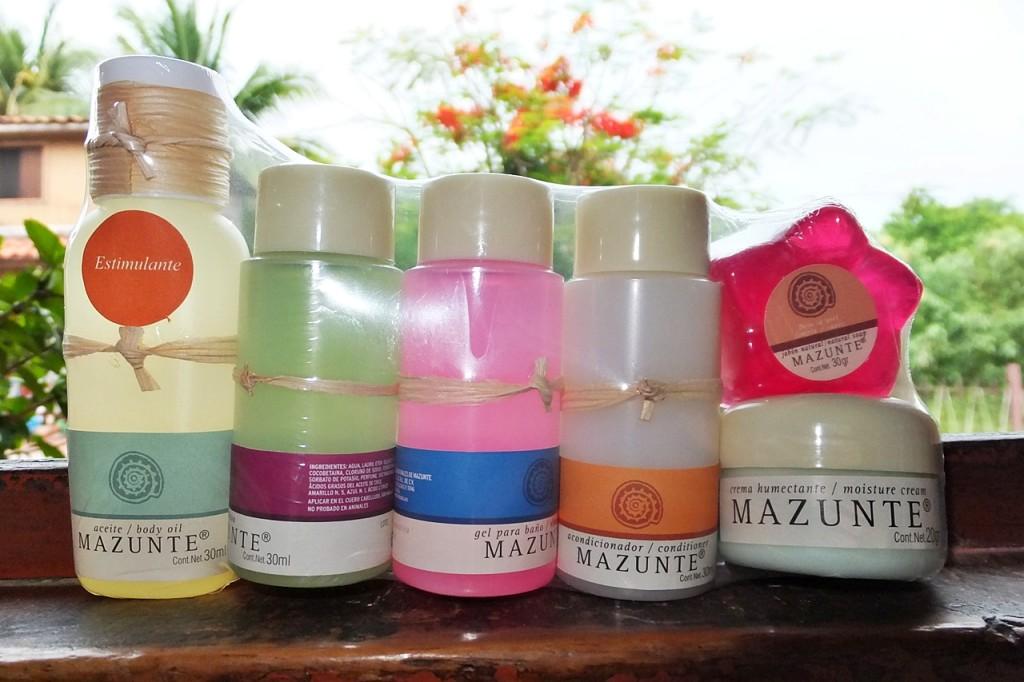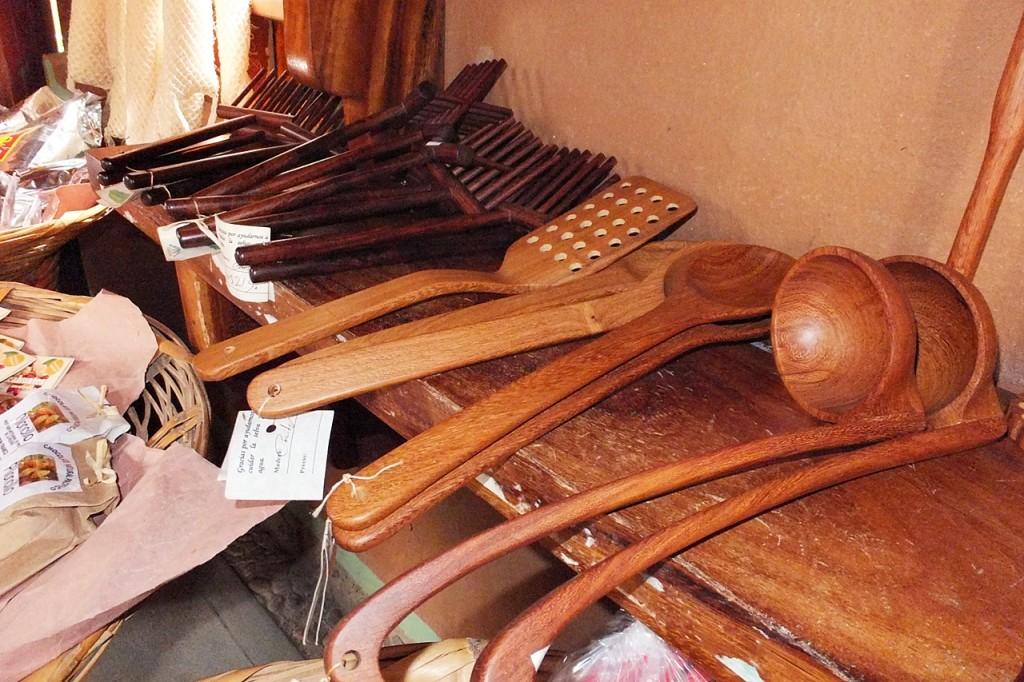 Fuente:
este post proviene de
El Diario de Candy
, donde puedes consultar el contenido original.