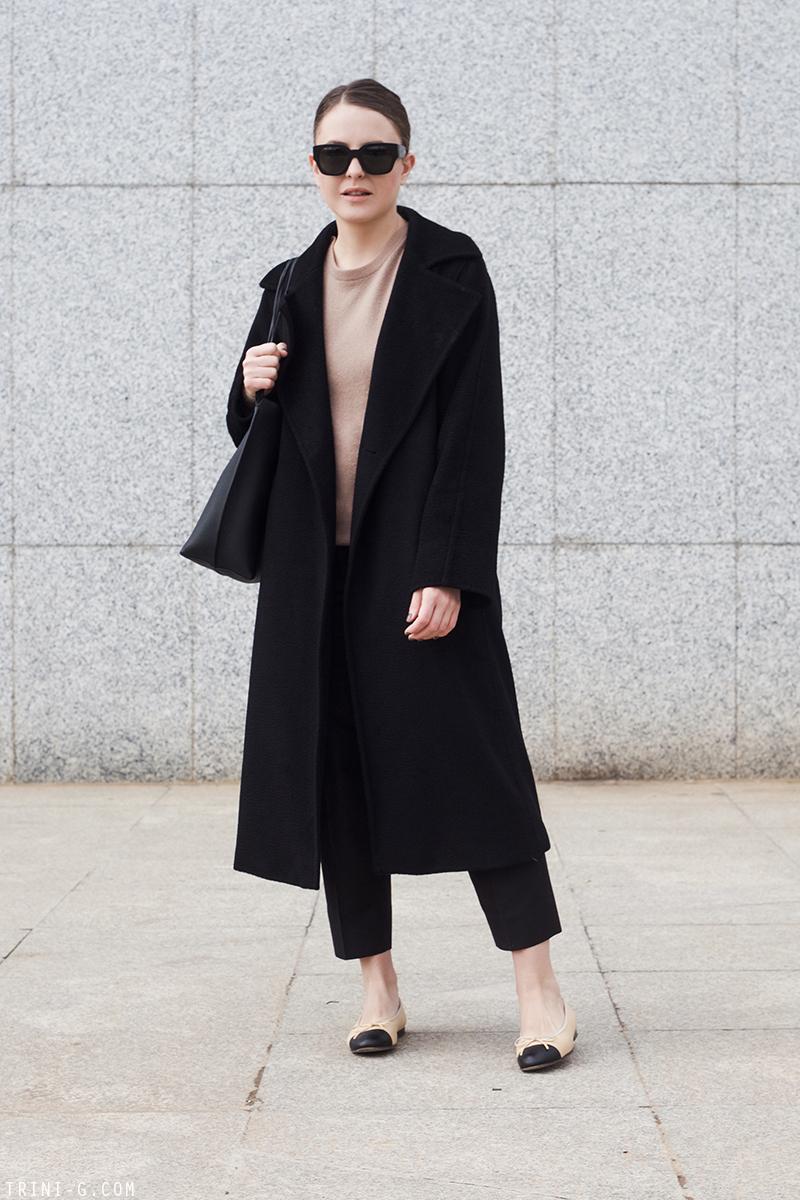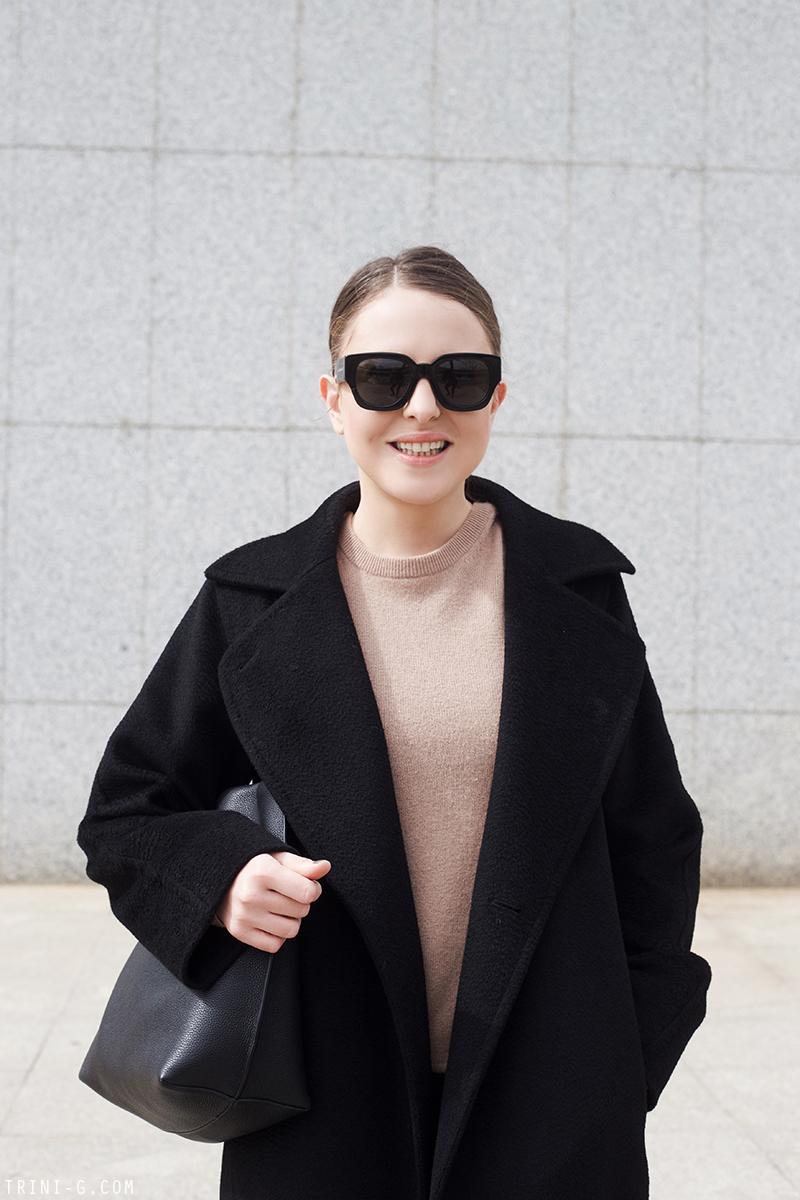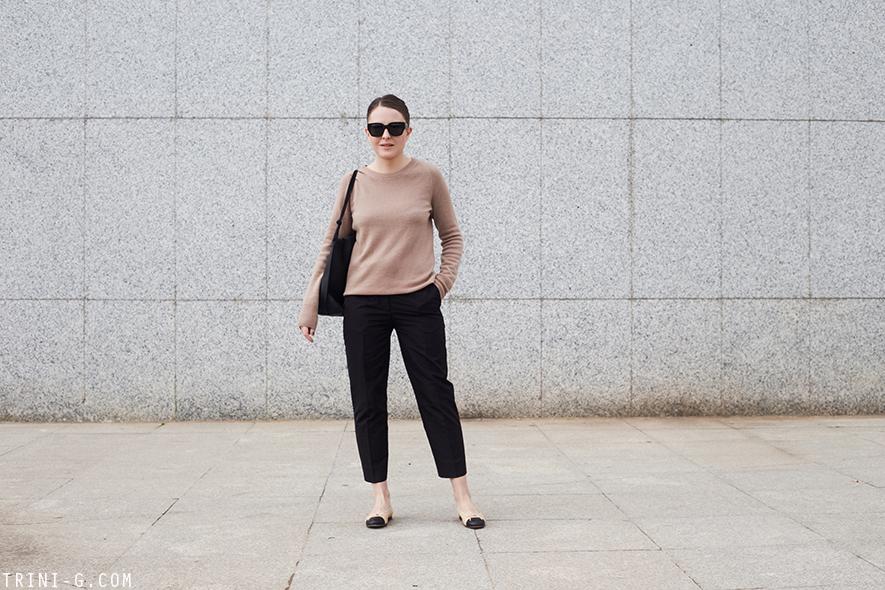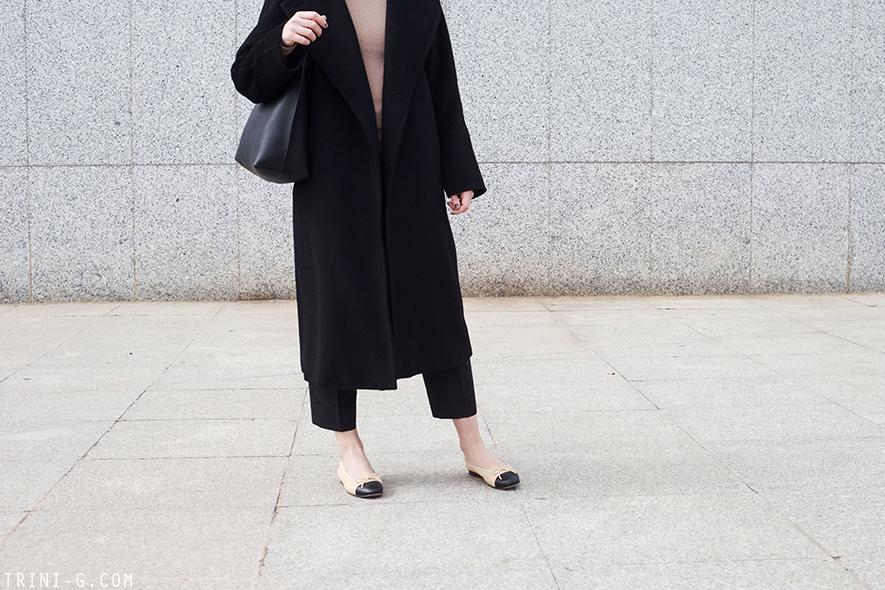 Simple but classic outfit for a day less cold than usual. So evidently, I went for spring footwear and gave my booties a little rest. I wore my new bag for the first time, and it is seriously the most practical bag I have ever own. I love how it reminds me of the late 1990's im so in love with that decade, minimalism was never done as well as back then.
—————————————————————————————————————————-
Conjunto simple y clásico para un día menos frío que lo habitual. A la minima que se asoma la primavera dejo mis prendas de invierno de lado y aprovecho a llevar ropa mas ligera. Sé que este mini verano no va a durar mucho, porque en realidad seguimos en invierno. Estreno bolso, y la verdad que hace tiempo que no tenía uno tan práctico. Me encanta que el diseño esta inspirado en la década de los noventa, para mi es cuando mejor se llevaba el minimalismo.
—————————————————————————————————————————-
Balenciaga
sunglasses (get them
HERE
) |
Equipment
sweater (get it
HERE
) |
Prada
trousers (similar
HERE
) (affordable option
HERE
) |
MaxMara
coat (get it
HERE
) | 
Chanel
flats (get them
HERE
) | 
The Row
Wander bag (get it
HERE
)
Tweet
Fuente:
este post proviene de
Trini
, donde puedes consultar el contenido original.