Due to their attractiveness, layer and bob gain a plenty of popularity in the world of hairstyle. If you go browse at mass media and hairstyles around you, it is easy to notice that there exist quite many hairstyles containing either of these two elements. Therefore, the composition of layer and bob, layered bob hairstyles, surely wins a lot of supporters. However, when layered bob hairstyles are executed in the medium haircut, a new hairstyle is created, namely the medium layered bob hairstyles.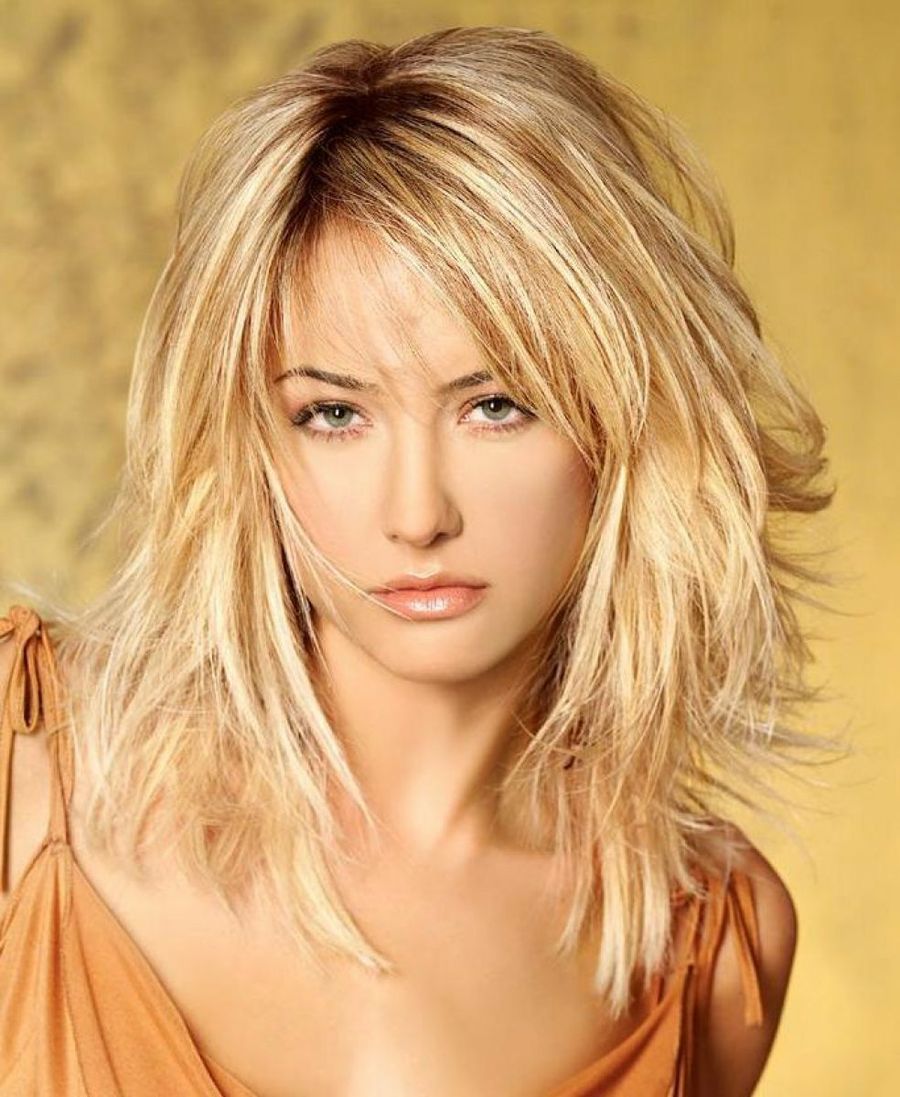 For bob hairstyles, medium length works better than the longer style as bob can be regarded as a style which is created for short and
medium length hair
. Meanwhile, compared with short hair, layered hairstyles display more gorgeous result when coupling with medium one. In conclusion, bob, layer and medium length are the best fitted to each other. Facing layered bob in medium length, how can you resist the seduction of these popular and stylish factors?
Creado: