How well do you know your fashion Oscars? Since 1929, movie stars and celebs Have worn everything from designer gowns to Formal dresses at the annual Oscars. If you do the math, that's a lot of dresses! Some of the more memorable looks include Audrey Hepburn's classic white dress by Edith Head / Givenchy she wore to the 1954 Oscars, Cher's wild Bob Mackie ensemble from the 1988 Oscars, and Julia Roberts' black Valentino gown from the 2001 Oscars!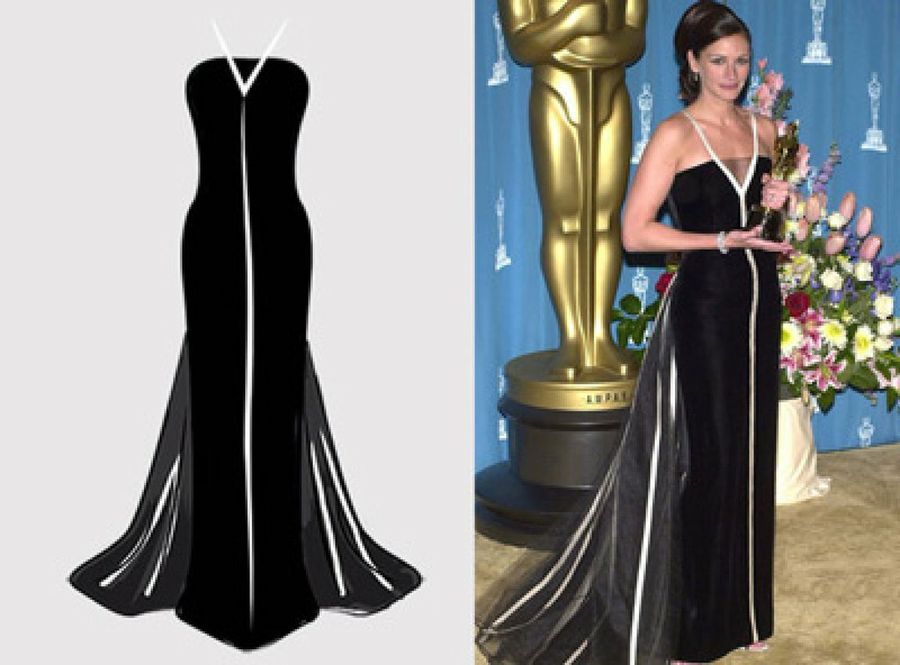 Now's your chance to
show off your Oscar fashion skills
by playing our guessing game. Can you guess Which celebrity wore each Oscars dress? Click on the photos below to play now!
Find more news on
http://www.aiven.co.uk/blog
Modificado: