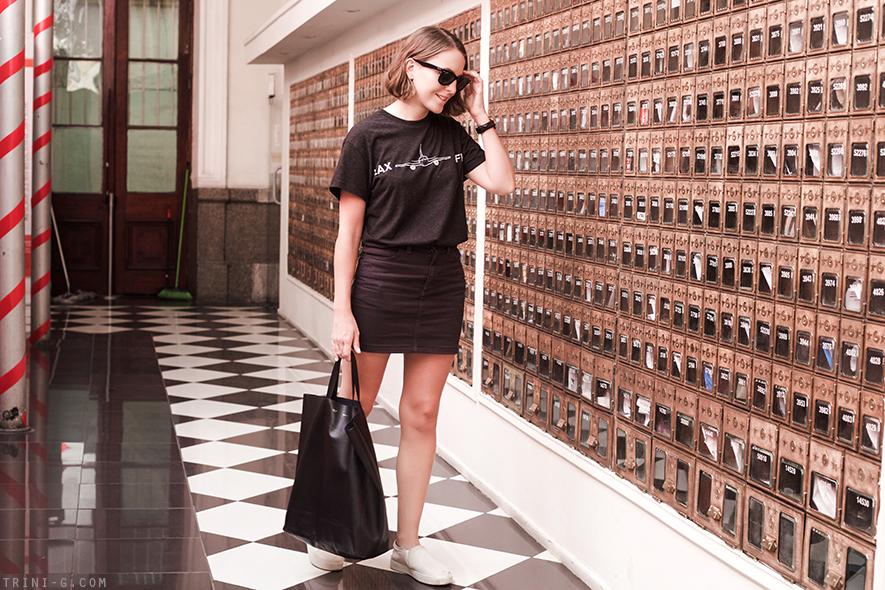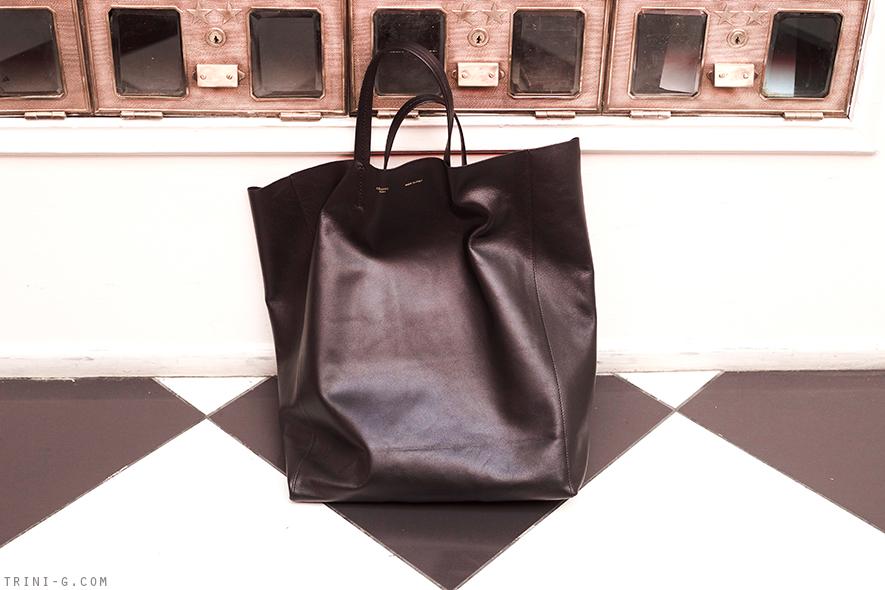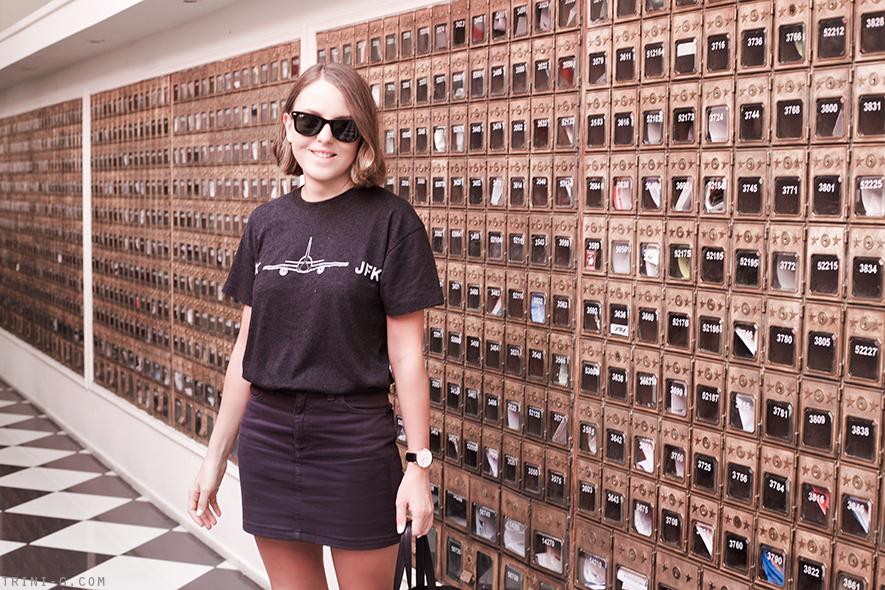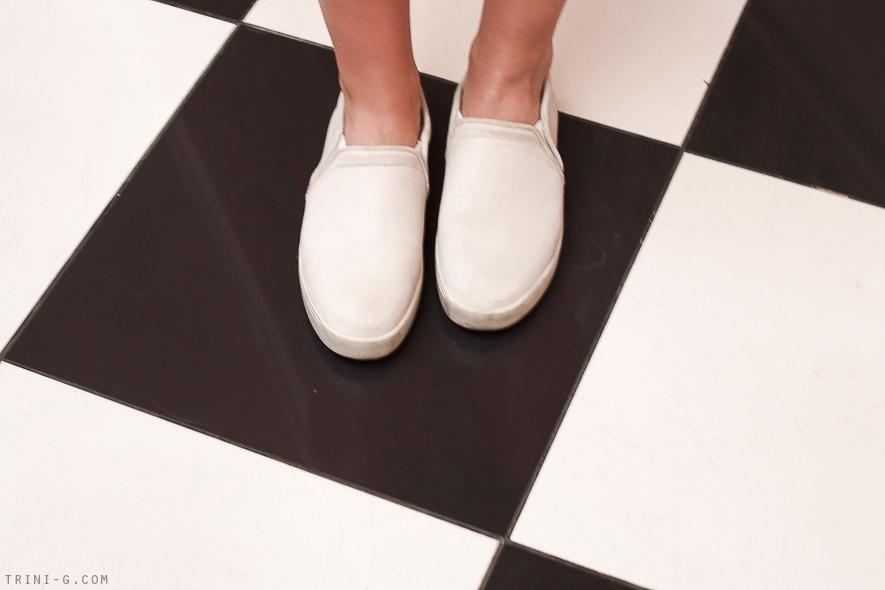 Outfit pictures taken inside a very characteristic building from Santiago, Correos. I am not fond of inside pictures, but thought this was a nice way of showing you a nice inside that is beyond classic, it's antique and keeps that aesthetic, even in the postal boxes, they are beyond cute.
Had to make them quick, so again not so much details in these. I did wear a very casual summer outfit with a relatively new tee, I got it in L.A at Kitson thats not the new part, it's somewhat new because it's the first time im posting an outfit wearing it. It's one of those garments I always take when I travel I don't really know why, i just do. So another casual summer outfit for everyday.
—————————————————————————————————————————-
Ray-ban sunglasses | American Apparel skirt | t-shirt | Rag & Bone slip ons | Céline cabas bag | 
Daniel Wellington
watch (get it
HERE
)
Tweet
Fuente:
este post proviene de
Trini
, donde puedes consultar el contenido original.
Creado: