Today it was so hot! It is very hard to find what to wear when the temperature goes high that much! I felt like I was on the beach but with no pool or ocean for a refresh! Lately, I have seen a lot of jumpsuits in the version of a dress, shorts or pants and these are made with very lightweight fabrics and the designs are very cute! Flowers, chevron, strips or colorful tones make these jumpsuits perfect for any ocassion so I think I will be wearing them a lot this season. 
You can dress them down with sandals and a denim vest or jacket for a casual ocassion and dress them up with a pair of stilettos, a blazer and accesories for the office or for a night event. Jumpsuits are so perfect! I got mine at
Persunmall
site, feel free to check it out and order yours, it's totally worth it! Love, Candy.
Hoy hizo un calorón que casi me sentí en la playa, solo que no había albercas o mar a la redonda en donde me pudiera refrescar. Cuando el clima es tan caluroso me resulta tan difícil vestirme porque siento que la ropa se me pega al cuerpo y siento que me asfixio, es increíble lo incómoda que me siento. Tiene como 2 o 3 temporadas que los jumpsuits han vuelto a ser el hit de las calles y de las pasarelas, aquellos trajes enterizos en sus versiones vestido, short o pantalón que tanto se usaban en los 70 y que han adquirido un refresh con estampados florales, chevron o colores vivos.
Es muy válido usarlos hoy en día para todo tipo de ocasión. Sólo con coordinar distintas prendas y accesorios los puedes convertir en un atuendo de día o de noche, incluso en uno para la oficina -con un blazer por encima-. Es cuestión de echarle creatividad al asunto y divertirte usándolos. El jumpsuit que te muestro hoy es de la tienda en línea
Persunmall
. La sugerencia del día es que te pidas uno o varios porque valen mucho la pena y te sacarán de muchos apuros. Besos, Candy.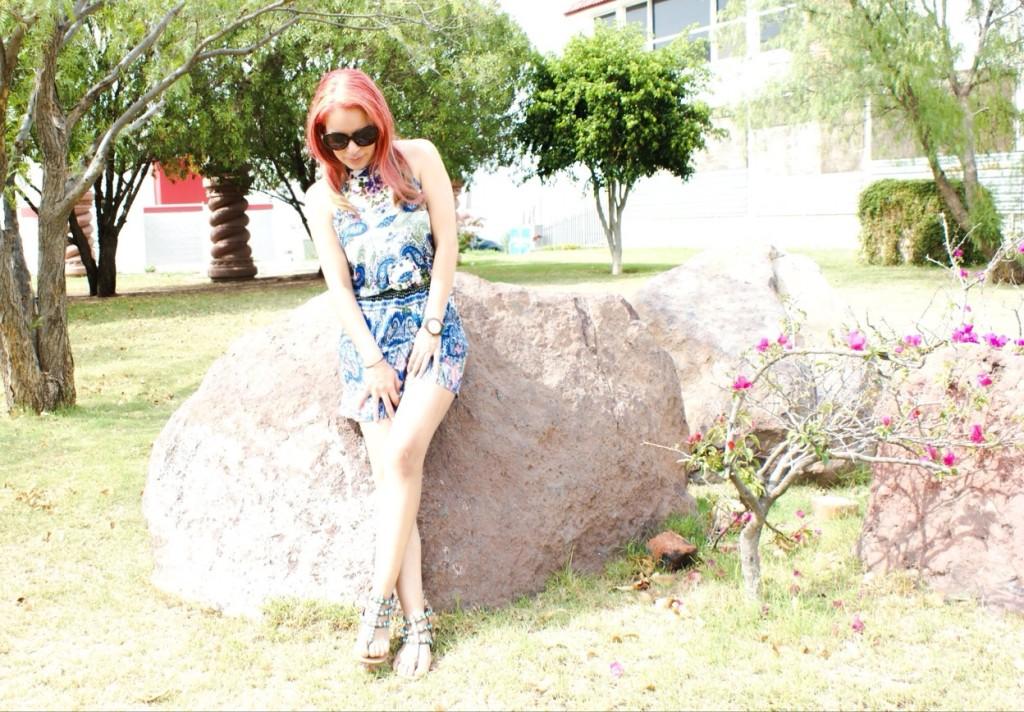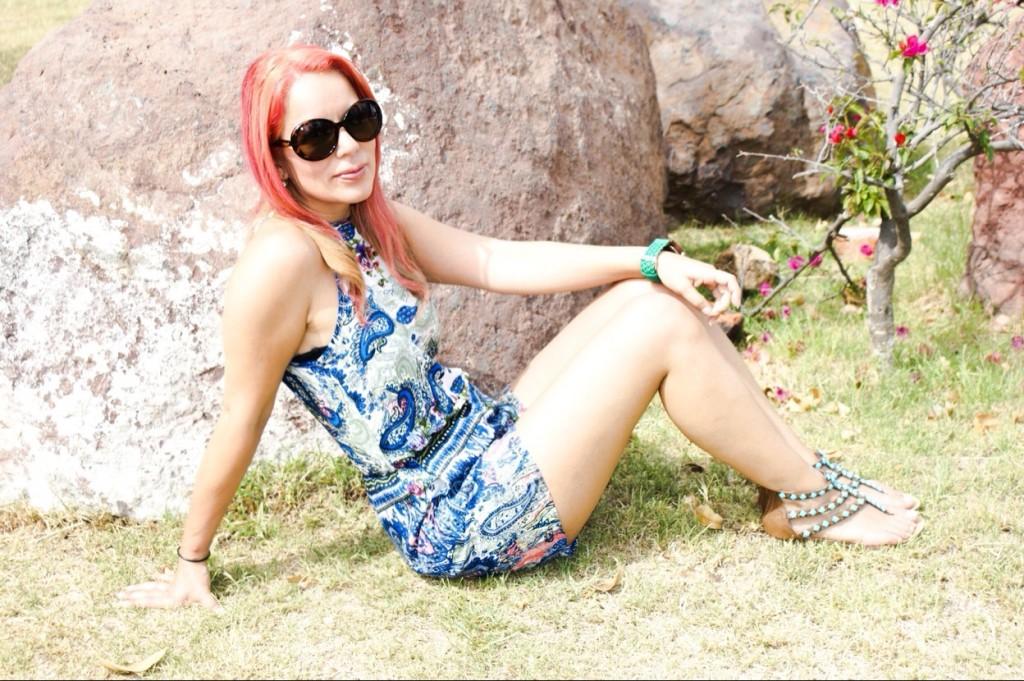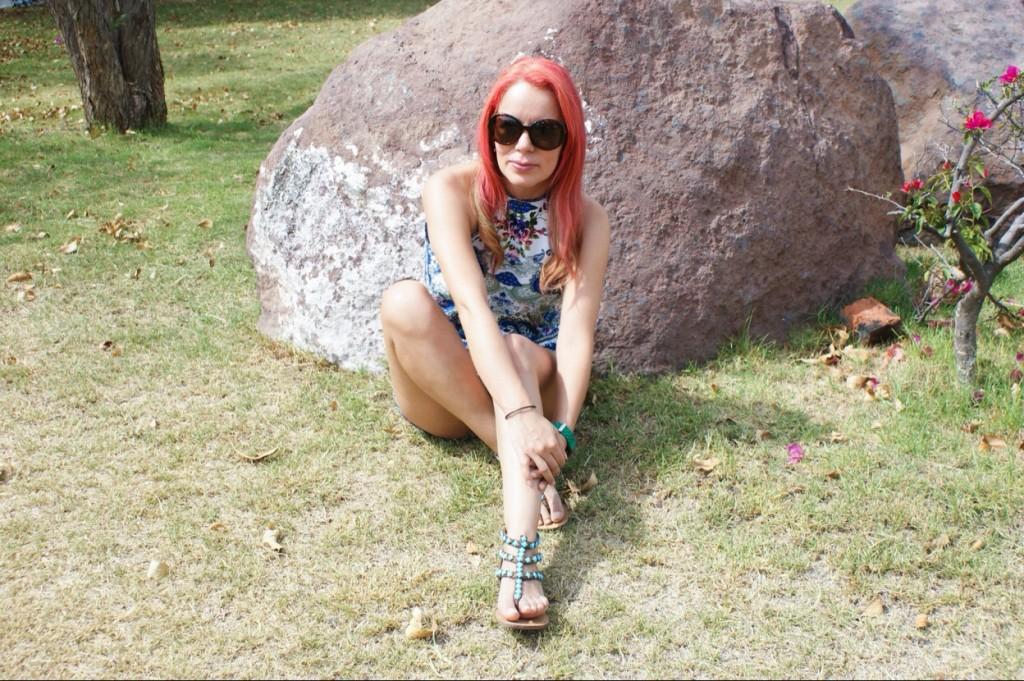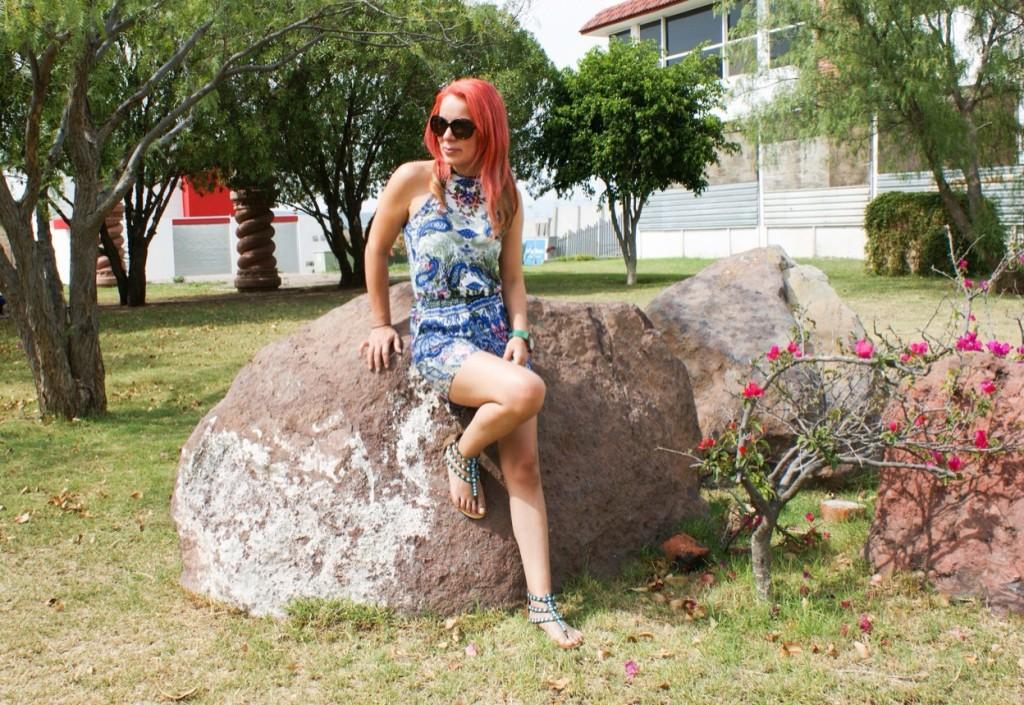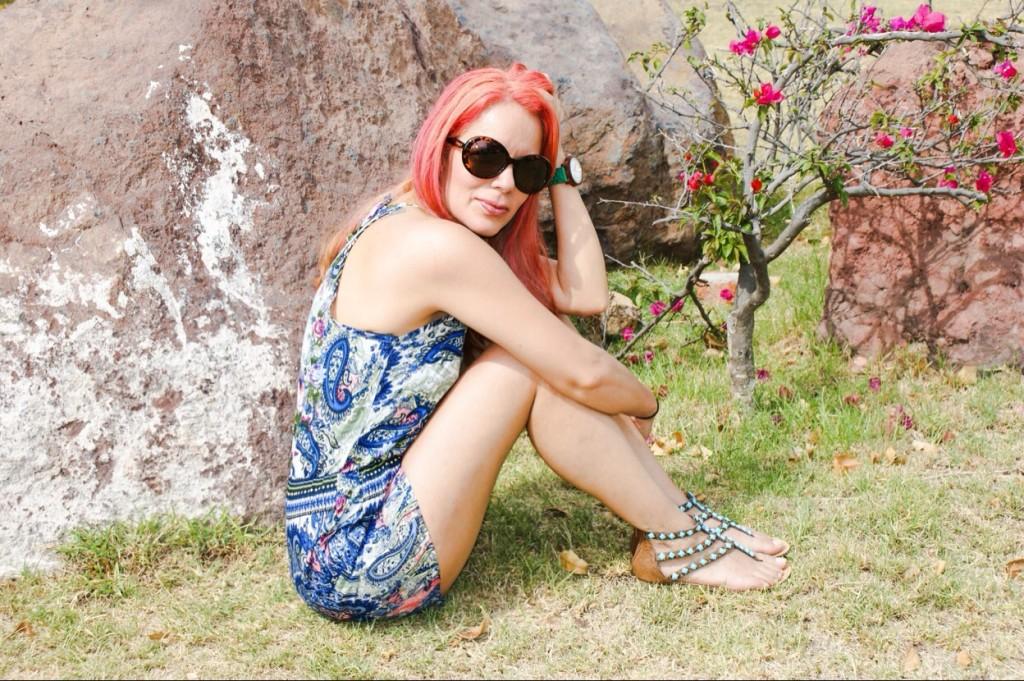 The post
JUMPSUIT
appeared first on
EL DIARIO DE CANDY
.
Fuente:
este post proviene de
El Diario de Candy
, donde puedes consultar el contenido original.